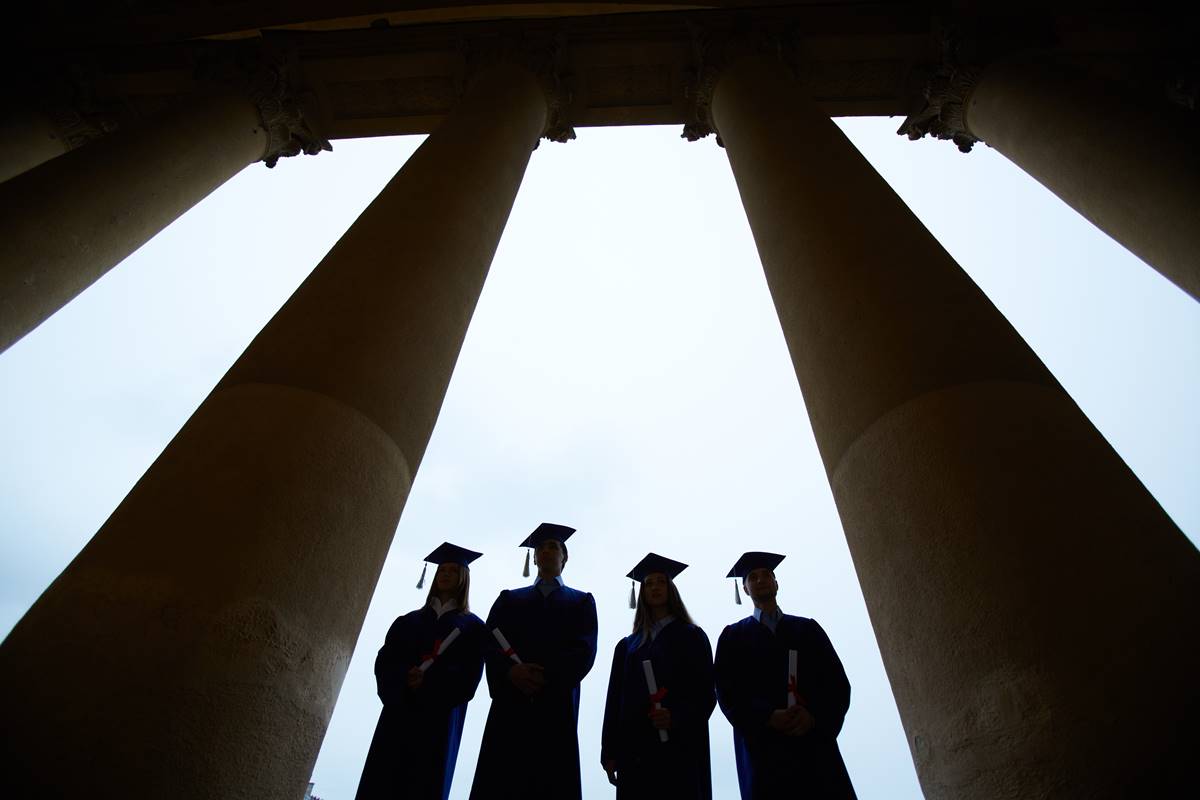 UCLA has just approved an addition to the majors offered by their Spanish and Portuguese departments: Spanish and Community and Culture, reports the Daily Bruin.
What makes this different? Well, the Bruin has an answer: "what makes this major different from the other Spanish majors are two community service-based courses that place students in quarter-long internships that vary depending on an individual's interests."
Internships and work in the community are required components of "Taking it to the Streets" and "Oral History: Latino Immigrant Youth," two of the major's core classes, said Susan Plann, a professor of applied linguistics and Spanish linguistics, and one of the founders of the new major.

In "Taking it to the Streets," students can choose to work in a variety of locations, such as medical clinics, schools and nonprofit legal organizations, along with organizations such as the Coalition for Humane Immigrant Rights of Los Angeles and the Mexican American Legal Defense and Educational Fund.
Recall point #3 from John Leo's "How To Set Up A Politicized Ethnic Studies Department"
3) Make sure everyone knows you want an activist political group, not just an academic program ("It should be study to empower native people" said keynote speaker Michael Yellow Bird, a professor at the University of Kansas). On some campuses, working for the cause is required. At Carleton College, students who take a course on Native American religious freedom are expected to undertake "service projects" that get them involved in "matters of particular concern to contemporary native communities."
One of the founders of the new UCLA major was quoted, in the Bruin piece, "she believes that as a public university, UCLA should encourage students to be more involved in the community." That's one way to do it; offering credit for political activism sounds easier than, oh, offering classes.