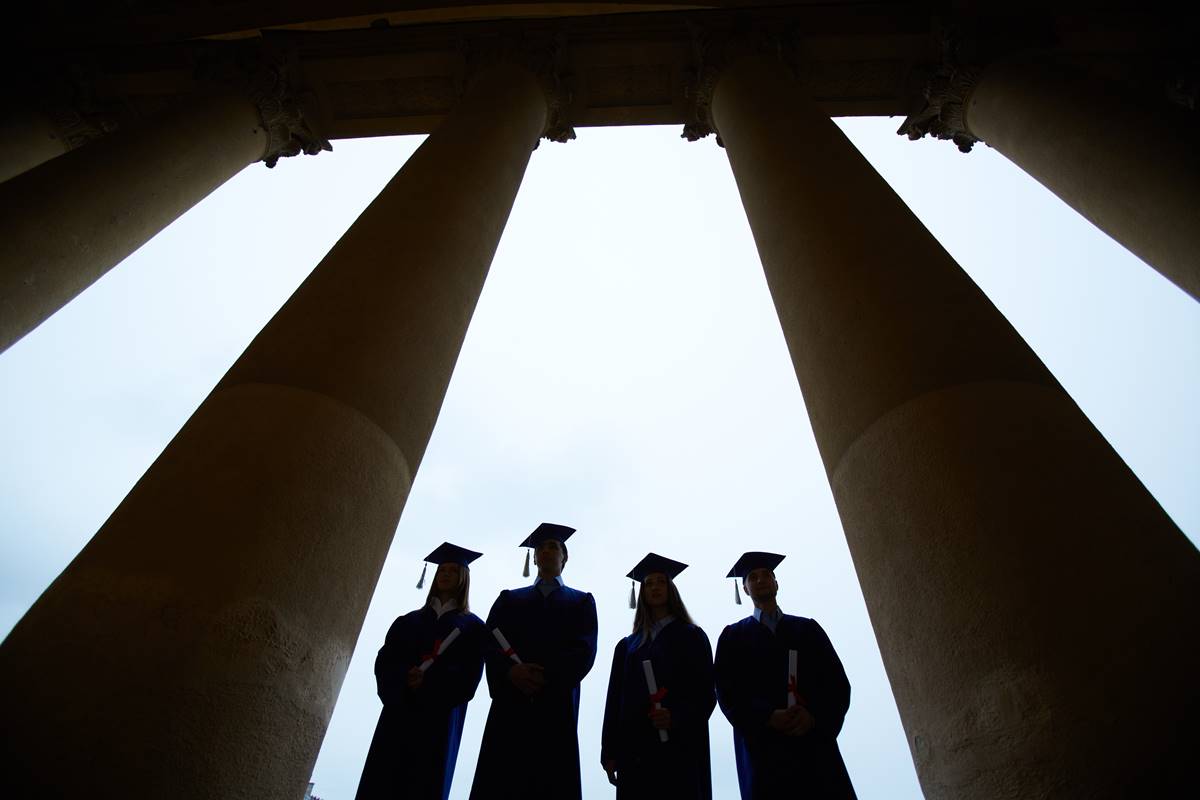 In his brief tenure as president of the University of Colorado, former U.S. Senator and ACTA National Council member Hank Brown – who stepped down this past weekend – managed to leave an indelible mark on CU and higher education generally.
Taking the reins in the wake of a number of scandals, Brown established a national model for institutional responsibility. Under his leadership, CU vigorously stood up for academic excellence and accountability. And the steps taken – committing to intellectual diversity at the board level, tackling grade inflation, and performing a groundbreaking review of the tenure process – offer presidents and boards across the country an unmatched illustration of ways to ensure quality education for students and taxpayers.
In tackling the challenges before him, Brown also set an example for presidential leadership. CU's handling of the investigation and subsequent firing of Professor Ward Churchill was praiseworthy in its focus on due process and its fundamental understanding that academic standards are best set and enforced by academics themselves. At the same time, Brown understood and acknowledged the urgent need for higher education to be accountable to those who support it – and the important role citizens and alumni can play in demanding that their alma maters live up to their highest ideals.
Indeed, Brown's belief in the importance of outside input underscored his early support of outside input. It's gratifying indeed to review the prescient Roll Call article he wrote back in 1995 – along with his Senate colleague Joe Lieberman – underscoring the importance of alumni and trustee voices and acknowledging that "[c]ampus political pressures often make it difficult for those on campus to defend academic freedom."

In little more than two years, Brown has done what many said was impossible – restore CU's reputation for education excellence and accountability. In doing so, he has also restored alumni and public confidence; it's perhaps no surprise that he now leaves CU at a time when public support for the institution is at an all-time high.
Some would have you believe that higher education reform is impossible. But, as Brown has made clear, strong presidents and engaged trustees can do much to ensure higher education quality.
For that, we are grateful indeed. Farewell, Hank, and many thanks.