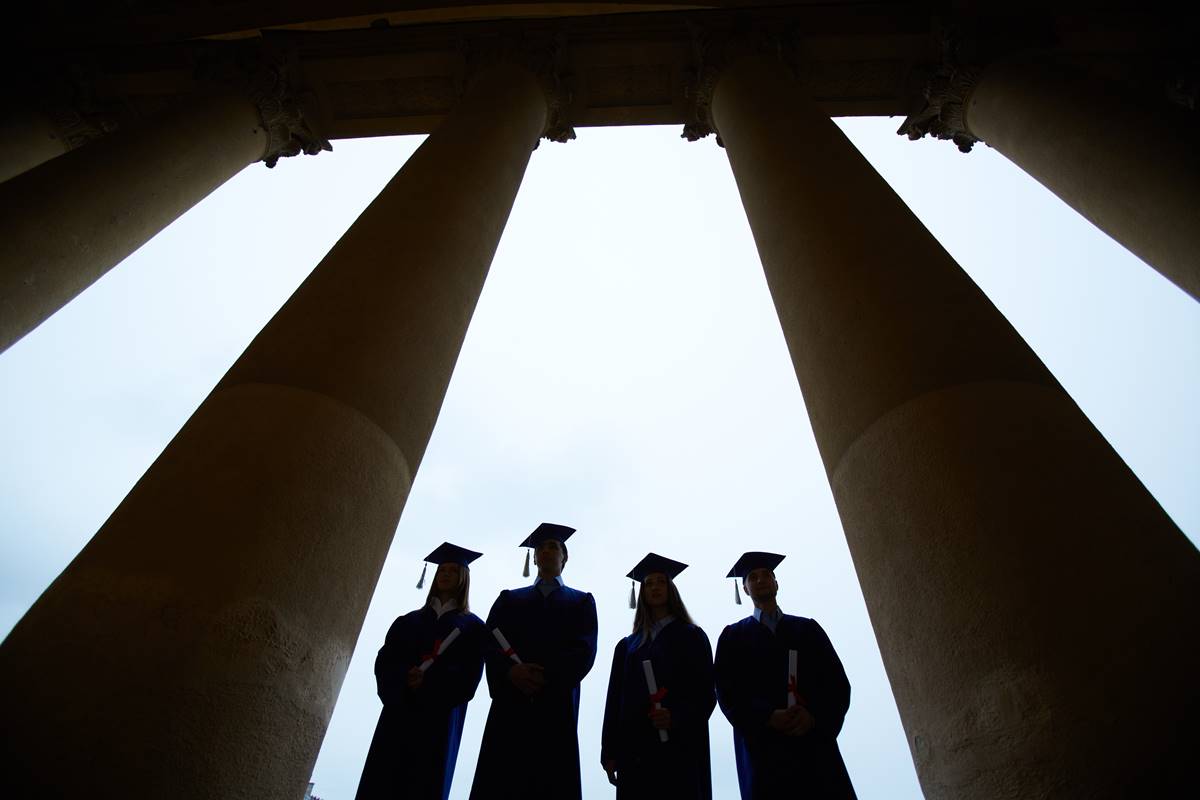 When an American university sponsors a conference on Israel and Palestine, most observers know what to expect: a prolonged rabble-rousing attack on Israel sponsored by the "anti-colonial" far left, with no one invited to defend Israel. Last Friday, the University of Hawaii at Manoa concluded an 18-day Israel-bashing festival, one of the longest such adventures on any campus. The event was primarily sponsored by the university, a public institution, and therefore funded by the Hawaiian and American taxpayers.
The symposium featured films, including "Occupation 101," "End Israeli Occupation" and "Sacred Space Denied – Bethlehem and the Wall." Panels focused on divestment in Israel, the rights of Palestinian refugees to return home, the history of Nakba (catastrophe) wrought by the founding of Israel, and "Palestine and Hawaii: Occupied Countries." Hawaiian Studies professor Haunani Trask said: "The corollaries are there. Both are occupied (with) indigenous forced to leave their country, and divided by blood as part of the bigger 'elimination of the native' plot."
How is it that presidents and administrators of these universities never think to raise any objections to these one-sided events?