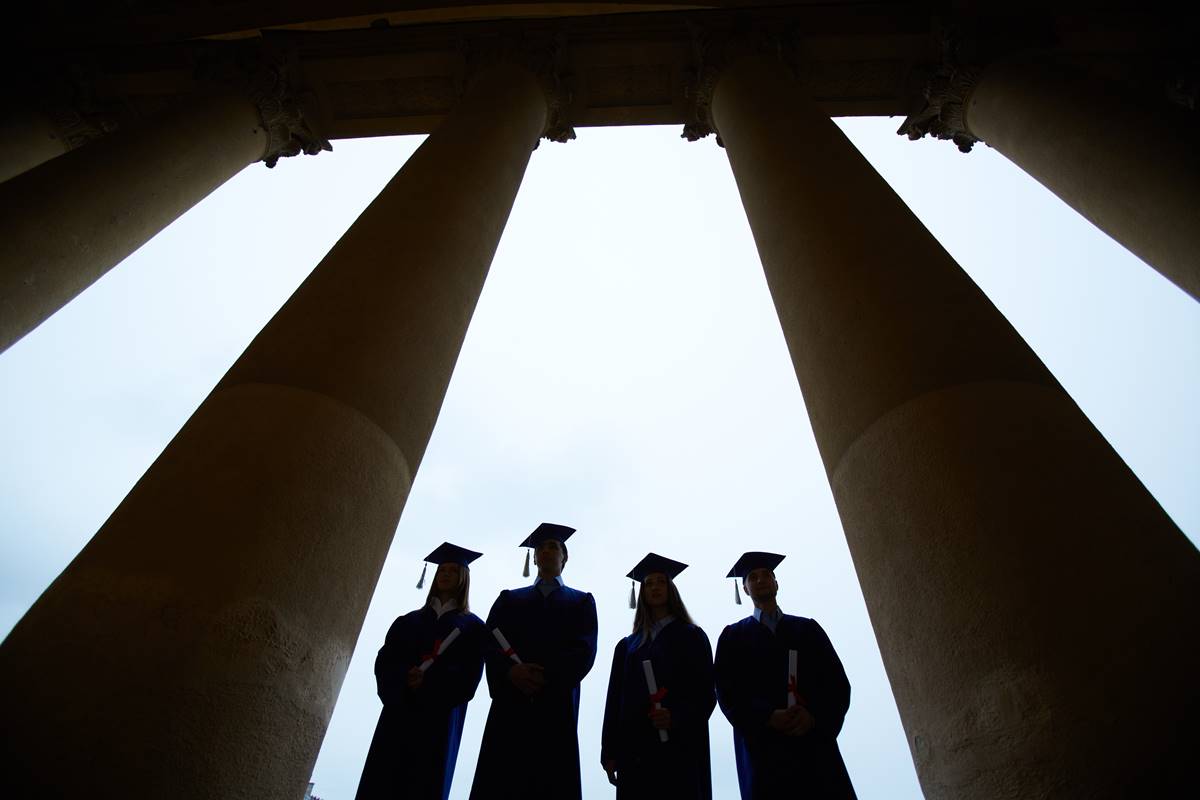 The Rutgers Daily Targum, an expertly edited publication, offered a story on yesterday's New Brunswick anti-war event, "U. professors cancel class in support of ralley" [sic]. Copy editing's not their evident strength; this seems little surprise when you see what one of their Journalism professors thinks about holding classes. Bruce Reynolds and several other professors decided the rally important, and canceled any classes that might conflict with student attendance.
Part-time lecturer Bruce Reynolds of the Department of Journalism and Media Studies said although he does not have a personal opinion on the value of the Walk Out, he still cancelled his Writing and Editing for Print class in order to let anyone participate if they chose to.

"I think [protests] are as much a part of the college experience as anything else, and to deny them access to the Walk Out would be to deny them access to part of their education," he said.
Another professor planned to walk out with her students as the rally began. All interviewed for the story seem to think the "Walk Out" an educational experience of obviously greater importance than, well, class attendance. This isn't surprising, or objectionable from students, but it's another thing entirely coming from professors. Professors are employed to provide instruction, to abrogate this for explicitly political purposes is a troublesome model. Students pay for classes, not for recommended activist hours.
You also can't help but wonder which rallies trump classtimes – I doubt that a "Support Our Troops" event would prove "educational" enough to cancel a single class. Too many "ralleys" at Rutgers, clearly not enough instruction.