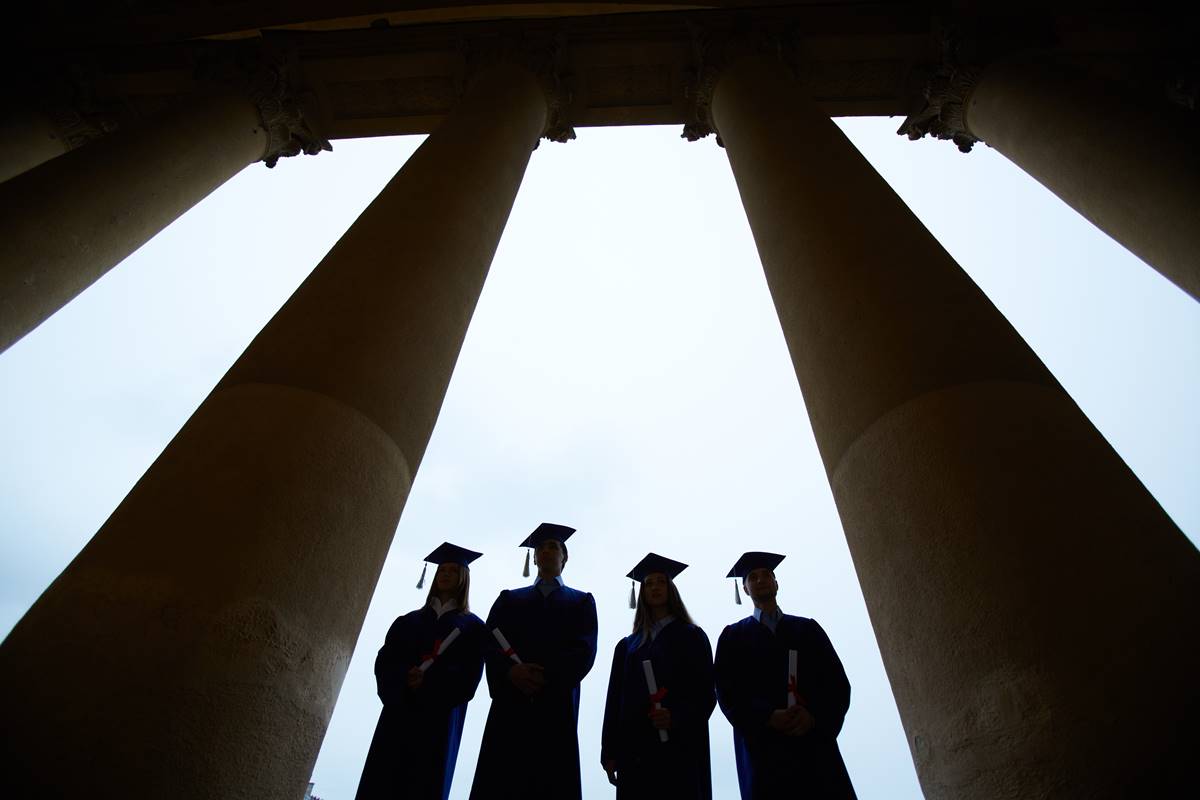 By Robert L. Freedman A.B. '62
I am running as a petition candidate for Harvard's Board of Overseers to help Harvard College improve itself.
I have been interested in higher education – and in particular in what is taught and how it is taught – since graduating from the College in 1962. I have the time, the interest and the energy to try to make a difference.
There is ferment in the world of higher education. When a former Harvard College Dean publishes a book about Harvard subtitled How a Great University Forgot Education, and when a former Harvard President publishes a book about colleges subtitled A Candid Look At How Much Students Learn And Why They Should Be Learning More, you know it's time to get involved.
College is when people are most open to learning. Afterwards their intellectual horizons narrow. It is a major loss if part of those key four years is wasted in a class with a poor teacher or in a subject of only ephemeral importance.
Harvard has two governing boards. The Harvard Corporation (officially the President and Fellows of Harvard College) is a Massachusetts non-profit corporation with seven members. Vacancies are filled by the remaining members. So it is a self-perpetuating board – as are most non-profit boards.
The second governing board is the Overseers (officially the Board of Overseers of Harvard College). Despite their official name, their writ covers the entire University. They have been elected by all the alums since 1921. In April of each year Harvard mails ballots to all one-third of a million Harvard degree holders (except faculty members). Five alums are elected every year for 6 year terms, for a total of 30 Overseers.
The alumni association annually solicits names of possible candidates from the alums, and then nominates eight candidates for the five positions. The eight candidates generally are diverse in terms of occupation, geographical location, gender, ethnicity and race.
These elections are usually non-events. Typically ninety percent of the alums do not bother to vote, perhaps because they believe who is elected makes no difference.
But every once in a while something different happens, because any alum can become a petition candidate upon obtaining the signatures of about 250 alums on official Harvard ballots (that is what I did). Nineteen years ago, when divestiture of South African securities from the endowment was a hot issue, Barack Obama ran as a petition candidate. He lost. The handful of petition candidates over the years believed, like Obama, that certain important issues were not being properly addressed by the powers-that-be. In my case those issues are educational: teaching methods, the curriculum, the quality of student life and the high costs of college.
Harvard is aware of these issues and has made some important progress. But the Overseers have not been in the forefront of pushing for changes. I am running as a petition candidate because, as former Harvard President Derek Bok – in a most careful and thoughtful critique of colleges – recently wrote, reform is too difficult to accomplish solely from within. A push from outside is needed. And a push from a friend is much better than waiting until a crisis develops and an unfriendly heavy hand intrudes.
A more active Board of Overseers should make it its business to understand students' views. As our college experience recedes into the past, most of us lose touch with exactly how we felt and what we thought then. A good sign is that recently, apparently for the first time in living memory, a group of Overseers actually met with a group of students. That modest and long overdue first step could be the beginning of a process to acquaint the Overseers with the college's "customers".
There is lots to be done. Change is in the air. As a recent President said, If not now, when? If not us, who? Together we can make a difference. Let's do so.
—————————————
Robert L. Freedman is a senior partner of the international law firm, Dechert LLP. He is a 1962 graduate of Harvard College. His campaign site can be found here.