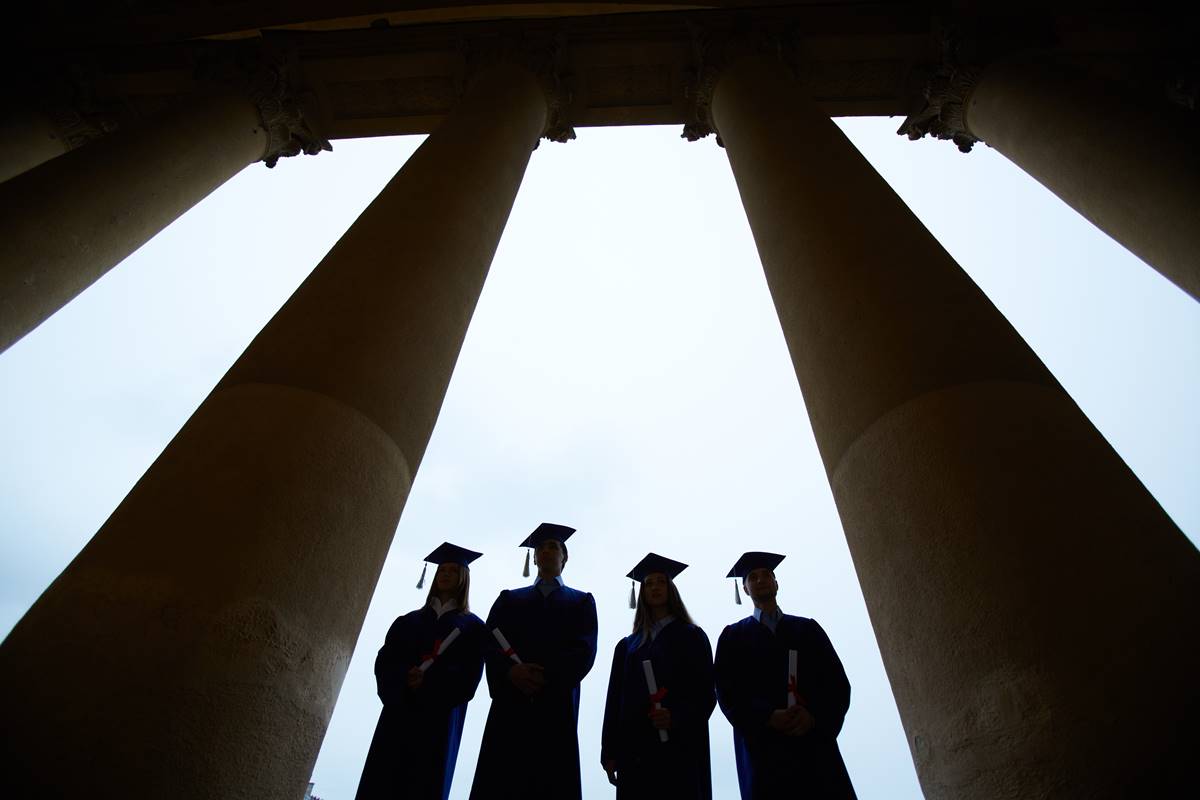 Does a radical and viciously anti-Semitic professor deserve to get an award named for the great Lionel Trilling? Columbia University apparently thinks so. Its 2008 Trilling award will go to associate professor Joseph Massad for his book, Desiring Arabs. Trilling was an outstanding scholar known for his humanity and his liberalism. Massad is a hater who once claimed in class, according to a student witness, that the slaughter of Israeli athletes at the 1972 Olympics had been perpetrated by the Israelis.
The prize, bestowed by the Columbia College student council and the Academic Awards Committee, honors a book "deemed to best exhibit the standards of intellect and scholarship found in Lionel Trilling's work." Like many awards, this one is a very political act aimed at restoring some lost luster to an idolized radical who has come under justified fire.
Nat Hentoff called Massad "one of the more fervently biased professors in the Middle East studies department," a keenly competed for designation at Columbia. Massad is one of the professors accused of demanding of one Israeli student, "How many Palestinians did you kill today?" At a Columbia forum in 2005, he used the phrase "racist Israeli state" more than two dozen times and argued that Arafat was in effect an Israeli collaborator for even talking about compromise. Massad was the central figure in the 2005 controversy over student charges of anti-Israel bias and intimidation by pro-Palestinian professors in their classes. The students produced Columbia Unbecoming, a film about the behavior of middle eastern professors. Makers of the film said individual professors were "using their positions to promote a narrow political agenda that clashes with free and open inquiry." A committee named to investigate the charges turned out a bland report hailed as "thoughtful and comprehensive" by Columbia president Lee Bollinger, but dismissed as a political whitewash by Hentoff, among others. This prize is yet another setback for seriousness at Columbia.