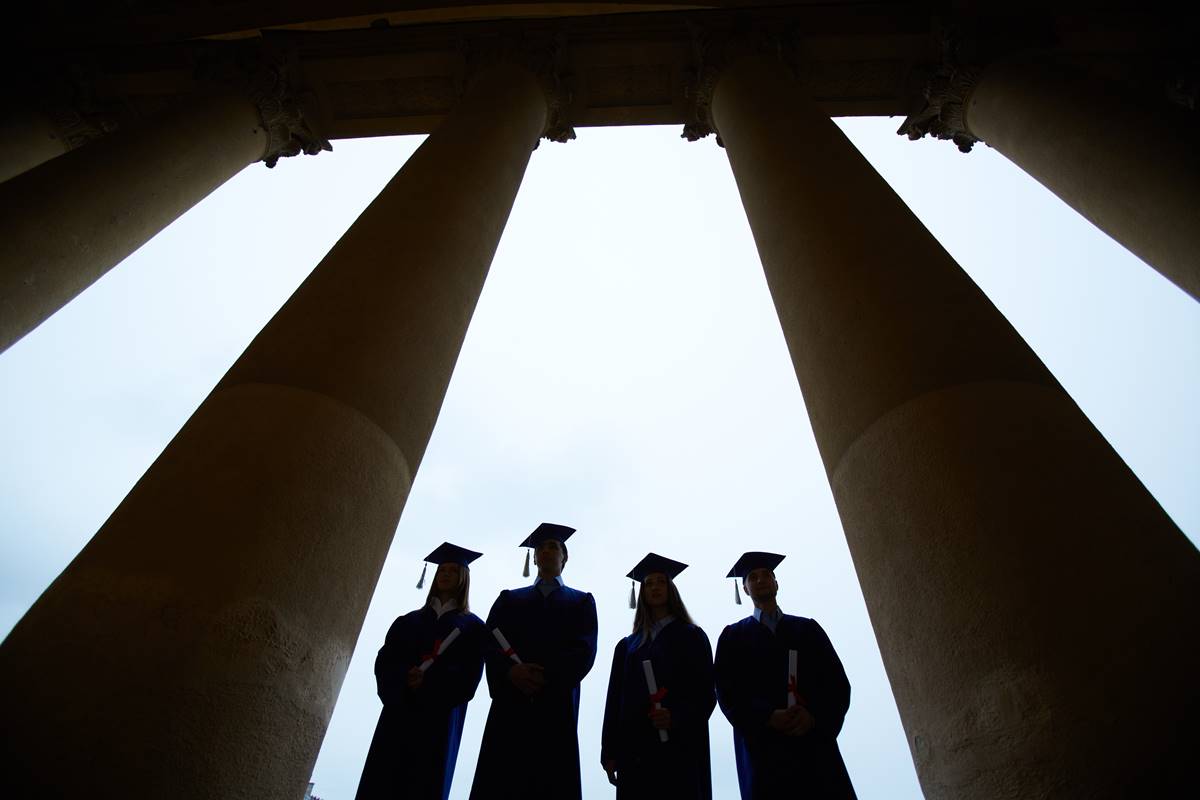 Another vital chance to opine on the Dartmouth trustee-packing scheme has arisen. The Dartmouth Association of Alumni is now holding elections for their Executive Committee. The contest revolves centrally around the Alumni Association's ongoing suit against Dartmouth's alteration of the college's board. Two slates of candidates are competing: one, Dartmouth Undying, which vows to end to suit against Dartmouth, and another, Dartmouth Parity, that vows to continue it. You're likely familiar with the issue; if not, a simple comparison of how each side presents the issue might be informative.
Here's Dartmouth Parity on the question:
Since 1891 alumni have elected half the members of the Board of Trustees, and, in doing so, they have kept Dartmouth on an even keel – and ensured that the College has remained a college, rather than becoming a university. Now, after losses in four consecutive trustee elections and the constitution referendum, the Board of Trustees has announced a plan to marginalize alumni, doubling the number of unelected trustees. Under this radical plan, trustees elected by the alumni would be outnumbered on the Board by a margin of two to one.

Aside from a few potentially disputable adjectives ("radical"), it's an objectively accurate depiction of what has happened – and why a lawsuit has been filed.
Here's Dartmouth Undying's encapsulation of their candidates' sentiments about the suit:
They are of one mind about ending the divisive, expensive lawsuit that their opponents support. Not only is this lawsuit diverting money and resources from undergraduate education, it is creating instability and disunity, which will hamper Dartmouth's ability to attract the best candidates in the upcoming search for its next President. It is also disturbing to students who deserve better from their alumni.

Their platform additionally states that "our college is being attacked", its "reputation.. sullied" and its "support base undermined." It pledges opposition to "egregious slanders and continuing misinformation", "the destructive lawsuit", and to "destructive forces" which are also "substantially supported by outside interests." So basically, the lawsuit supporters are hell-bent on destroying Dartmouth for the fun of it.
Dartmouth Undying doesn't confront the lawsuit's argument (a frank argument for board-packing would be refreshing to see, especially as the college never made one) but prefers to deplore its supporters with vague aspersions. Then again, I suppose it would be difficult for an alumni slate to be frank about their plan to consent ungrudgingly to their own marginalization. They might not get any votes that way.
More excellent commentary from trustee Todd Zywicki on the issues of internal alumni board power here and here.