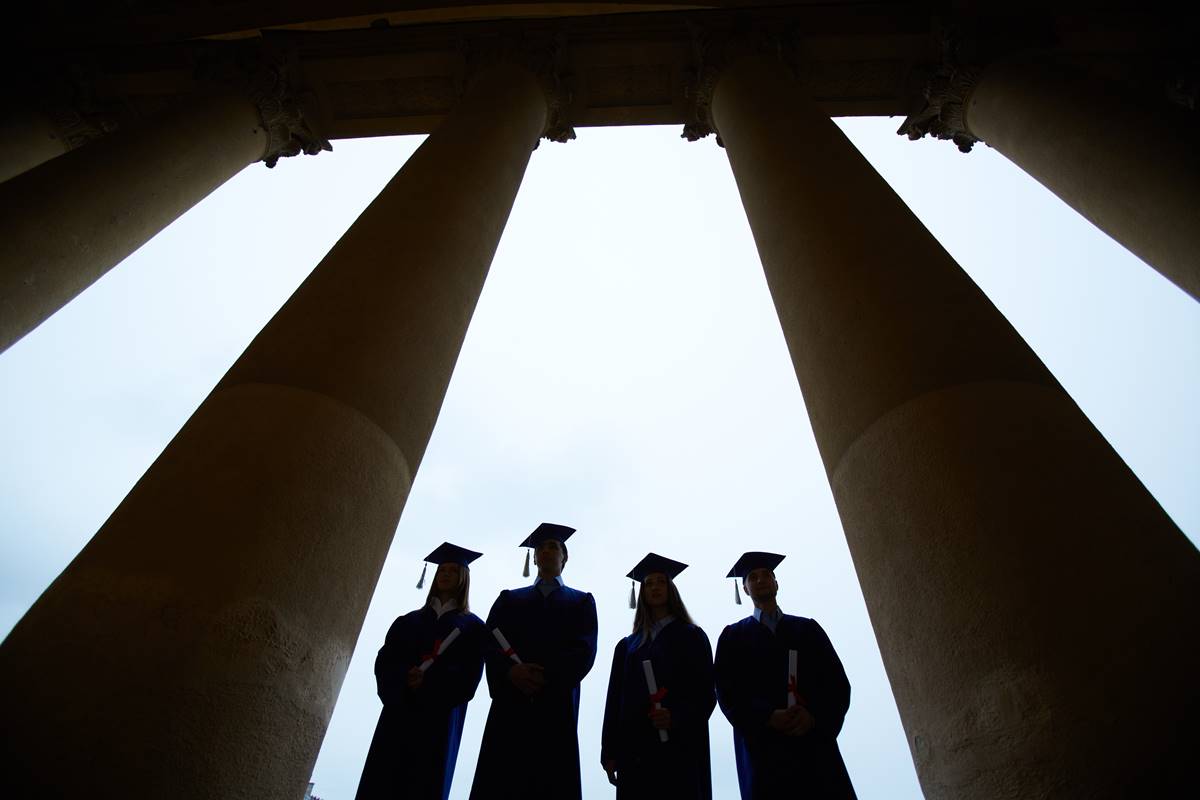 Jay Greene has compiled a list of political donations from the employees of the top ten U.S. News and World report universities. What did he find?
The most "balanced" university in terms of donations was Duke, where 84% of donations and 81% of the overall dollar value went to Democratic candidates. How about the fabled "conservative" University of Chicago? 96% of overall donations and 96% of the total dollar value to Democratic candidates. The rest vary between this range. This is the moderating professoriate?
Read Greene's post for additional analysis.