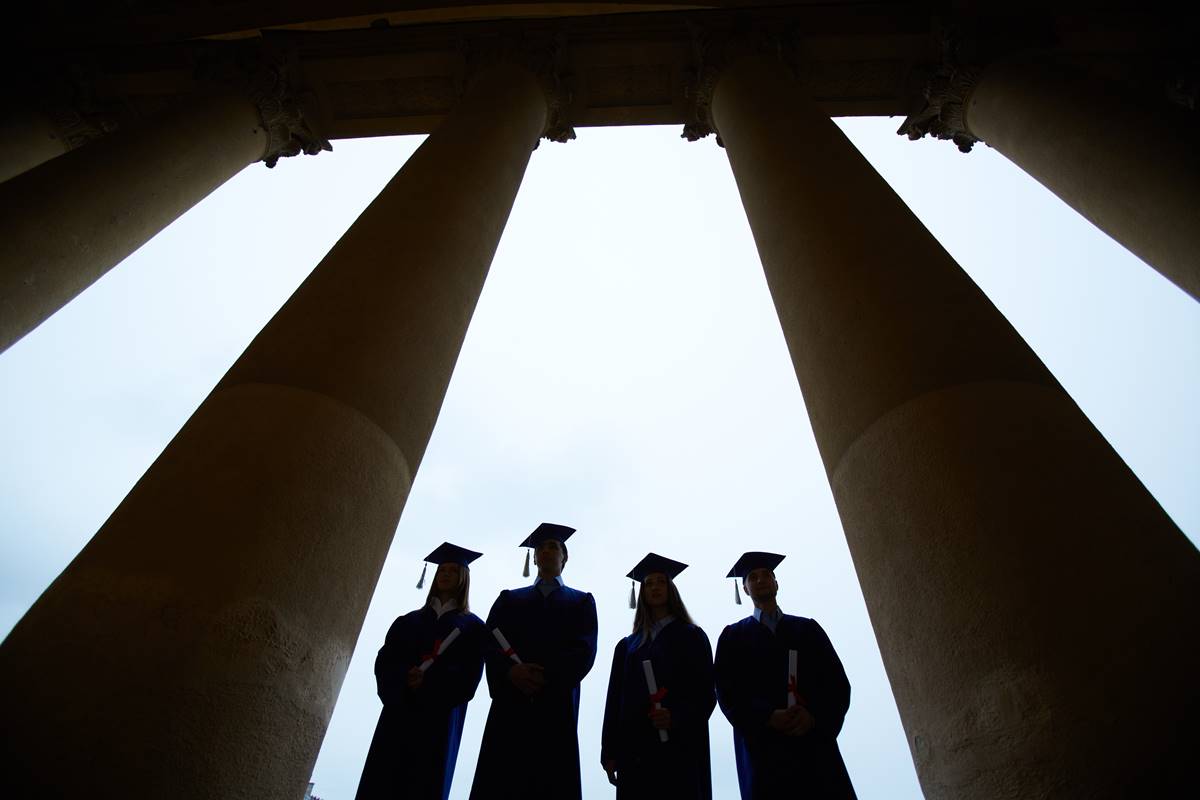 – Ilya Somin at Volokh Conspiracy wonders why some prominent universities don't have law schools – Princeton, Brown, Johns Hopkins, Rice, and Tufts are law-school-less. As is Brandeis, ironic as he notes, "for a prominent university named after a Supreme Court justice."
He's surprised they haven't made the leap. Take a look.
– Harvard's new Gen Ed curriculum seems fairly promising, at first glance, with an introductory humanities colloquium, and classes on the novel in Europe, globalization, and American healthcare policy. Flaw? These courses can only enroll a small number of students. Hopefully we'll see more in the future, but there's really no telling what they'll look like.
– And Margaret Soltan, on the University of Colorado – Boulder, home of the new 'conservative professor':
And you know, therefore, that the proposed endowed chair there in Conservative Thought and Policy – essentially an effort to import a high-profile conservative thinker – doesn't represent an alien imposition on a quiet mountain monoculture.

The main reality of campus life at Boulder is a hard-drinking, right-leaning, anti-intellectual, and politically indifferent basketball and football culture dominated by dumb frat guys and an athletics department so corrupt it generated the largest national university sports scandal of them all not long ago.