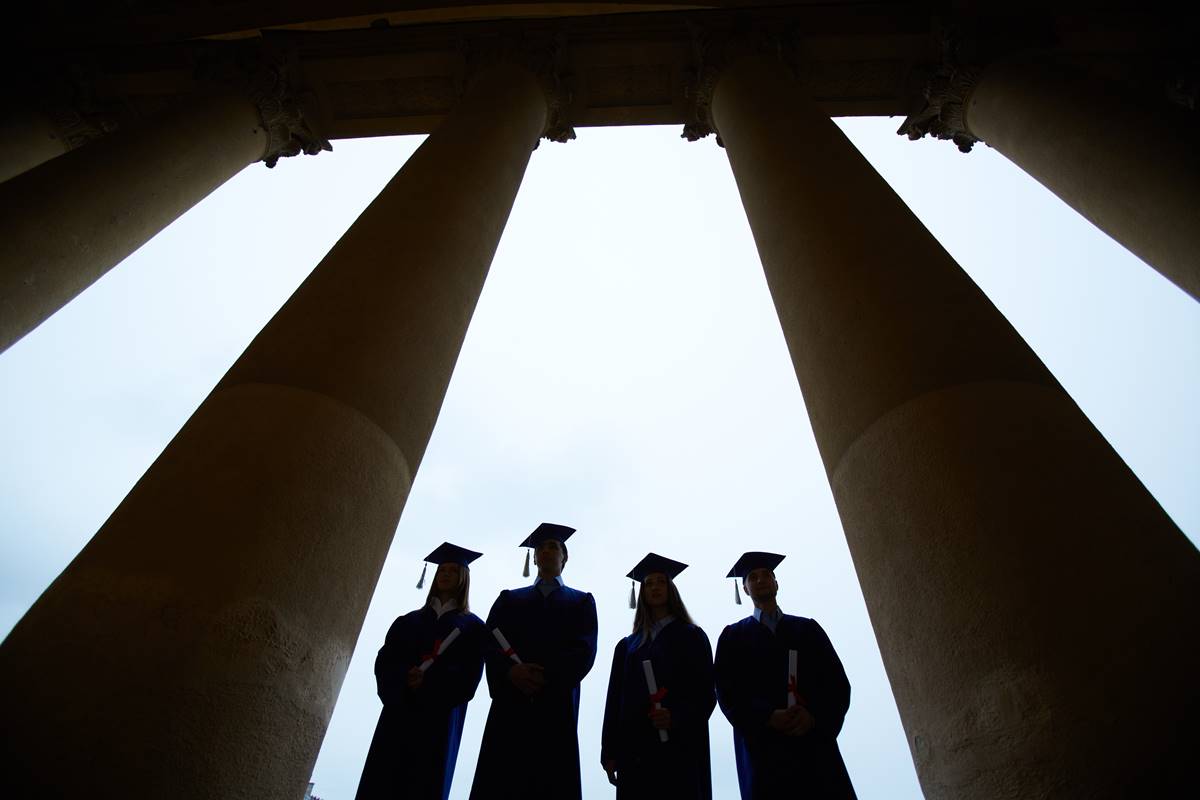 Brandeis University is now officially committed to social justice. The university's "Diversity Statement" says that the university considers social justice central to its mission. Is this controversial? Absolutely, says George Mason law professor David Bernstein, blogging at the Volokh Conspiracy. Universities shouldn't be in the social justice business, according to Bernstein, a Brandeis alum who thinks the formal commitment is an attempt to attract donations from left-liberal alumni and other like-minded sources.
Citing a brochure used in a class to stress the important of social justice, Bernstein says, "At best this is just p.r. talk and has no effect on academic freedom in the university, and is merely embarrassing. At worst, Brandeis in fact institutionally favors certain ideological views over others, has no claim to be a university devoted to the pursuit of truth regardless of ideological implications."
But isn't justice an obvious goal for people of good will across the political spectrum? In theory, yes. In practice, "social justice," sometimes used synonymously with "social action," is a campus buzzword that refers rather clearly to the agenda of the left. Bernstein quotes a Brandeis administrator hoping that the university will turn out operators of "socially responsible" businesses and politicians who "head progressive national governments."
"Social justice" bureaucrats make an effort to keep the language neutral, but commitment to the left shines through. The term often refers to plans for government-sponsored redistribution of income. Other social goals include more anti-discrimination laws, environmentalism, resistance to "oppression" and support for gay marriage and adoption. Columbia Teachers College, perhaps the most vehemently ideological of the "social justice" schools, says education is a "political act" and educators "must recognize ways in which taken-for-granted notions regarding the legitimacy of the social order are flawed."
The policy makes clear that any would-be teachers who believe in merit and individual responsibility would be better off not showing up at Teachers College: "social inequalities are often produced and perpetuated through systematic discrimination and justified by societal ideology of merit, social mobility and individual responsibility."
So Bernstein is probably wrong to see the Brandeis commitment to social justice as an attempt to attract financing from the left. More likely it is simply another example of the spread of a partisan codeword and the ideological pressure behind it.