Day:
June 25, 2008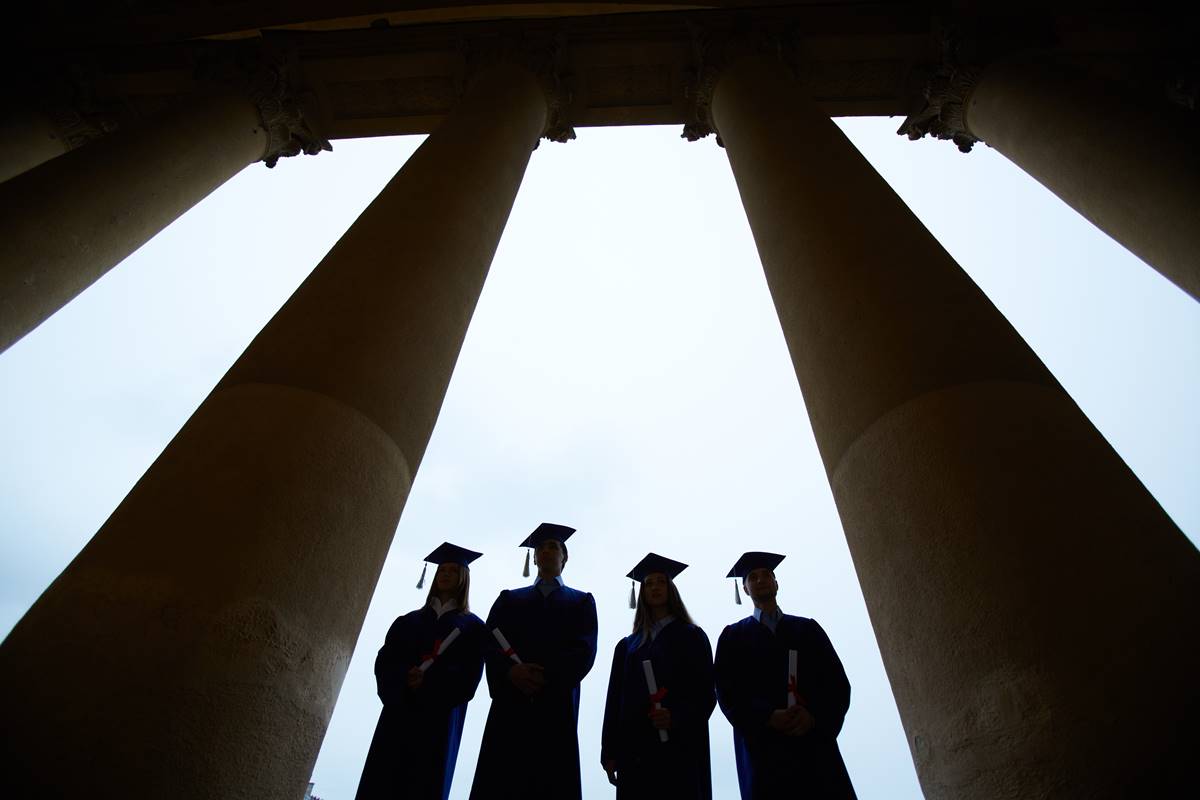 At its annual meeting, the American Association of University Professors declined to vote to criticize Israel, yet voted to condemn Iran. In December, the MLA rejected a statement defending critics of Israel and replaced it with a much-milder statement defending contentious Middle East research. They also resisted condemning Ward Churchill's firing, and instead only objected […]
Read More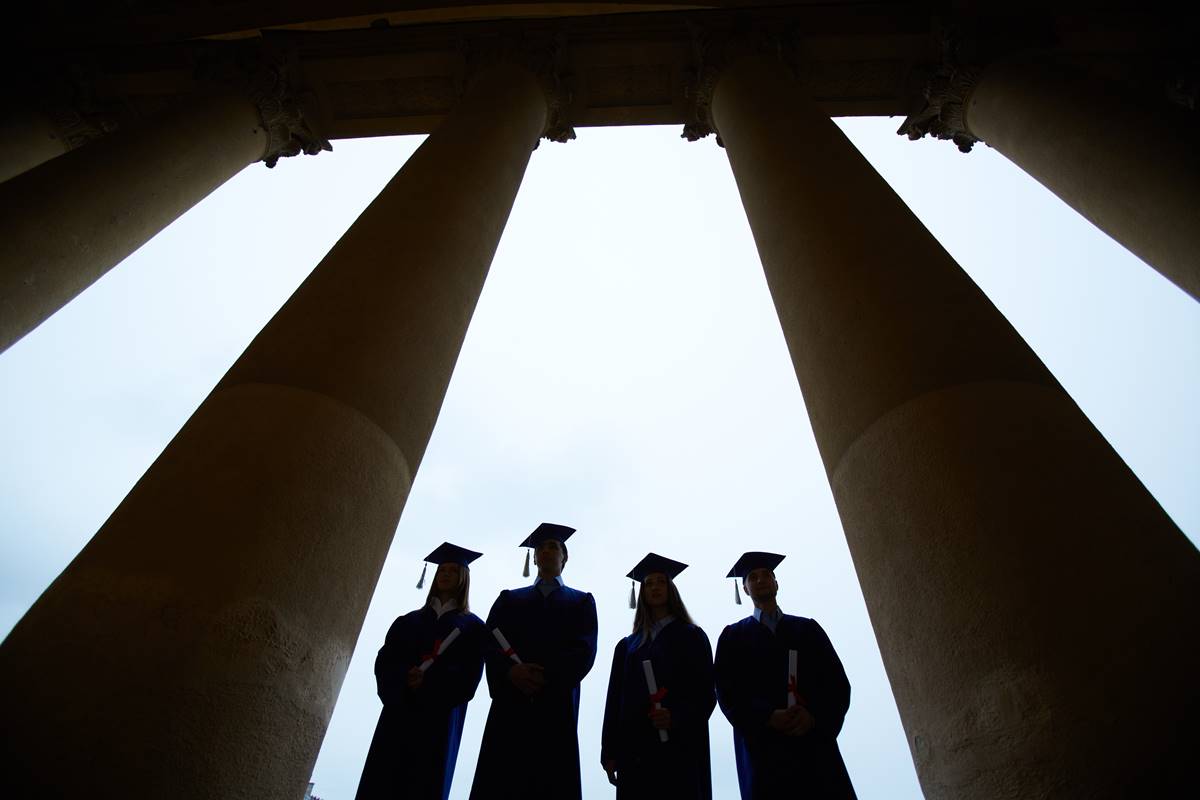 Madonna Constantine, Columbia's Plagiarist, has been fired. How have some reported on this? "Victim of Hate Incident Fired From Columbia University" – The Daily Voice "Victim of Noose Incident, Columbia U. Professor Is Fired Amid Plagiarism Charges" – Diverse Issues In Higher Education Remember, the plagiarism was proven, the noose charge wasn't. In case you […]
Read More
Copyright © 2023 Minding the Campus, Inc.
Powered by Beck & Stone, Inc.