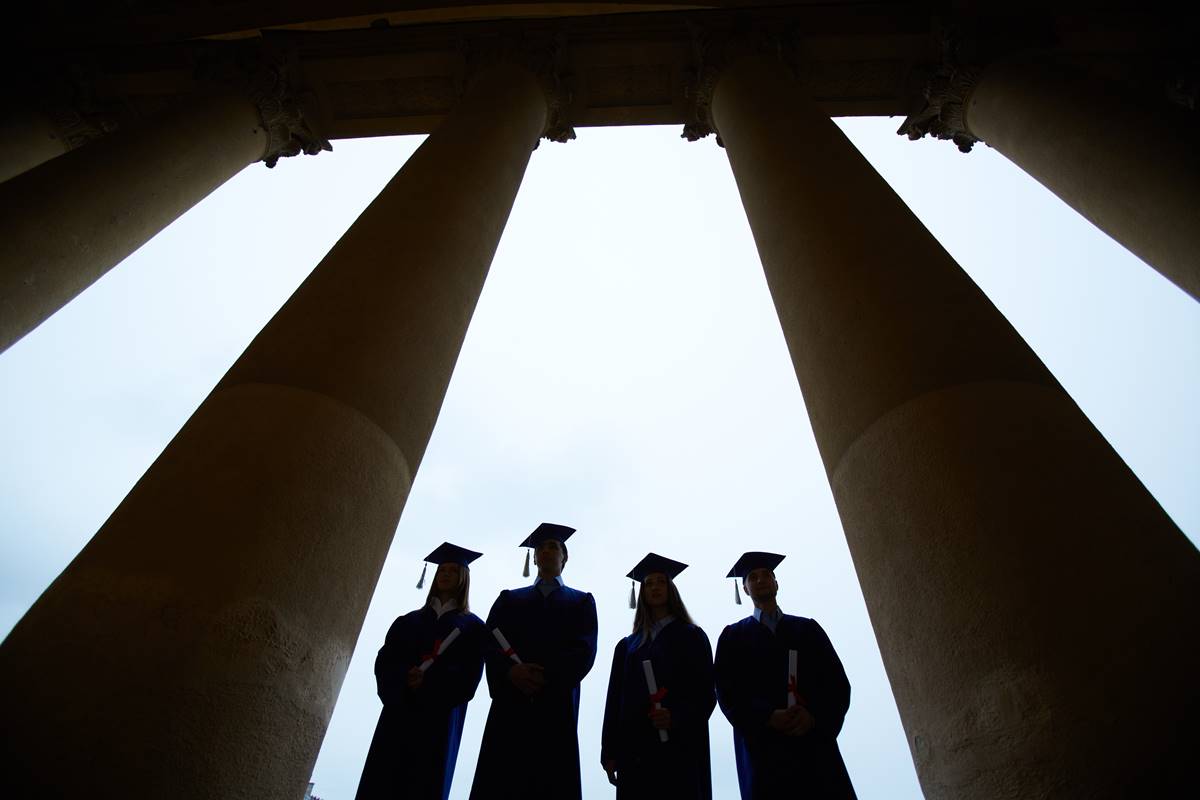 In a new report on elementary teacher preparation, the National Council on Teacher Quality finds that only 10 of 77 schools surveyed did an "adequate" job of preparing aspiring math teachers. Low expectations and standards, inconsistent guidance, insufficient grounding in algebra, and a nationwide inability to agree on what math teachers should know is effectively crippling elementary math teacher preparation, the study found.
The few schools that manage to transcend these problems deserve special mention. They are: the University of Georgia, Boston College, Indiana University at Bloomington, Lourdes College, University of Louisiana at Monroe, University of Maryland at College Park, University of Michigan, University of Montana, University of New Mexico, and Western Oregon University.
Special praise was reserved for the University of Georgia, one of the institutions studied in ACTA's recent report, Shining the Light, for requiring math of all its graduates, not just aspiring teachers. Georgia's program was deemed "exemplary" for requiring teachers-in-training to take at least two college-level math courses, three courses specifically on the material covered in elementary math, and two method-based courses on how to make mathematical concepts accessible to children.
Well worth reading, No Common Denominator: The Preparation of Elementary Teachers in Mathematics by America's Education Schools is a major wakeup call: "We simply must begin to appreciate the critical importance of elementary teachers gaining the knowledge and skills they need to effectively teach mathematics," said Kate Walsh, president of the teacher quality council. "It is what our children need in order to keep up with their peers around the world – and what our country needs in order to produce a skilled workforce that can compete in today's global economy."
The same can be said for college graduates generally – a point ACTA made in praising the University of Georgia system for its current strong general education requirements in composition, math, and science. Rather than diluting these requirements, as some have recently proposed, Georgia can set a standard for demanding the kind of rigorous education citizens will need to compete in a global society.