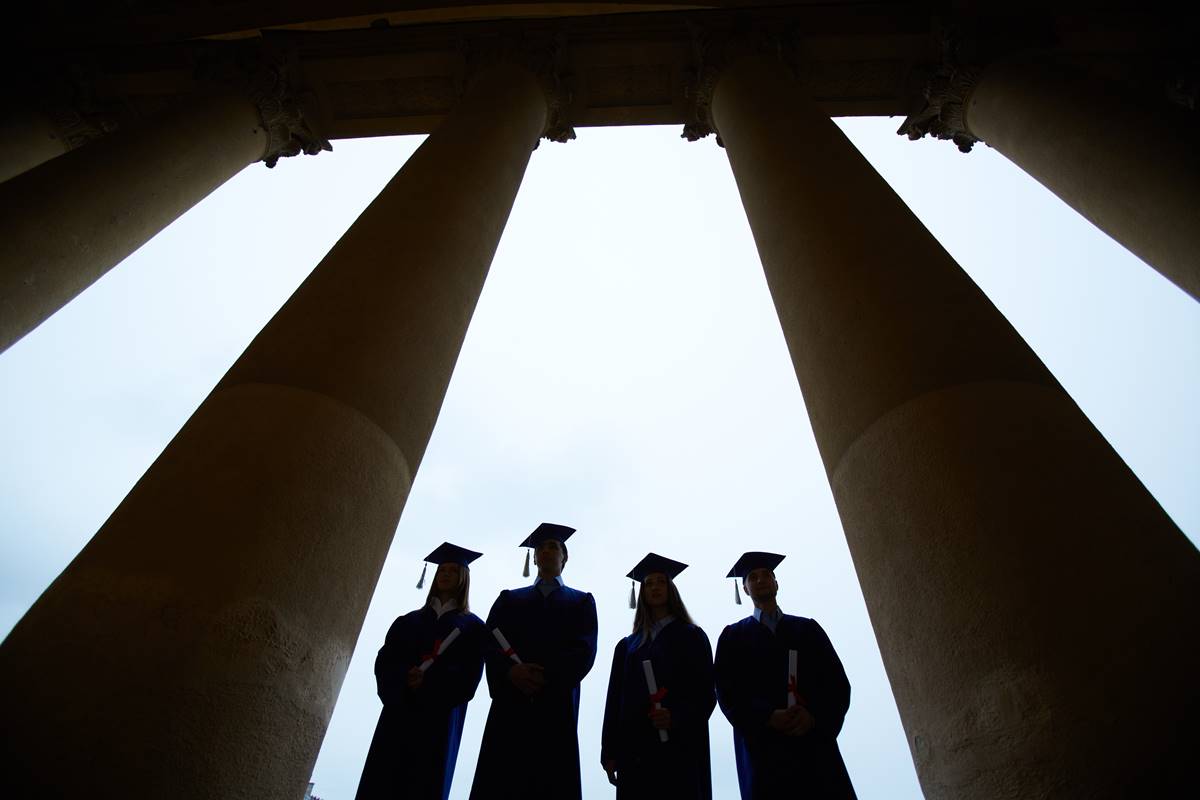 Bob Weissberg brought our attention to this job opening, at the University of California, Santa Cruz. Italics mine:
The Department of Community Studies at the University of California, Santa Cruz, invites applications for a full-time tenured scholar focused on the theory and practice of social movements, civil society institutions and/or the third sector within neoliberalism.

We are especially interested in candidates who conduct research in one or more of the following areas: the relationship between social movements and their institutionalization in non-profit organizations; non-institutionalized social movements and new non-statist formations; the role and effects of the third sector as they are linked to the creation of new political subjectivities; the role of NGOs in poverty alleviation and development work, domestically and transnationally; the construction of third sector presences and social mobilizations through new digital platforms; discourses of community as deployed in social justice work; notions of civic engagement as they articulate with communities of color in the U.S. and/or racial formations in a transnational or post-colonial context. In this last regard, our recruitment participates in current attempts to move this scholarly field beyond associations with established notions of citizenship and civic engagement and their attendant homogeneous constituencies.
Community Studies is entering its 40th year as an interdisciplinary department in the social sciences with innovative undergraduate and graduate curricula focused on social justice. The undergraduate program combines analytical course work and full time field study with social justice movement and advocacy organizations. The graduate program offers a master's degree in social documentation in a curriculum combining social science analysis with documentary practice in a variety of representational genres.
"Full time field study" that's"focused on social justice." Anyone want to be an activist?