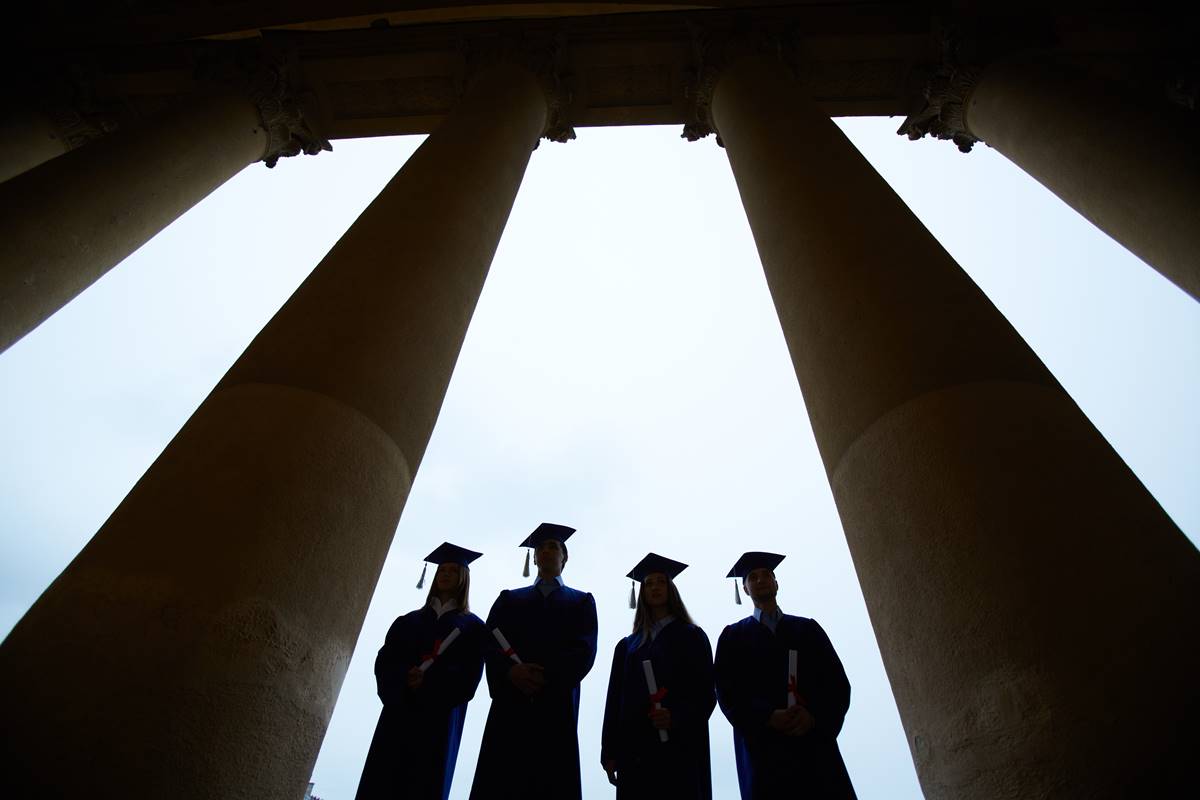 How do you thwart an anti-affirmative action ballot measure likely to be overwhelmingly approved by state voters? Let me count the ways in which racial-preference boosters (typically college administrators, liberal state officials, and ethnic advocacy groups) have thwarted or tried to thwart anti affirmative action activist Ward Connerly's hopes for a "Super Tuesday" this November in Arizona, Colorado, Missouri, Nebraska, and Oklahoma, with hope-for measures on the ballot in all five states that would bar preferential treatement on the basis of race, color, ethnicity, or national origin in public employment, education, and contracts. If you think racial preferences are just fine, here are four ways to defeat Connerly-sponsored ballot measures similar to those that have passed overwhelmingly in California, Washington, and Michigan:
1. If you're a state official, write a misleading ballot summary for the proposed ban that suggests it would give license to second-class treatment of minorities. That's what Robin Carnahan, Missouri's secretary of state did when her office described the Missouri measure as a move to ban affirmative action programs designed to eliminate discrimination against, and improve opportunities for, women and minorities in public contacting, employment and education." A state judge later rejected this language, but too late for adequate circulation of a petition for sufficient signatures to put the measure on the November ballot. (The petition could have circulated before the judge's order, but only if it used Carnahan's inflammatory description.)
2. If you're the NAACP Legal Defense Fund, push aggressively to have county and state officials to disqualify most of the signatures on the petition. That's what happened with the Arizona Civil Rights Initiative. Its anti-affirmative action backers submitted 334,735 signatures to put the referendum on the ballot, many more than the 230,047 minimum necessary for qualification. But the Arizona Secretary of State's office and 15 county recorders disqualified all but 194,961 of those signatures. True, a few of the signers' names and addresses seemed obviously phony (the NAACP Legal Defense fund cited a signature purporting to come from the late president Jerry Ford and another one in which the signer listed his state of residence as "Tibet"), suggesting that the petition's circulators could have been a bit more careful. Still, the referendum's supporters plan to ask the Arizona Supreme Court for reexamination of the secretary of state's Aug. 21 disqualification, with the hope of salvaging enough signatures for the petition to qualify.

3. Try to sabotage the Connerly measure by trying to get your own measure on the ballot that would essentially preserve racial preferences if they serve the purpose of ensuring "diversity" at state colleges and public entitites. That's the strategy in Colorado, where a group calling itself Coloradans for Equal Opportunity and headed by a University of Colorado-Boulder law professor, is trying to get an initiative on November's ballot asking voters to oppose racial "quotas" but approve affirmative action if it serves the goal of "diversity" deemed permissible in a pair of 2003 U.S. Supreme Court rulings dealing with the state university system in Michigan. "Diversity" has been interpreted by many college administrators as a back-door means of re-installing racial preferences that would be otherwise likely unconstitutional. So Colorado voters now may be asked to choose between the weasel-y language of the pro-preferences intitiative and a genuine Connerly-backed initiative on November's ballot, and Coloradans for Equal Opportunity seem to hope that they'll be duly confused.
4. Just go ahead with racial and ethnic preferences anyway. The state of Wisconsin doesn't have an anti-affirmative action ballot measure pending, but the University of Wisconsin System Board of Regents on Aug. 22 decided to approve unanimously a policy that would allow its 26 institutions to consider race, ethnicity, and family income among other factors in freshman admissions decisions. That will put an end to the Wisconsin system's almost exclusive reliance on class rank and test scores. Opponents say the new policy flies in the face of Wisconsin laws that forbid institutions to use admissions tests based on race, religion, national origin or sex and state that students can't be denied admission on the basis of race or sex. But David G. Walsh, president of the university system's board of regents, told Inside Higher Education that Wisconsin was merely updating its admissions policies to conform to the "diversity" criterion spelled out by the Supreme Court in 2003.