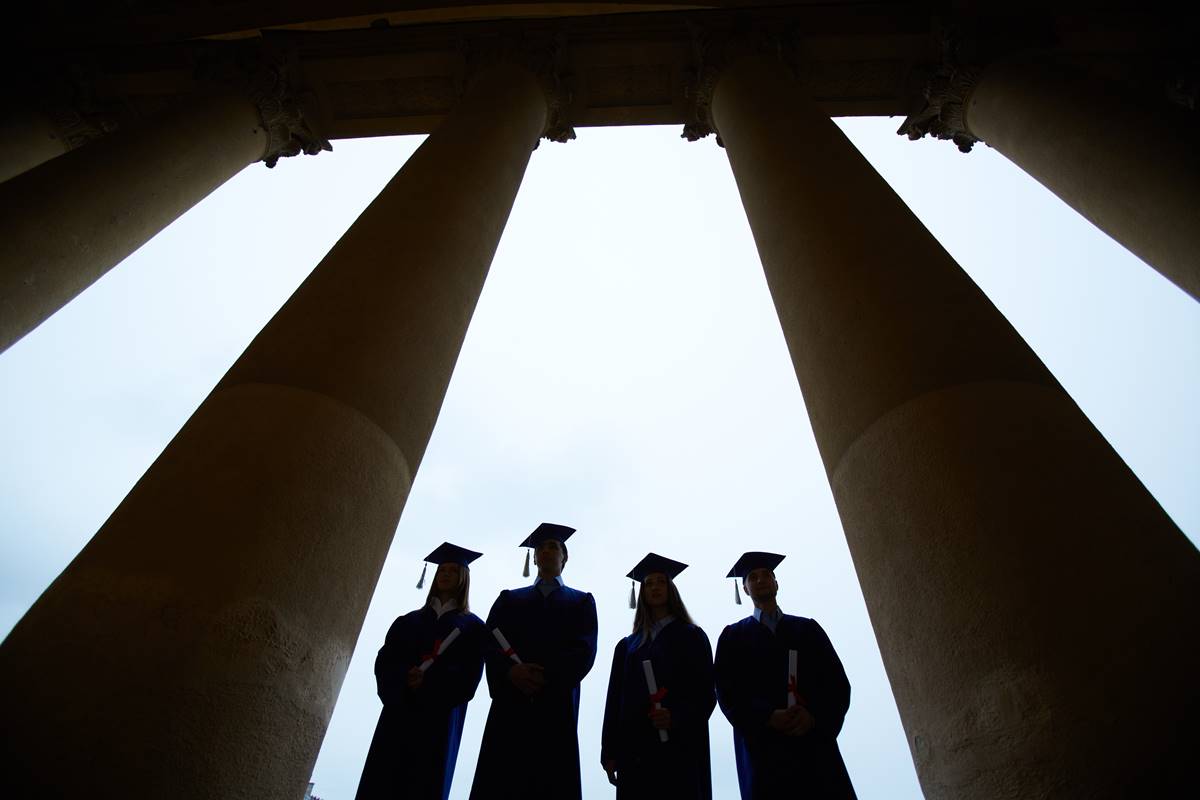 1. Several colleges have refused to return the U.S. News surveys asking colleges for opinions of their peers. The obvious question is why "peer review surveys" on an institutional level were ever regarded as helpful? It's one thing to ask a philosophy department for their opinion of their peers, but a whole university? The level of participation in the "peer review survey" dropped to 46 percent this year in the National University category. Not long ago, nearly seventy percent of colleges were responding. That's a measure to do away with now, before the mailbox turns up completely empty.
2. As the peer review survey sails softly into the night, U.S. News has come up with an even more tendentious gauge of quality — asking college counselors for their opinions of schools. They asked 1600 counselors, one each from their list of "America's Best High Schools" (all Must be ranked) to evaluate schools. Hopefully guidance counselors are well-informed about colleges. They're also usually either: 1. accomplished dealmakers undoubtedly swayed by collegiate favor, or 2. accustomed to patterns of success, and familiar principally and overwhelmingly with local colleges. In either case, I'm not sure what U.S. News gains.
3. Yet another proof of savvy colleges playing the rankings from The Huffington Post:
U.S. News & World Report, the 600-pound gorilla of college rankings, may have to overhaul its law school rankings because law schools have figured out how to play the game better than the magazine that dreamed up the rules in the first place. U.S. News & World Report uses the performance of full-time law students to determine its pecking order, and that pecking order, in turn, can determine the job security of a law-school dean. So a couple of them created a clever detour: They channeled their less-impressive students into a less-demanding part-time program their first year; hid them there, in effect, until they hit their stride, and then transferred them into the full-time program their second year. The rankings don't take part-time or second-year students into consideration. Bingo.
Generally speaking, it's not encouraging when the most minor categories are reliably more useful than almost anything on the main list. "Most Students in a Fraternity", "Most Merit Aid", "Most Students Who Study Abroad" – those are lists you can really use. The main ranking? Well, that's another story.