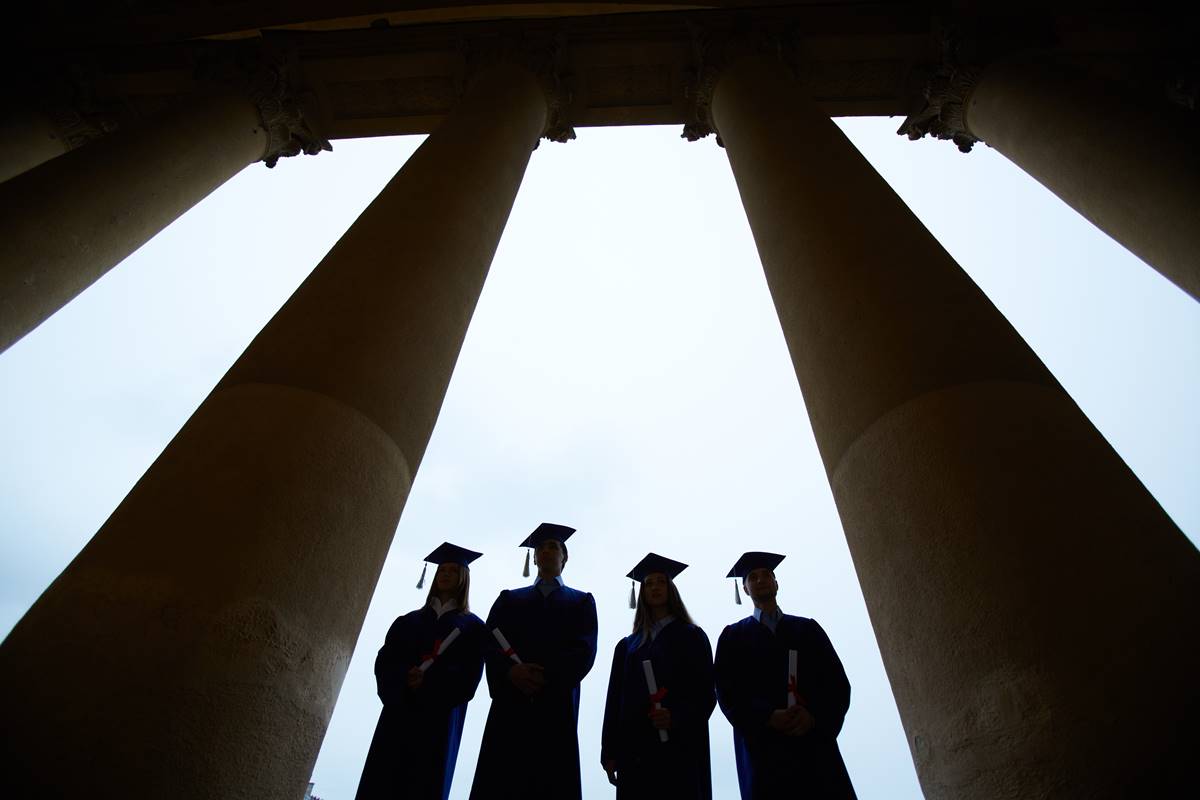 The public furor over textbook prices shows no sign of halting, as students part with ever-larger sums for books. Before petitioning congress, all should take a look at the burgeoning number of private options for used and cheaper textbooks. Charlotte Allen pointed out several here this summer. Additional options continue to spring up.
– The Brown Daily Herald reports that Mocha, a private site offering class listings for the school now lists the prices of its required textbooks online. They link to Amazon book listings, enabling easy comparison.
– The Michigan Daily reports on another new school-specific service, mtextbooks.com
– Other options continue to emerge, as the Michigan Daily continues:
Another new site, Uloop.com, which was launched in 2007, provides various search features that allow users to locate a book, contact the seller and meet in person on campus to purchase the book.

According to Uloop co-founder Ryan MacCarthy, more than 4,500 University of Michigan students are registered on the site. Nationwide, more than 70,000 books have been bought and sold through the site. MacCarthy said the average used textbook on Uloop costs $37, a paltry price compared to the national average of $102 for a new textbook.
Sure, you could wait for Congressional hearings on Un-American textbook pricing. Or you could just spend that $37 somewhere other than the campus bookstore.