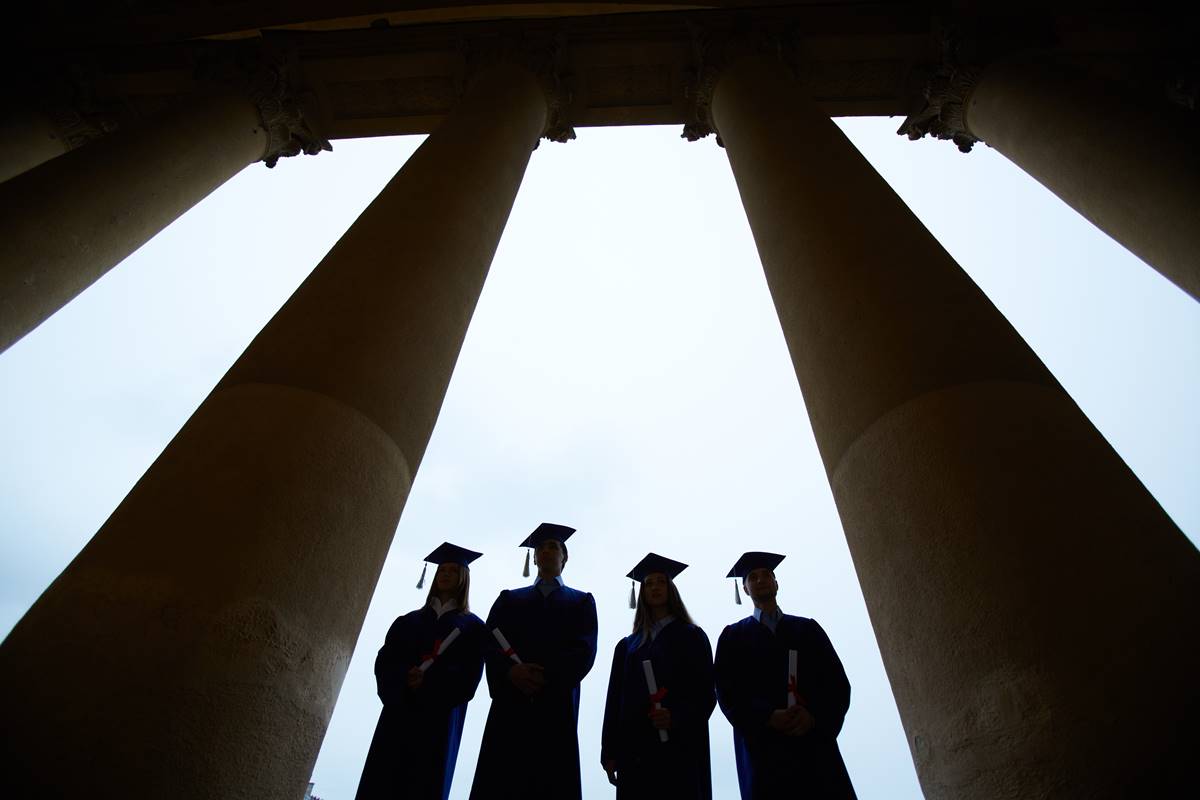 Today's New York Times features a front-page story focusing on academic centers devoted to Western thought, the American founding, and similar ideals, which naturally features our VERITAS Fund prominently.
It offers several stories of what the VERITAS Fund is accomplishing. Here's an example:
Colorado Springs used its $50,000 grant to publish "A Free Society and Its Challenges," a collection of classic writings including Plato's "Apology" and the Rev. Dr. Martin Luther King Jr.'s "Letter From a Birmingham Jail." Every incoming freshman last fall and this fall was assigned readings from it.

Amid the get-to-know-one-another barbecues and field trips to Pike's Peak during orientation last month, the college organized freshman seminars devoted to the readings.

At first some faculty members were suspicious of where the idea and financing had come from, said Robert Sackett, a history professor who publicly voiced his concern. Yet he added, whatever the back story, who could object to teaching Dr. King or Plato?

"An assignment that I initially had some doubts about has turned out better than I expected," said Mr. Sackett, who points out that he is not a conservative. "I could see using it again."
Read the full story.