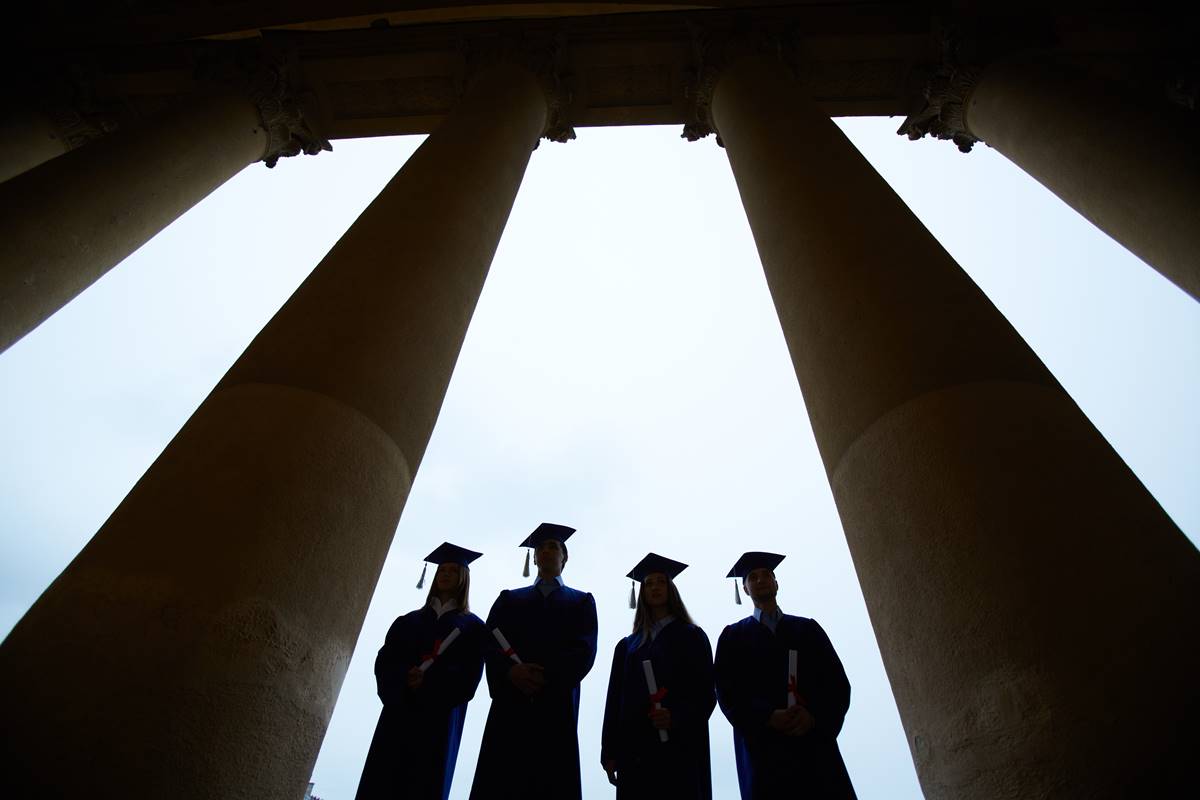 A new issue of the Dartmouth Review, and with it, a revealing listing of Dartmouth's worst professors.
Here are some stellar academics:
A self-described "recovering racist" who makes her classes into an airing of grievances rather than a study of literature because she "can't read male authors anymore," Grantham injects her writing courses with dogmatic liberalism. Notorious for declaring Band-Aids "racist" because of their color, she terrorizes those who disagree with her and fills her class with rants that verge on insanity (the plight of the lobsters at the Co-Op apparently keeps her from sleeping at night). If you find yourself unlucky enough to be assigned to her Writing 5 section, bolt for the door.
Or
One tasty tidbit: Padilla made her students come to an x-hour once to watch a movie extolling the virtues of the Zapatista terrorists who were fighting against the global capitalist conspiracy and the evil Mexican central government. The video featured the profound commentary of the angry bandmembers from Rage Against the Machine, countless crackpot academics, and even featured the indomitable, cop-killing Mumia Abu-Jamal. Take her classes only if you want to hear rants against US imperialism in Latin America.
Read on for more.