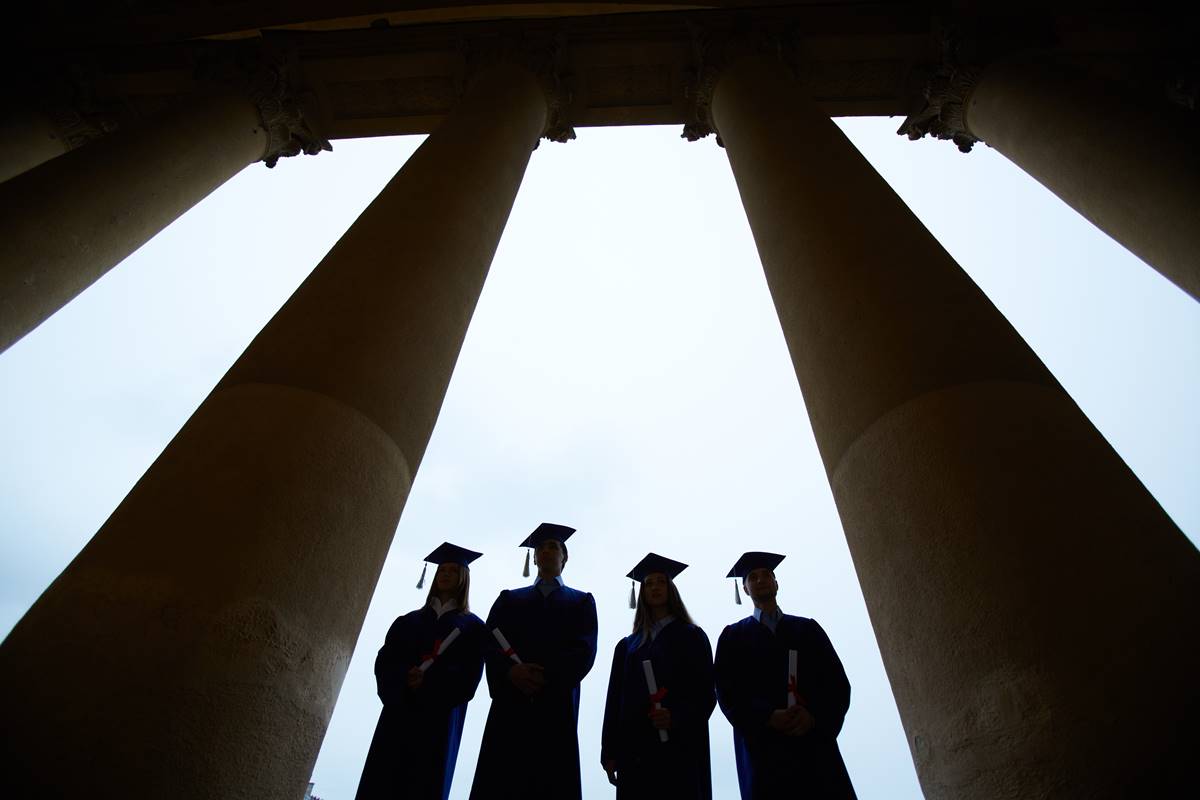 The Harvard Crimson today reports that, beginning in 2009, Harvard Law School students will no longer receive letter grades, and will instead be evaluated simply on a modified pass-fail system, consisting of "Honors" "Pass" "Low Pass" and "Fail". Yale and Stanford have similar grading systems.
An obvious point of objection was raised:
According to Richard H. Fallon, a professor at the Law School, the faculty raised concerns over the extent to which the new system will blur academic distinctions among students. Since Harvard is more than twice the size of both Stanford and Yale, many more students will graduate with similar-looking academic records.
More interestingly, objection to the change has come from surprising grounds – those of women and minorities:
But first-year law student Elizabeth P. Benton said that some students felt the simplified grading system could disadvantage women or minorities in the job hunt—both those applying for jobs at law firms and those who are seeking clerkships for judges—since objective comparisons of job candidates will become more difficult.
Well of course. It's always seemed that the most strident defenders of strict metrics of evaluation, from the SAT to letter grades at Harvard Law School, should be talented women, minorities, the poor, or any others who, rightly or wrongly, feel themselves disadvantaged by "systems of privilege" at schools. If you enter Harvard Law School with the assumption that it's designed to reward affluent white males, wouldn't the worst possible outcome be the dismantling of means by which you could demonstrably prove your academic abilities?