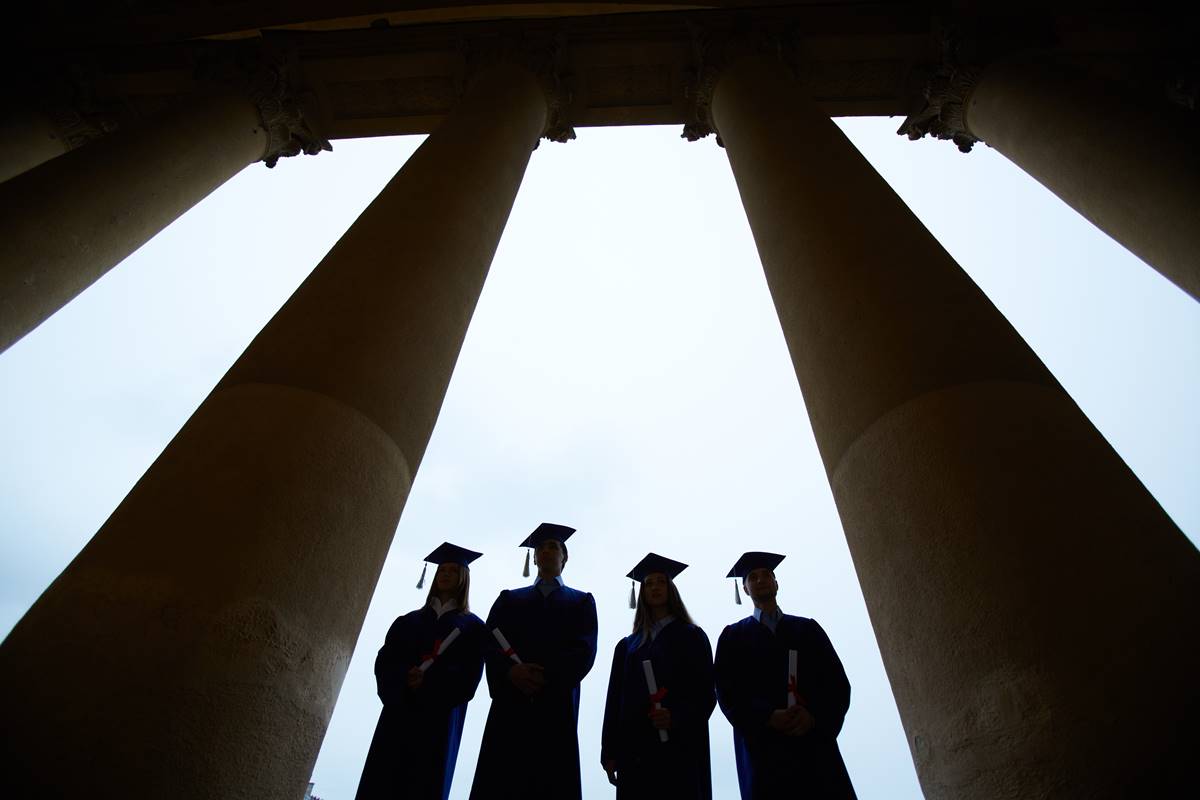 Many of us are unfamiliar with the postmodern debating style on college campuses, but here's how it works. A topic is picked. The skilled postmodern debater ignores the topic and instead talks about race, gender and personal feelings. This "freewheeling aspect is what makes debate so exciting and challenging," says the Chronicle of Higher Education.
At a Cross Examination Debate Association event last month, Elaine Zhou of New York University made the strategic mistake of addressing the assigned topic—agricultural tariffs. In response, Valerea Jones, an African-American student at Towson University, climbed up on a table, announced that racism is inherent in the subject of tariffs and accused her debate opponents of fostering white supremacy. She talked about the trading of African slaves in early America, read from her diary and angrily tossed around assorted expletives. Jones said: "in the debate world, people look at me and what I have to say as if I'm less than——-human and this is some serious—-."
Jones's team won the debate. One judge, Samantha Godbey, said that the NYU team had not convinced her that a debate on tariffs was the wrong forum to discuss racism.
Last March the Towson team involved itself in a disastrous debate with Fort Hays State that featured an obscenity-laced shouting match between a debate coach and a judge. The Fort Hays coach, William Shanahan III, a pioneer in pushing the postmodern style, traded screaming insults with judge Shanara Rose Reid-Brinkley of the University of Pittsburgh. During the argument, the exceptionally hirsute Shanahan dropped his pants briefly to moon Ms. Reid-Brinkley (see here). Later his college fired him. If readers know of other colorful adventures in postmodern college debate, please let us know.