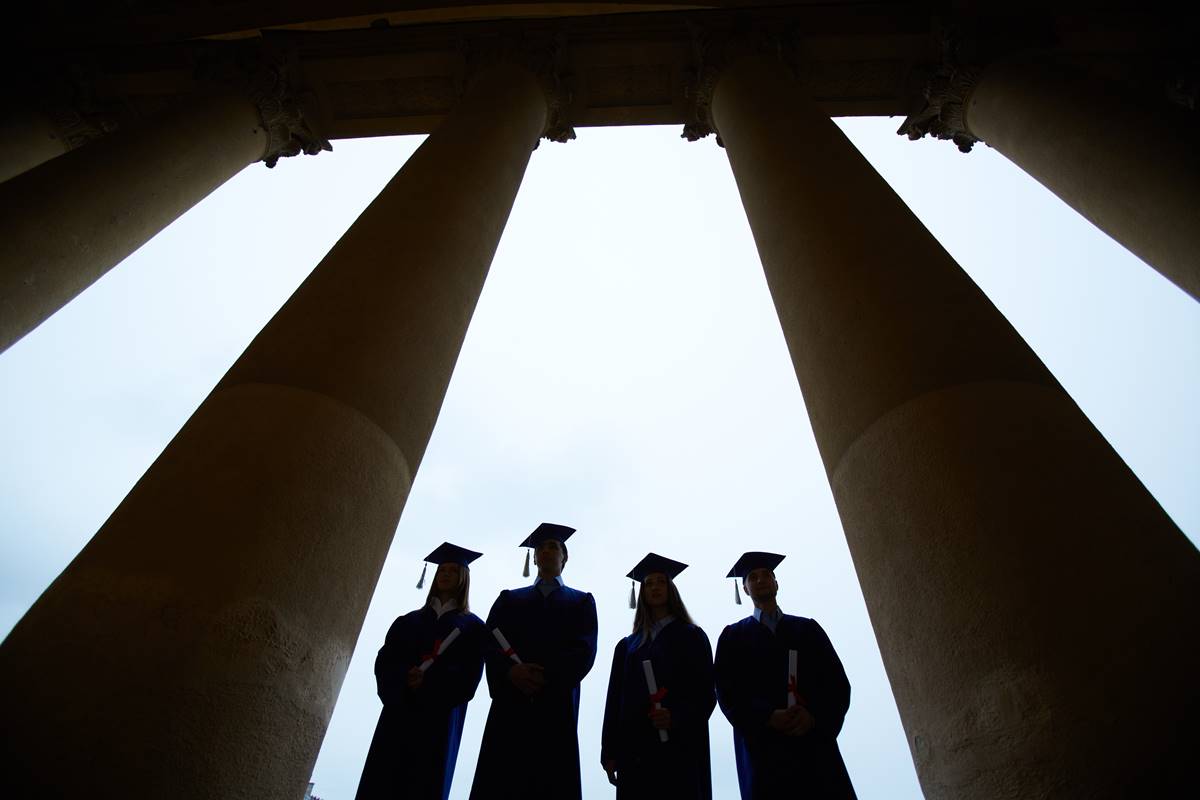 We are working on a re-design for Minding the Campus. One thing we want to fix is the display of reader comment. Letters now run at the bottom of the article being discussed, often a day or two after the article in question. So those who read the article on the day we run it rarely go back to check for comments. An example: our discussion of inane college debating, "Modern Lunacy in Postmodern Debate" ( Forum, September 30) drew an interesting letter from a judge who presided at a high school debate in Princeton where drift-net fishing was depicted as a weapon of mass destruction. He wrote:
"The root cause of all the problems is simple–in the modern academy, logic and Western philosophy are deemed unimportant relative to feelings and victim groups. So, no one actually knows how to argue in a logical manner; judges don't know how to hold debaters to a logical standard, and silliness reigns."
Read the full comment here.