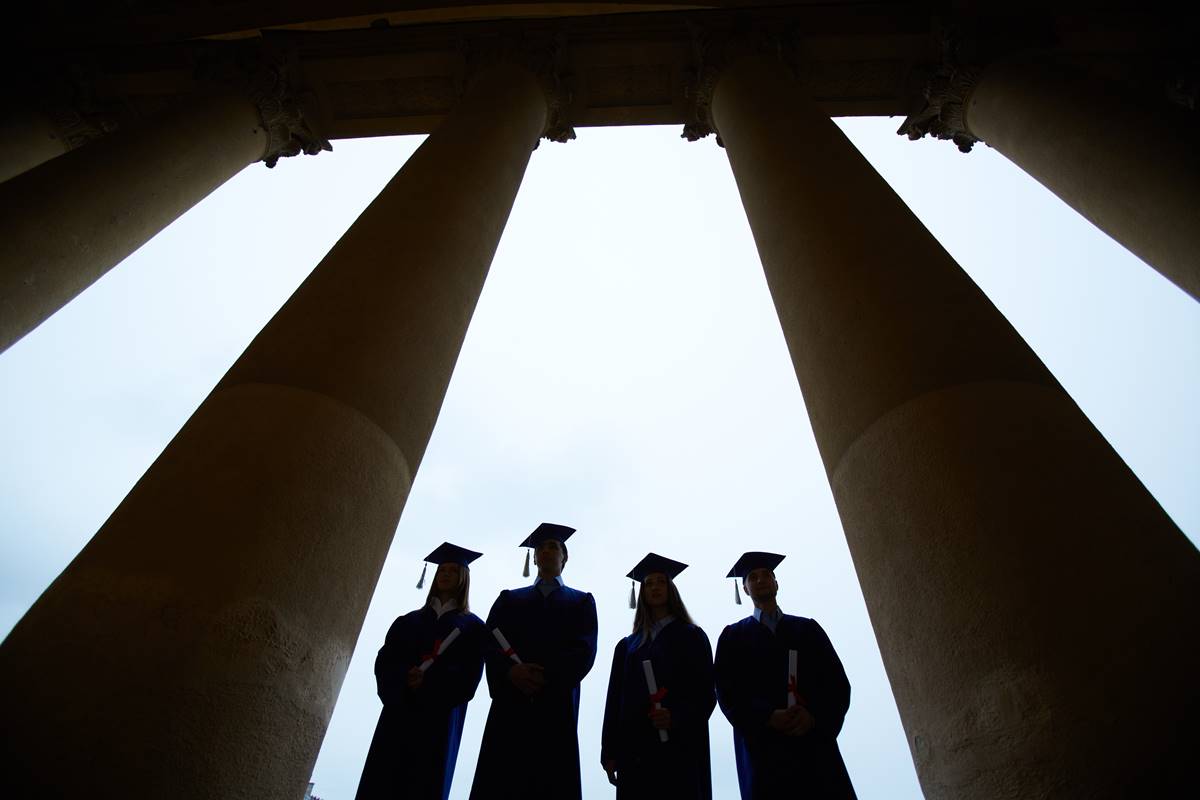 The Shark provides a list of the top five Law School "Admissions Innovations" of 2008, with analysis.
The ludicrous Baylor case is ranked one, but I hadn't heard of several of the others. Take #3
University of Michigan Law School's Wolverine Scholars Program admits University of Michigan undergrads who have at least a 3.8 GPA and agree not to take the LSAT
a. How it works:
i. There is no LSAT score to report to U.S. News which is fine, and the 3.8 GPA will boost the median GPA of Michigan's entering class.
b. How much it matters:
i. Median LSAT – 12.5% of school's total score.
ii. Median undergrad GPA – 10% of school's total score.
See how clever law schools really are. Read the rest.