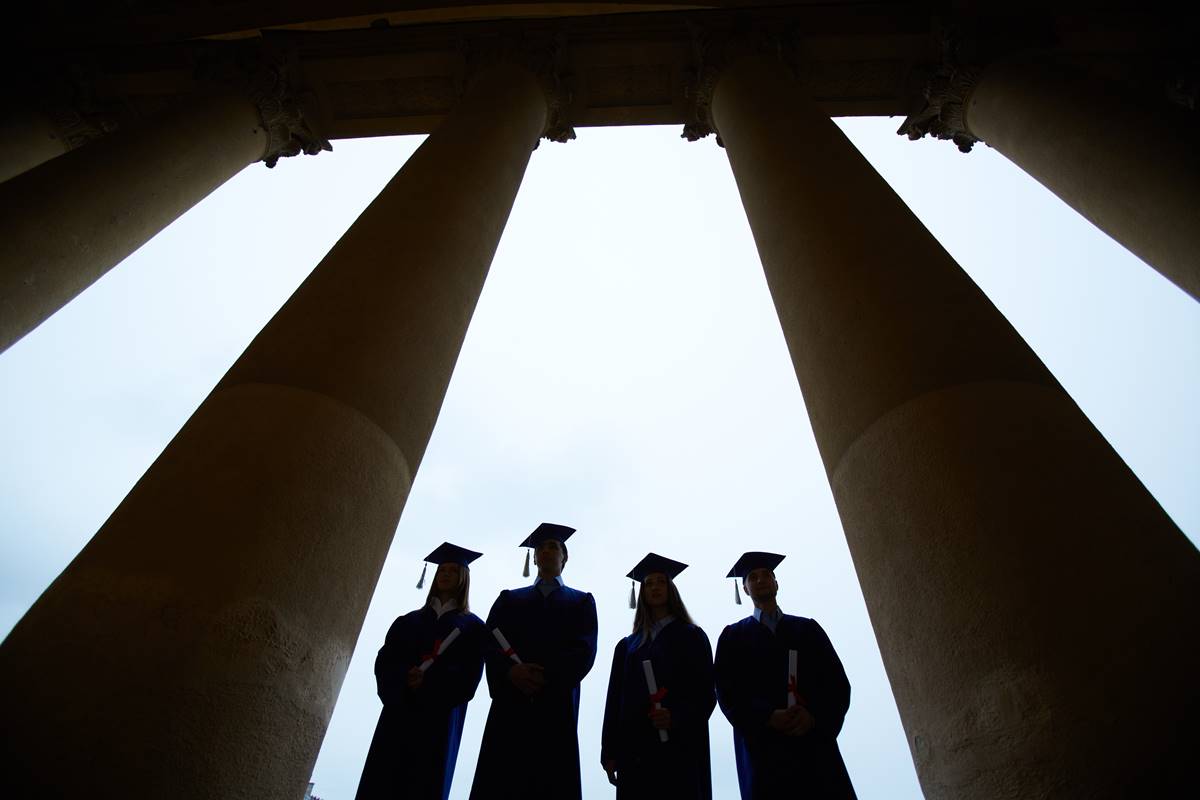 The Political Theory Project at Brown, as well as several other Veritas Fund efforts are profiled in yesterday's Brown Daily Herald. The piece provides a strong account of Mark Bauerlein's efforts at Emory:
At Emory University, Mark Bauerlein directs the Program in American Citizenship, which is funded by Veritas.
"In terms of content, we support any course that immerses students in a significant cultural or civic tradition in American history," Bauerlein said.
"The courses we've supported are pretty broad on the ideological spectrum," he said. "For example, we supported a course on the history of conservatism in the United States. We also supported a course on the literature of progressivism."
Bauerlein said that the program ran 17 courses last year and enrolled 270 students. "Right off the bat we can say we have a lot of students reading the Federalist Papers, reading the Bill of Rights, reading Friedrich Hayek, so if we have more freshman students reading serious work, then right there we're happy."
The program, Bauerlein said, is not a means of advancing a conservative agenda.
"Our enemy is not any political position," he said. "Our enemy is forgetfulness, the obliviousness to the past."
Read the whole thing.