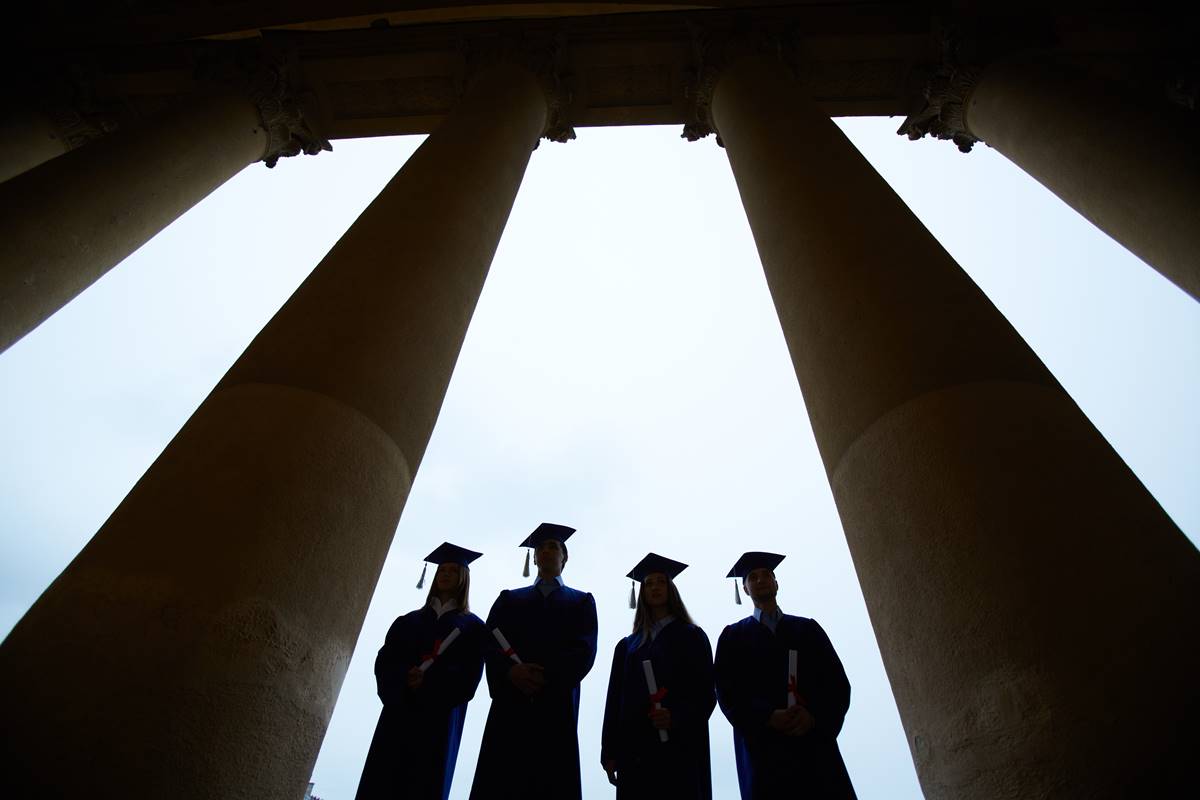 – After being offered and then denied an honorary degree by Northwestern University, Jeremiah Wright returned to speak at that institution on Friday, in a speech closed to media. The Daily Northwestern was there, and, while Wright's remarks don't seem to be particularly interesting, the opinions of students present clearly were. One attendee, echoing opinion expressed from a number of quarters in the university community, identified a stark cause for Wright's degree troubles: racism.
Loyola University of Chicago senior Micah Uetricht said NU's initial decision to extend the honor to Wright was a small but important step in correcting racial injustice.
"The vilification was race-based in the first place," said Uetricht, who is white. "The revoking was just an extension of that in the first place."
Keep fighting. Any day now, Northwestern will recognize the Reverend's pioneering research into the origins of AIDS in the black community.
– The Dartmouth features an interesting range of student opinion on whether "professors should talk about their political beliefs in class?" Almost all of the responses suggest they should, with, of course, caveats about disapproving pressures to share those beliefs.
The most interesting, and disquieting thing about the responses was how many, in embracing the expression of political opinions, established only meaningless tests of relevance or none at all. One student justifies professorial political expression in noting that "Marxism helped drive research into atomic physics and radiation during the Cold War, and almost every important political advancement has at least a few classics of literature written about it." Sure, and yet it's bewilderingly unclear to me how a frank expression of Marxism is going to ever enhance a physics class, or explanations of staunch Whiggery enhance a class on Felix Holt or Middlemarch.
Another student argues that "political views are as controversial, as questionable and as significant as any other perspectives in social science or in the hard sciences." Well, yes, probably, but, with rare exceptions (I'm looking at you, Women's Studies departments) most professors are hired and paid for their well-founded perspectives in the social and hard sciences, and not for the presumed viability of all of their opinions on anything. If unrelated controversial views on, politics, or, say, lawn care, or network television are regarded as quantities basically equivalent to academic expertise, I'm not sure whether that leaves room for any meaningful concept of "scholar" at all.
Read the full responses.
– And the University of Wisconsin is offering a class on making beer reports the Chicago Tribune:
The course, in the university's bacteriology department, will focus on fermentation rather than consumption.
Sure it will. Somehow, students are rushing to sign up.