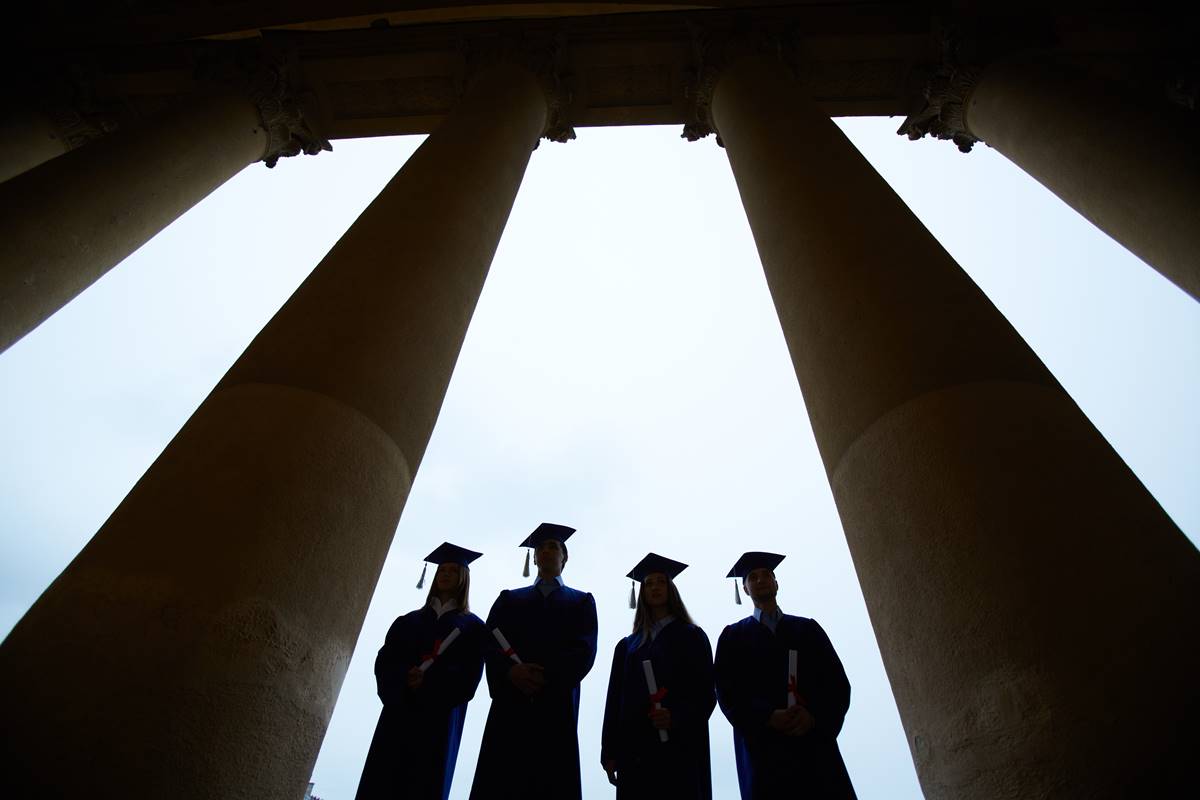 Yes, there are cases of student councils refusing to translate progressive imperatives into University policy (less so, it seems than administrations) even, as we see today, at Brown. The Brown Undergraduate Council of Students voted against a resolution expressing support for the abrogation of Columbus Day as a University holiday by a a 21-15 margin. The Brown Daily Herald notes:
The students were not sufficiently swayed by a presentation earlier this month by Reiko Koyama '11, who told the council that by keeping Columbus Day on the academic calendar and giving students the day off, the University was condoning Columbus' role in the deaths of millions.
Considering that Constitution Day events on campuses appear to consist largely of hearings on the Patriot Act (not inappropriately) couldn't Brown, and other universities simply provide contextual (oppositional, indigenous-American-balanced, whichever you'd like to call it) programming on the occasion?