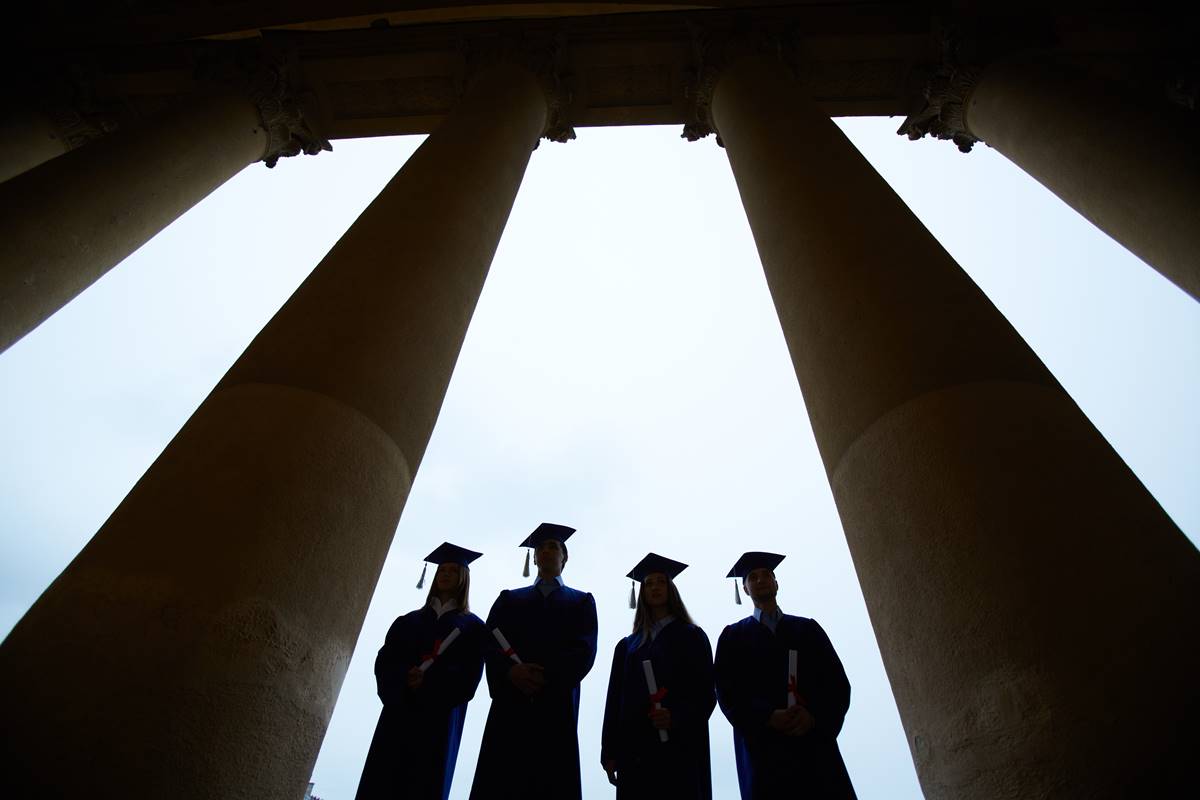 An article in Governing explores the increasing centrality of Universities and medical centers to regional economic health. It notes a 1999 Brookings Institute study that found multiple cities in which more than half of the jobs among the top 10 private sector employees were provided by universities or hospitals. Baltimore, for one:
One of the most compelling illustrations is taking place in Baltimore, where Johns Hopkins is far and away the largest private employer. In an effort that joins the university, the city and the mega-developer Forest City Enterprises, the John Hopkins medical system is building an immense new life sciences park aimed at spinning off business opportunities from its research, and is placing the park in the deeply struggling East Baltimore neighborhood the school inhabits. In conjunction with the Annie E. Casey Foundation and the city, it has created a public-private enterprise, East Baltimore Development Inc., whose job is to oversee an ambitious effort to rehabilitate the neighborhood by building new housing for its residents, helping them with family and health counseling, creating a new elementary and middle school, and perhaps most important, crafting workforce development programs to place East Baltimore residents in the construction, health care and bioscience jobs generated by the project…"
Today's new factory? Increasingly, it seems so.