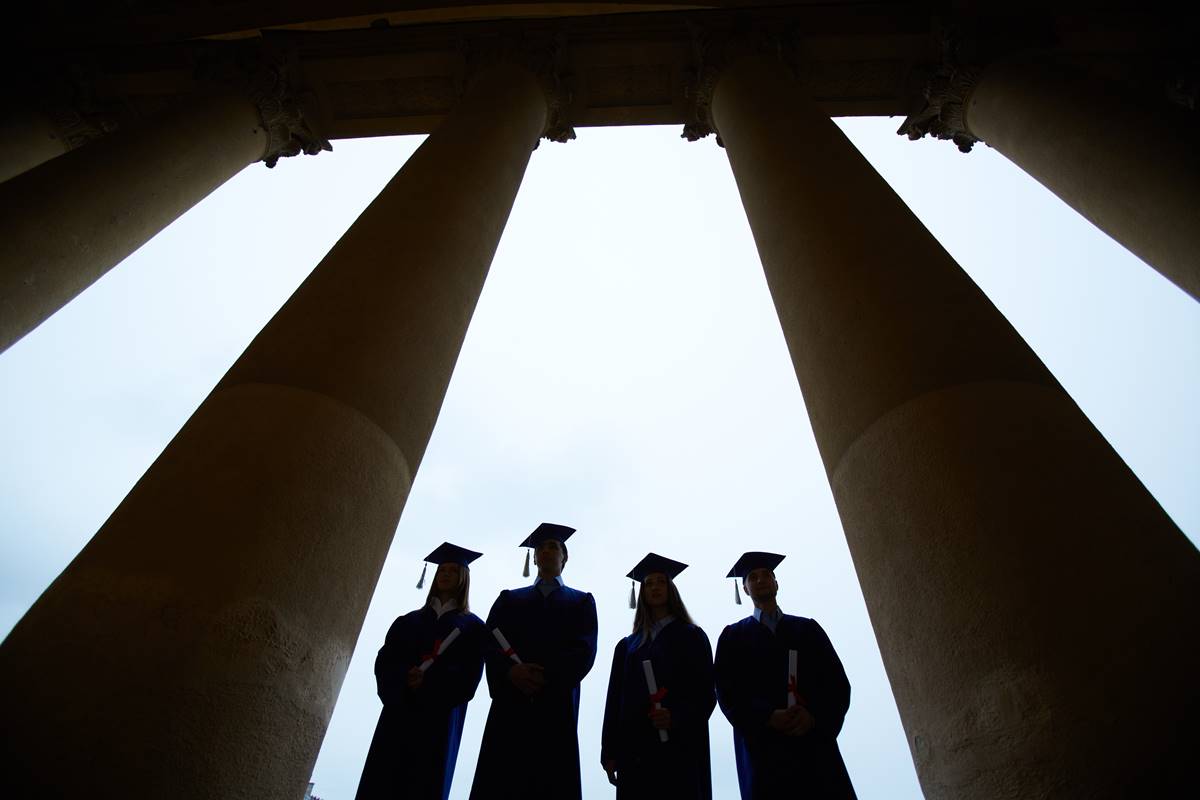 The inestimable Harvey Silverglate has launched a candidacy for Harvard's Board of Overseers, and quickly, the relevance of his effort is being noted. The student-run Harvard Law Record is scaling back its publication schedule in the face of several difficulties, notable among them being Harvard's reduction of alumni distribution. As they write:
[T]he replacement of the Record as the school's official mailout with the glossier, less critical eye of the Harvard Law School Bulletin – an issue pointed to by Harvard Board of Overseers candidate Harvey Silverglate '67 as a manifestation of the "corporate" university – has reduced dependence on the paper among alumni. Still, we believe that independent, student produced content is a necessary, particularly at an institution that sometimes falls short of embodying the lofty principles it teaches in its classrooms. Demand for the Record has never been higher, it's just that this demand is not appearing in print form. We are seeing our highest traffic totals ever on the hlrecord.org website.
Silverglate, right again. And take a look at his worthy endorsements, from Steven Pinker to Stuart Taylor Jr.