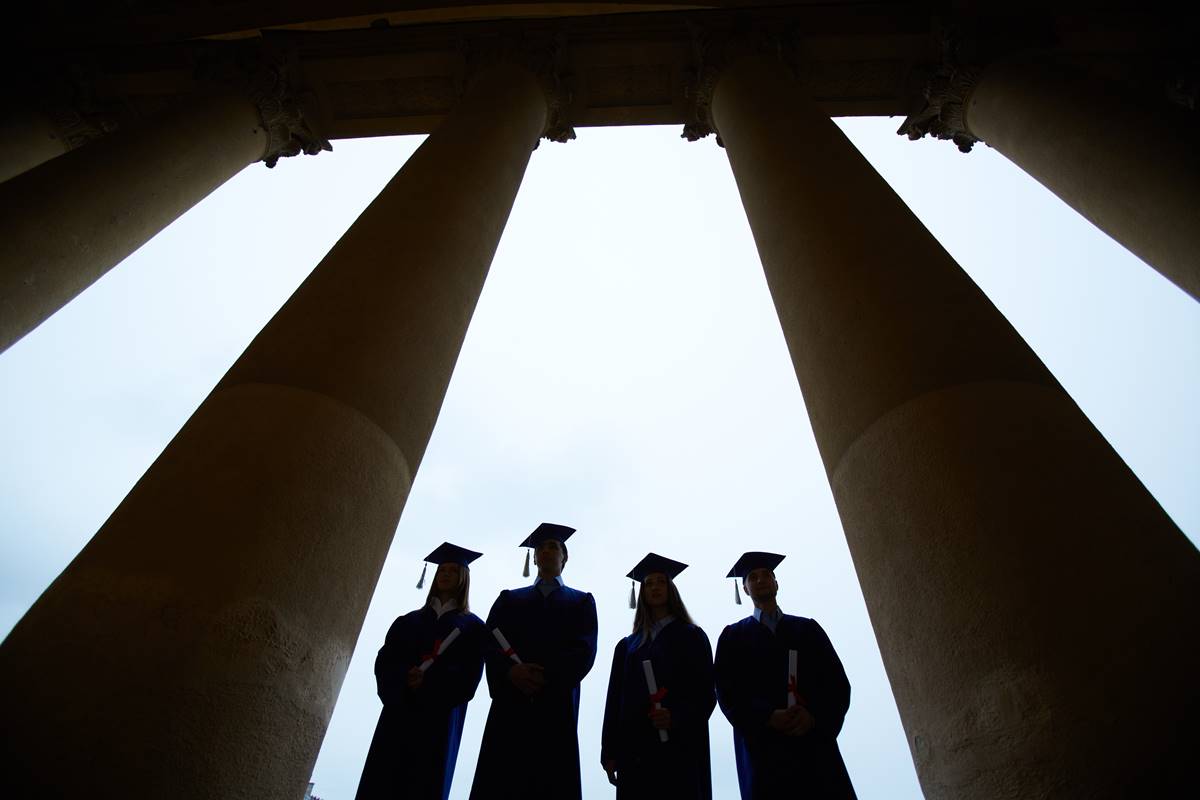 The Chronicle of Higher Education today reports on our VERITAS Fund's latest partnership, with the Jack Miller Center.
Campus centers that support traditional teaching about America's founding will get a $2-million infusion from two organizations that have been instrumental in starting some of the centers. Most of the money will be used for centers that already exist, but some could be spent to create new ones.
The Jack Miller Center for Teaching America's Founding Principles and History and the Veritas Fund, which is part of the Manhattan Institute, plan to announce today that they will spend the money over three to four years to help the centers offer undergraduate courses, hire more postdoctoral fellows, and bring in outside lecturers.
Read the full account.