Day:
February 10, 2009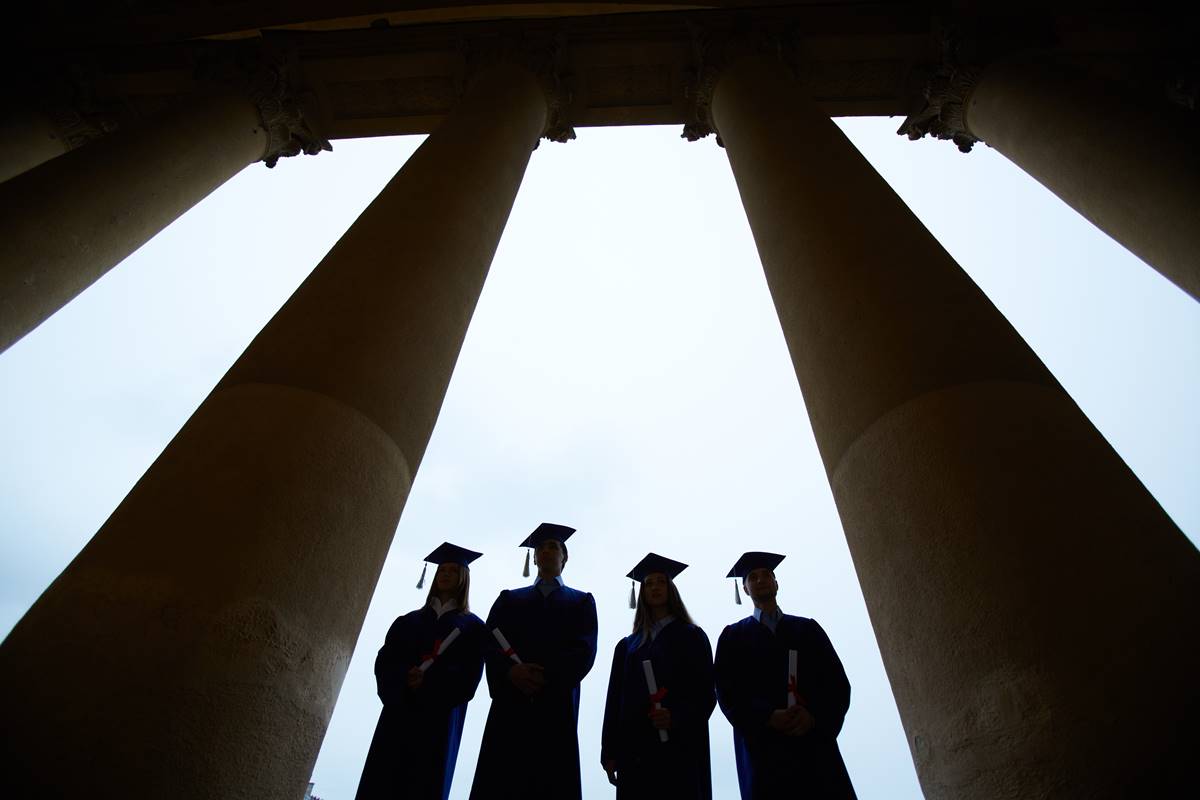 Denis Rancourt, a professor of physics at Ottawa University, an anarchist and a backer of Critical Pedagogy, may be the most dramatic example of a politicized teacher yet seen in North America. He believes that college instruction is an instrument of oppression and that his proper job is to combat this oppression by ignoring what […]
Read More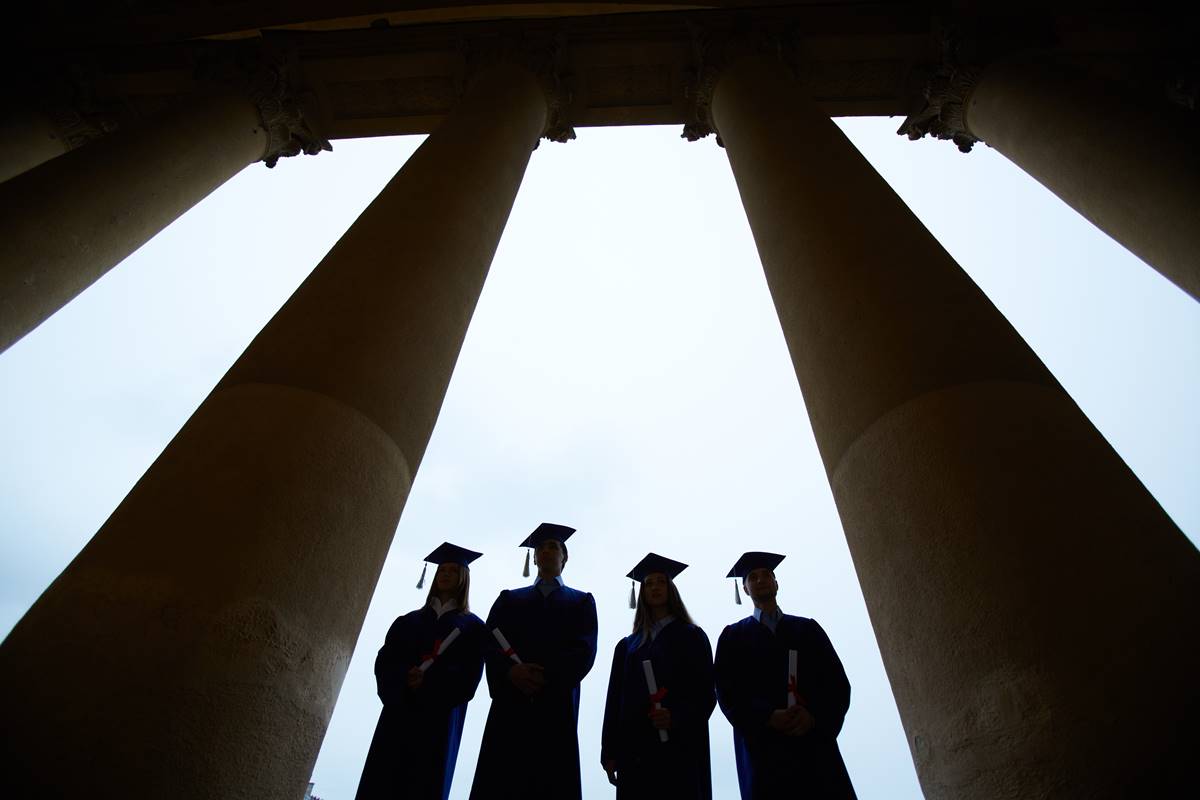 By William Creeley & Harvey Silverglate Reaction to Brandeis University's plan to close the Rose Art Museum and sell its esteemed collection was swift—and scathing. Within the Brandeis community, President Jehuda Reinharz's proposed fire sale provoked howls of betrayal from students, faculty, alumni, and donors. In the art world and news media, the move was […]
Read More
Copyright © 2023 Minding the Campus, Inc.
Powered by Beck & Stone, Inc.