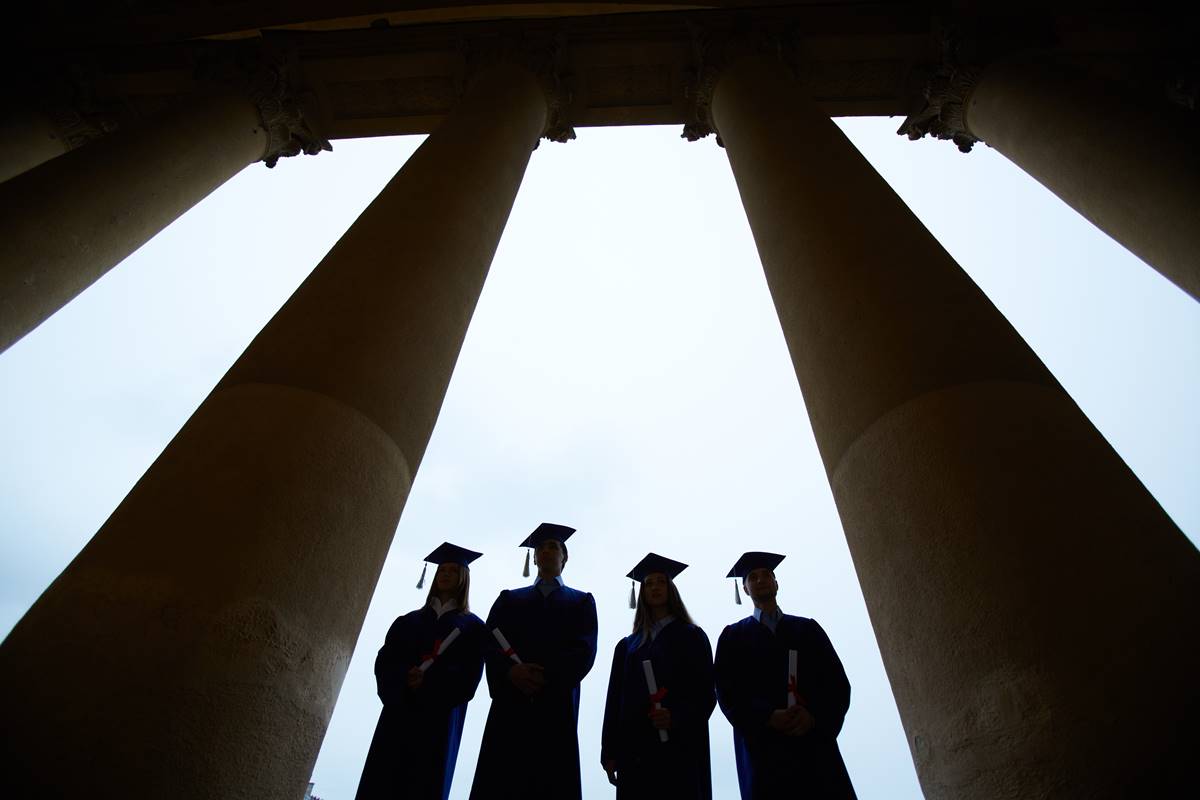 This past February about 50 disability activists, many of them in wheelchairs, held a demonstration at the Beverly Hills headquarters of the American Academy of Arts and Sciences. The object of the protest was the humanitarian award to be given at the Academy Awards ceremony on Feb. 22 to comedian Jerry Lewis for his 42 years of Labor Day fund-raising telethons on behalf of the Muscular Dystrophy Association. The protesters sang satirical songs denigrating the "pity" for the disabled they claimed the telethons represent, waved posters bearing such slogans as "Jerry Lewis—No Oscar," and bantered with the receptionists, security guards, and Beverly Hills police officers who tried to persuade them to leave the premises without any bad publicity-generating arrests.
The protest—along with similar nano-scale demonstrations in other U.S. cities—barely registered on the frontal cortexes of most Americans. The 82-year-old Lewis got his award, and the entertainment press devoted most of its attention to the possibility of a catfight between Brad Pitt's serial consorts Jennifer Anniston and Angelina Jolie, both of whom were present in dishy evening gowns at the ceremony. Those who did catch the protests on television might have asked themselves, "Huh? Why are these guys protesting against a guy who raises millions of dollars to cure what they've got?" Nonetheless, "The Trouble With Jerry," as the movement's advocates call it, is currently being touted as a public-relations triumph for the field of "disability studies," an academic discipline that is less than 20 years old but has already generated hundreds of college courses, dozens of textbooks, doctoral programs at Syracuse University and elsewhere, and its own scholarly journal, the Disability Studies Quarterly.
At the Conference on College Composition and Communication in mid-March, Margaret Price, an assistant professor of English and disability-studies specialist at Spelman College, pointed out (according to Inside Higher Education) that disabilities-studies scholars, at universities and elsewhere, had helped full-time disability-rights activists put together the Lewis protests in Beverly Hills and elsewhere. "[I]if we are not willing to get a little messier in the ways that we engage with our potential audiences in national arenas, what we say may end up smelling of bulls—t," Price declared in language not usually associated with academia.

Price need not have feared for the potential of disability studies to get "messier." In the arena of the various "studies"—those recently invented, ideology-driven academic fields such as black studies, Chicano studies, women's studies, queer studies, and the like—disability studies stands out for its overt politicization, its willingness to cross the line between disinterested scholarship and partisan advocacy, and its imposition of a catechism of mandatory beliefs upon even the college undergraduates who sign up for a basic survey course in the field.
The syllabus for an "Introduction to Disability Studies" course offered at the University of Washington in 2006 states, "Through framing disability, through conceptualizing, categorizing, and counting disability, we create it. We have conceptualized it as sin, a medical flaw, a health-related work limitation or some other kind of defect." Translated into plain English, that means that disabilities—inability to walk, blindness, deafness, dyslexia, and so forth—aren't medical impairments but, rather, social constructs invented as a way for a powerful majority to discriminate against minorities who look or act different. As another syllabus, for a 2006 graduate course at the University of Oregon, put it, disability studies "sees disability not through the lens of doctors or service providers but rather sees disability as an identity, a culture, and a political, social, and literary construct." A graduate course at the University of Northern Arizona is even more straightforward about its goal of indoctrination; it requires students to "explain the rationale for person-first language" (that presumably means saying that someone is a "person without sight" rather than "blind"). The leading disability-studies textbook, Lennard Davis's Disability Studies Reader, explores feminist theories about disability and the relationship between "capitalism" and disability.
Central to the disability-studies paradigm is the idea that efforts to cure disabilities are manifestations of "able-ism"—discrimination in favor of those deemed to be normal Deaf-activists, for example, oppose cochlear implants, devices that enable many of those who are deaf from birth to process sounds. In 2006 they forced the firing of Jane Fernandez, president of Gallaudet University, which serves a deaf student population, even though Fernandez was born deaf herself. She had not only supported Gallaudet students who wore implants but had learned read lips and to speak, another no-no in the deaf-activist community, which insists that American Sign Language, a lingua franca developed by deaf people themselves, is the only politically acceptable mode of communication for them. Not surprisingly, few disability-studies courses are to be found in divisions of higher learning devoted to alleviating actual disabilities, such as medicine, physical therapy, audiology, biochemistry, or even architecture and ergonomics. Instead, the typical campus repository for disability studies—as with so many other trendy "studies"–is the English department, where standards are forgiving and arcane theories flourish.
Similarly, disabilities-studies scholars oppose private charitable efforts to ameliorate the condition of the disabled. As another syllabus, designed for high school teachers, states, "When charity provides people with what they need, society shirks its collective social responsibility for assuring the rights of people with disabilities."
Jerry Lewis's telethons for the Muscular Dystrophy Association run afoul of the disability-studies canon of acceptability on both counts. "Muscular dystrophy" is a collective name for at least nine different degenerative muscular disorders, mostly genetic in origin and affecting an estimated 1 million people. The association, with an annual budget of more than $183 million ($65 million supplied by Lewis's 2008 telethon), supports summer camps and other services for children with such disorders (hence the name "Jerry's Kids," which disability activists deem patronizing), and also treatment clinics and research into possible cures, which have so far proved elusive.
With all due respect to Margaret Price, the in-your-face, self-marginalizing radical activism of the disability-studies movement is likely to befuddle, if not turn off, the "potential audience" in the world outside the academy whom its scholars seek to reach. It's hard to argue why, say, Guiding Eyes for the Blind, which provides seeing-eye dogs to the visually impaired (that term, by the way, is politically incorrect among disability-rights activists) ought to go out of business so that blind people can agitate for the government to provide them with a human guide at every crosswalk. Or that scientists ought to stop trying to find a cure for Lou Gehrig's Disease, so that those who have it can feel like victims of society rather than victims of life itself, which inflicts physical burdens on all of us sooner or later and makes all of us, in some sense, objects of "pity." Most people would probably rather get rid of disability studies itself.