Day:
March 26, 2009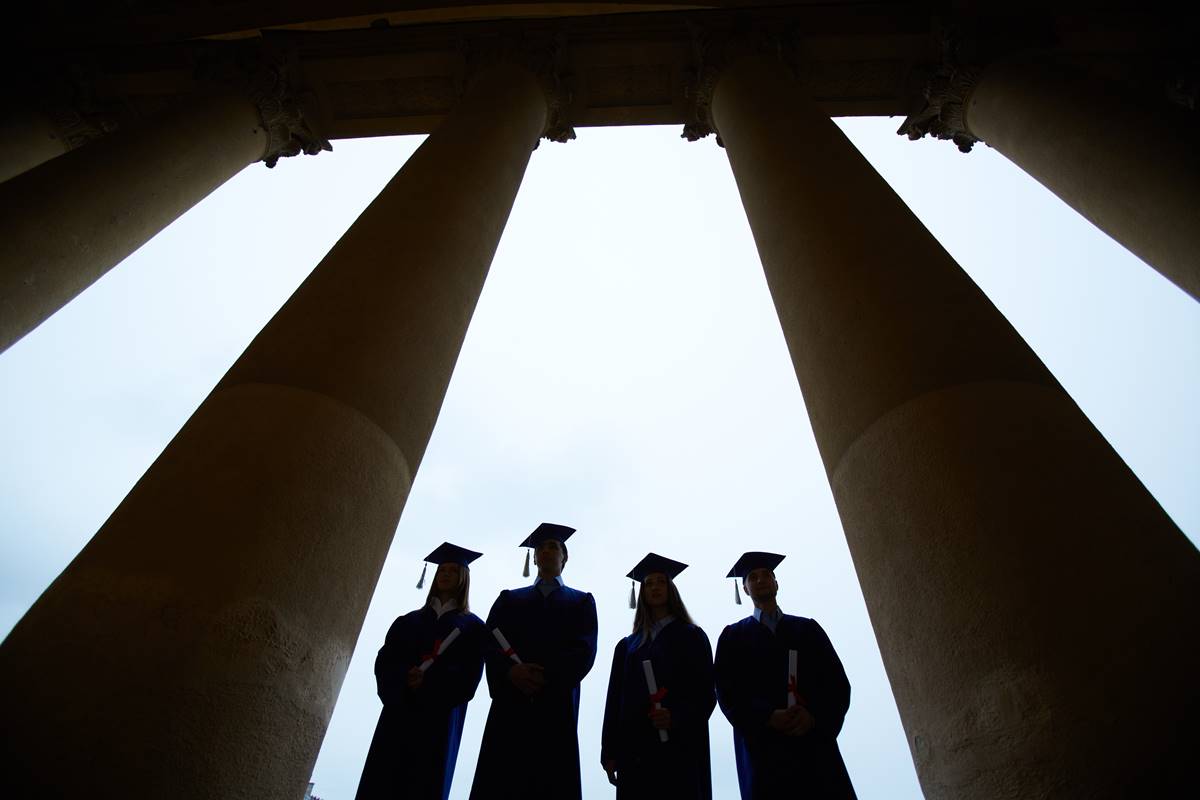 Several years ago, in a seminal Chronicle of Higher Education essay, Mark Bauerlein lamented a campus in which "the simple trappings of deliberation make academics think that they've reached an opinion through reasoned debate—instead of, in part, through an irrational social dynamic. The opinion takes on the status of a norm. Extreme views appear to […]
Read More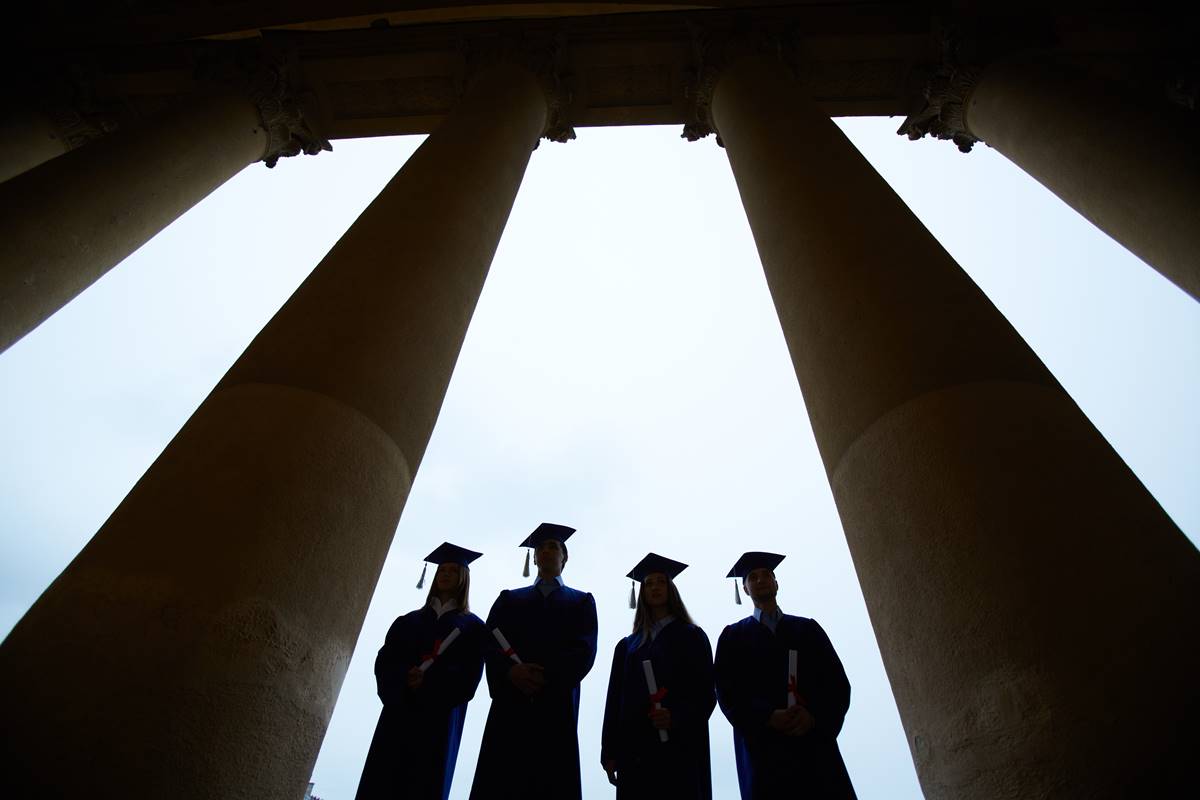 The Kellogg Foundation is funding a survey of four college campuses by Harvard's W.E.B. Du Bois Institute and the Educational Testing Service to examine how students of color's experiences on college campuses impact the notorious black-white achievement gap. Namely, it will examine how the students feel "welcome and unwelcome, respected and disrespected, supported and unsupported, […]
Read More
Copyright © 2023 Minding the Campus, Inc.
Powered by Beck & Stone, Inc.