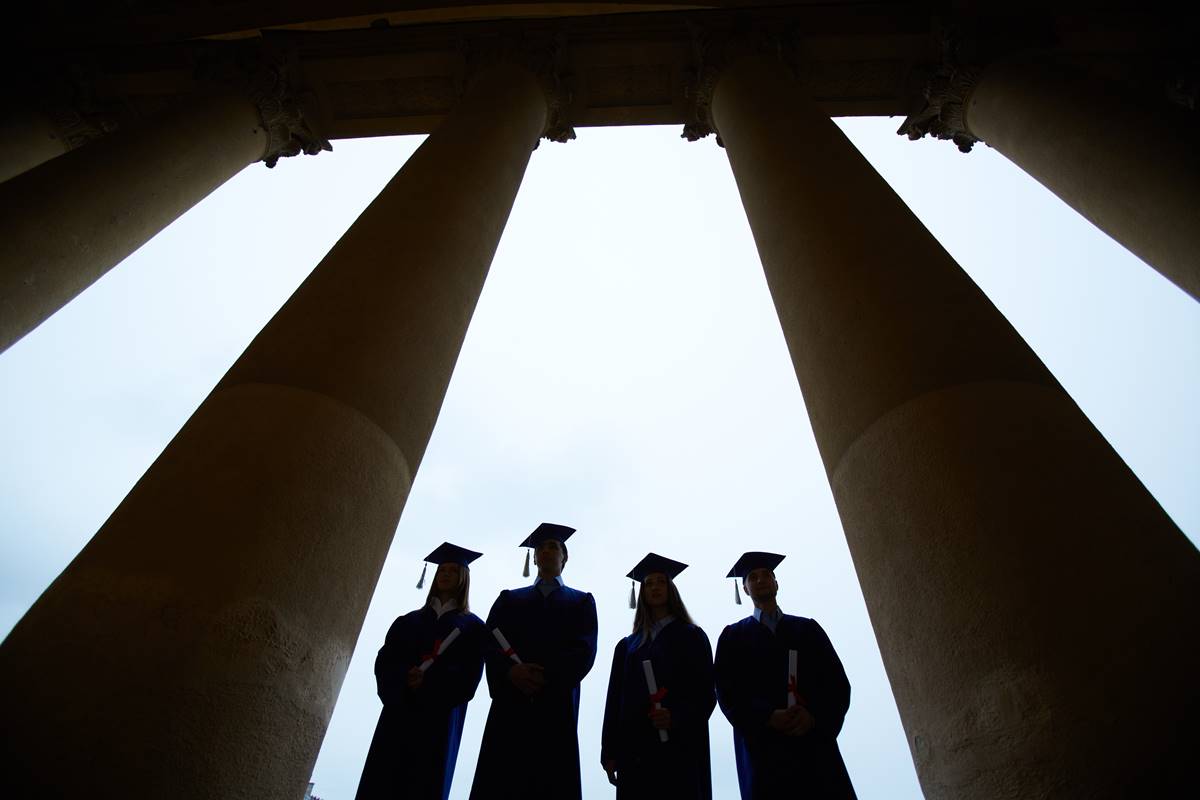 We belatedly came across two free-speech articles this morning, one a year old, the other a week old. The year-old story is vaguely similar to the current Obama-at-Notre-Dame issue. John Corvino, a gay ex-Catholic who teaches philosophy at Wayne State, was invited to speak on gay rights at Aquinas College, a Catholic institution in Grand Rapids, Michigan. On the morning of the long-planned event, Corvino got a phone call from the college postponing his talk. A week later the talk was canceled. The president of the college said, "We want to explore the issue from an academic perspective, not from the perspective of an antagonistic attack to core Catholic values." But Corvino had not sounded antagonistic, and professed deep respect for the Catholic faith, though he no longer believes much of it. "Homosexuality is an issue on which many thoughtful and decent people still disagree," he said. "Ignoring this disagreement won't make it go away, so instead let's strive for productive dialogue." The dialogue occurred off-campus. Students found a site and Corvino delivered his talk, thus saving the honor of the college.
The week-old article, which we put up in our Commentary section today, appeared on the Philadelphia Inquirer site, headlined—sensibly enough—"Colleges Can Handle Controversy Without Squelching Free Speech." In the article, Charles Mitchell, program director of the American Council of Trustees and Alumni, congratulated Millersville University for not canceling a speech by William Ayers, the ex-Weatherman. The university's invitation to Ayers touched off an uproar of protest, some of it from state legislators. To its great credit, Indiana University of Pennsylvania also refused to withdraw a speaking invitation, this one to Ward Churchill. Mitchell wrote that no college is obliged to invite Ayers or Ward Churchill, but once invited, they can't be disinvited for fear of controversy.
Exactly so. Most of the speakers disinvited by colleges and universities are on the right, given the politics of our campuses, but conservatives who speak up for their own should make clear that they stand for free speech across the spectrum. That happened when a political move to fire Edwin Chemerinsky as dean of the new law school at the University of California, Irvine. Many of Chemerinsky's loudest defenders were conservatives and libertarians who don't much like his politics.
One the problems with colleges lecture programs is that faculty and students often tend to ignore balance, often because the intellectual currents on campus flow only one way. At Columbia University, for example, it's a sure bet that any speaker canceled or shouted down is either on the right or in disfavor with the left. The Minutemen leaders, instance, were invited, shouted down and canceled, then re-invited a year later and canceled again, all without a peep of protest from the left. Mitchell suggests that faculty and students submit a lit of proposed speakers well in advance, so administrations can make sure a range of perspectives is considered. That sounds right. Uproars are less likely if a genuine variety of speakers is approved and listed for all to see.