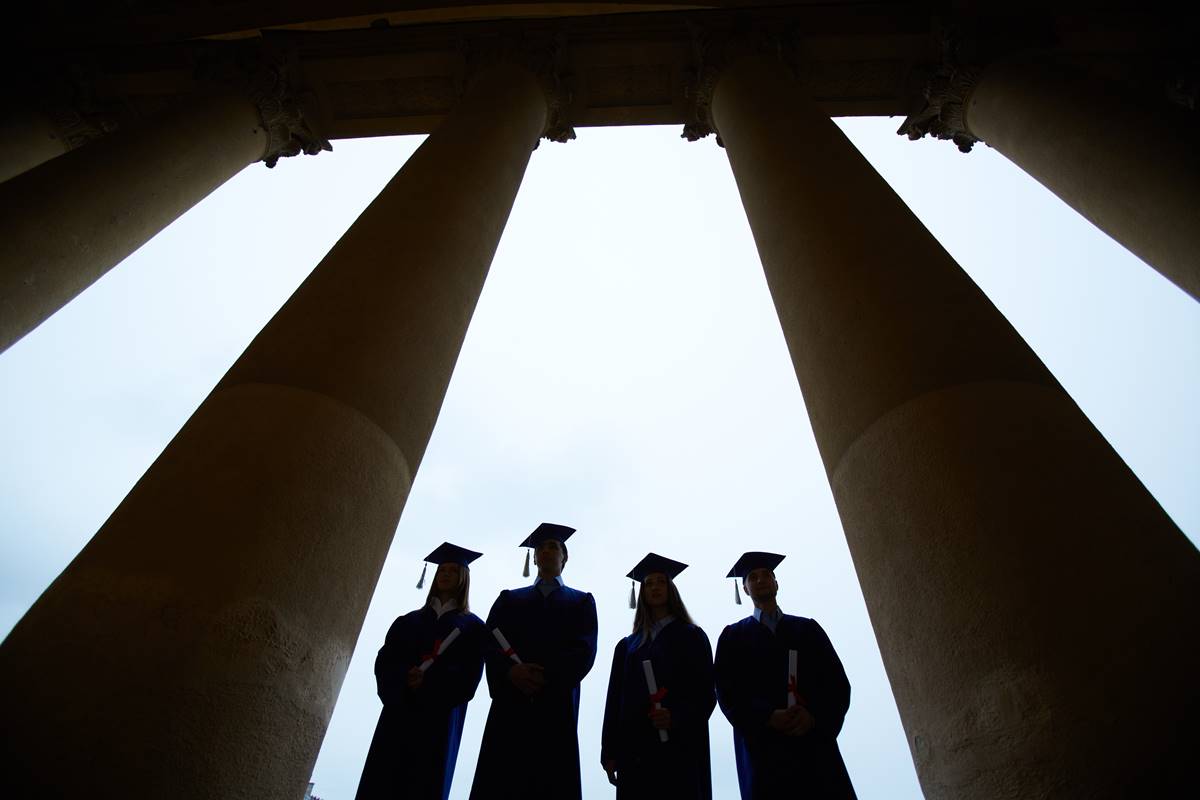 The American Association of University Professors (AAUP) took its customary bystander role in the Ward Churchill case, as it regularly does when academic integrity is the issue and the evidence of malfeasance is obvious. But among the many mealy-mouthed statements by AAUP president Cary Nelson, one was surely true: "Colorado knew what it was getting when they hired him."
Nelson would not say so, but his statement can be translated as follows: if you hire, purely for diversity reasons, an unprepared, erratic, ideologue with no sense of fairness and no academic credentials except a BA in communications, you should not be surprised by what you get. Churchill's main claim to a teaching post and tenure at the University of Colorado was a claim of Indian blood—no evidence for that, though—with the claims of various fractions of such blood shifting from interview to interview.
A jury in Denver ruled yesterday that the university had fired Churchill for his political views, not for his hideous and embarrassing "scholarship." It is surely true, as Churchill claimed, that the university finally began to investigate Churchill's work after his 2001 denunciation of 9/11 victims as "little Eichmann's" drew wide attention in speech four years later at Hamilton College in upstate New York. If the university had been only mildly alert to the hoax-scholarship Churchill was churning out during his nearly three decades on the faculty, it would now not be saddled with the prospect of having to take an egregious falsifier and plagiarist back on campus.
Churchill has been investigated by several panels of academics. The findings were clear: he was guilty of repeated and intentional academic misconduct, including appropriating and distorting the work of others, and citing himself (under an assumed name) as an outside source supporting his work. Churchill has proven that he shouldn't be teaching anywhere. He is a disgrace, but so is the university for letting the diversity ethic force him on campus.