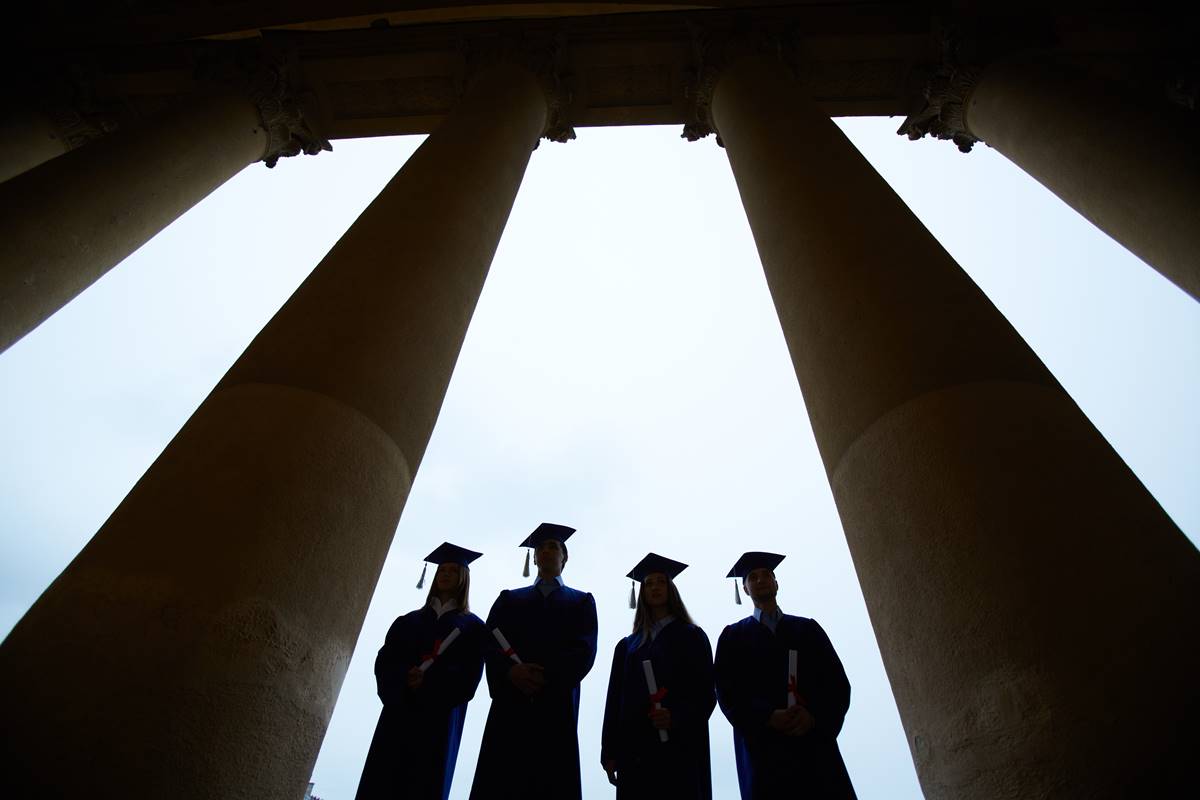 Students occupied a New School building early this morning and police have now entered, with the evident aim of removing the occupants, the New York Times reports.
They seem to have followed the lead of February's NYU protesters in advancing a list of highly disparate demands:
The students adopted a list of eight demands including a greater student voice in university affairs and the resignations of Mr. Kerrey, a former senator from Nebraska; James Murtha, the executive vice president; and Robert Millard, treasurer of the board of trustees, who students said was connected to a private security company working in Iraq.
It seems clear that these will not be met.