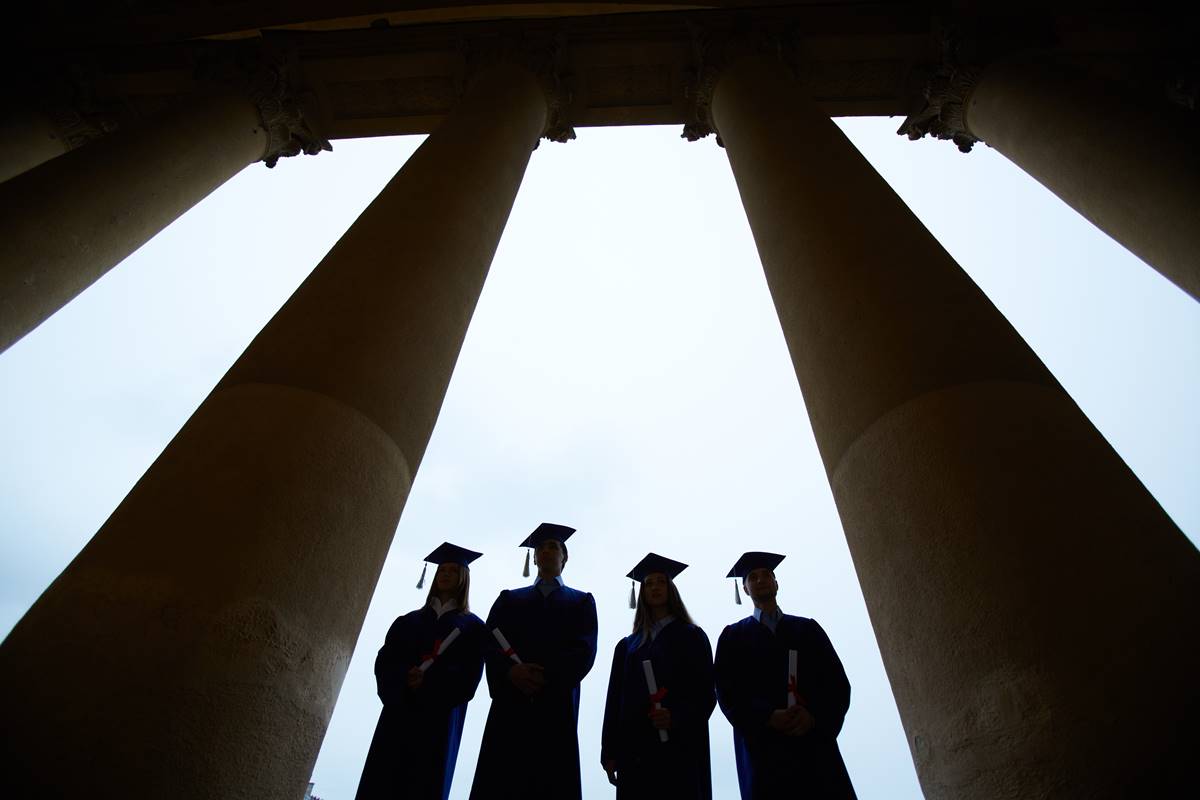 Two years ago, I pointed out that UCLA seemed to be having trouble coping with its many identity-group graduations. Crowded into a single weekend, these ceremonies tend to overlap, though the good news was that multiple graduations were possible: a few students were eligible to graduate four or five times in three days. For instance, a gay student with a Native American father and a Filipino mother could attend the Asian, Filipino and American Indian ceremonies, plus the mainstream graduation and the Lavender event for gay, lesbian, bisexual and transgendered students.
Many websites linked to the article, causing some heartburn at UCLA and bringing about some change. Not the elimination of segregated graduations, of course, since identity-group dorms, clubs, courses, freshmen orientations and graduations are considered important on the modern campus. No, UCLA simply changed the word "graduation" to "celebration," and said the events were simply parties. Now graduating students can attend several tribal commencement events in one weekend, but can graduate only once. Not all groups got the message, though. The official UCLA commencement site refers to a MEChA de UCLA "celebration," but the Latino site calls it a graduation.
These tribal ceremonies are common in California, rarer elsewhere. Lavender graduations are held at Princeton, Duke, Michigan, the University of Chicago and more than a hundred other colleges and universities. Princeton and Harvard sponsor Latino graduation and Princeton holds a Pan-African graduation as well. UCLA staged an Iranian graduation a decade ago, but dropped it. The University of Arizona features a Southeast Asian graduation and Cal State, Long Beach has a Cambodian graduation celebration.
Since separatism is a way of life on campus, chances are identity-group graduations will keep splintering. Caribbean and African students may tire of being lumped with American blacks. Muslims may yearn for their own graduations and Pacific Islanders, a susbstantial population on some California campuses, could decide they have little in common with Vietnamese and Filipinos. There is a natural brake on this proliferation, however. The number of students attending can be small. The University of Michigan, which invented Lavender graduations has more than 36,000 undergrads, but only 40 students attended the tenth annual event in 2004. Cal State, Long Beach, expected only 20 this year.