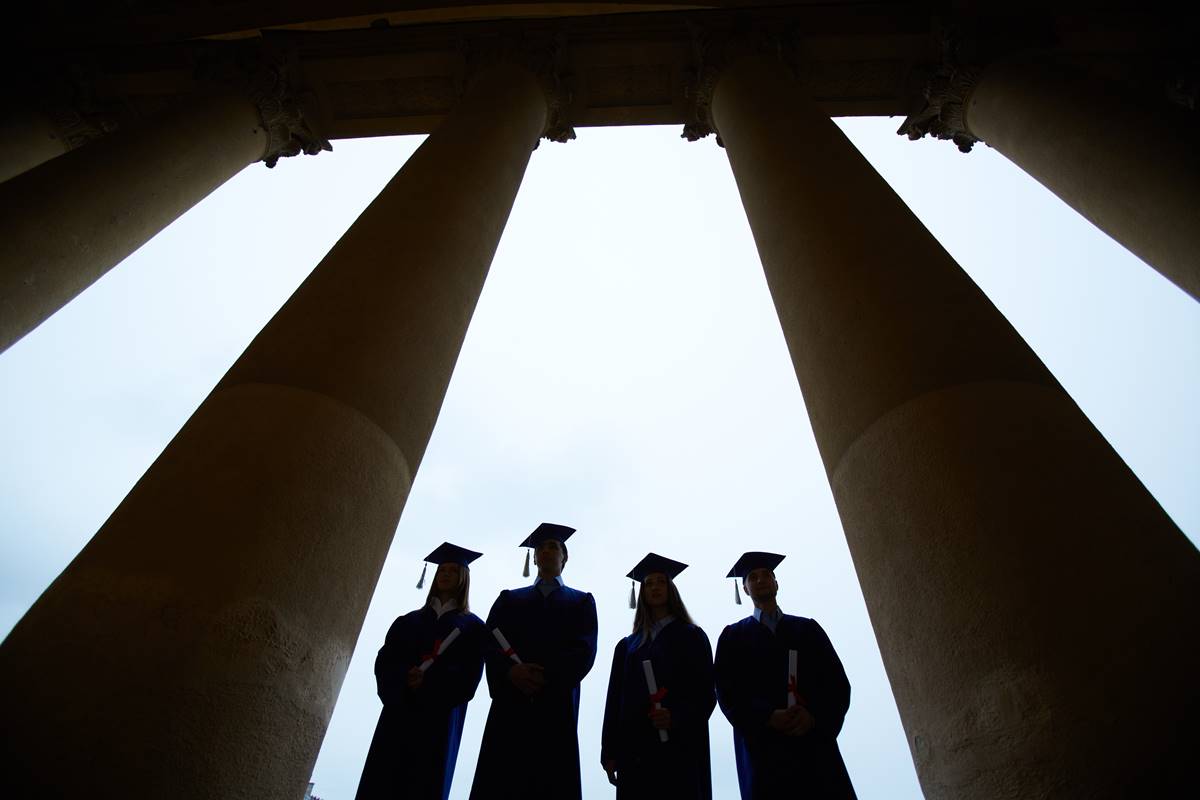 High schools appear to be steadily dumbing down summer reading assignments, if this Boston Globe report is any indication. One teacher:
..created a cheeky list with titles like Pride and Prejudice and Zombies by Seth Grahame-Smith and Our Dumb World by The Onion. The former is a spoof on the Jane Austen classic that has the Bennet daughters more concerned with self-defense than marriage, and the latter pokes fun at Americans and, well, everything.
Unfortunate, but not really any surprise, if you've paid any attention to college summer reading assignments lately.