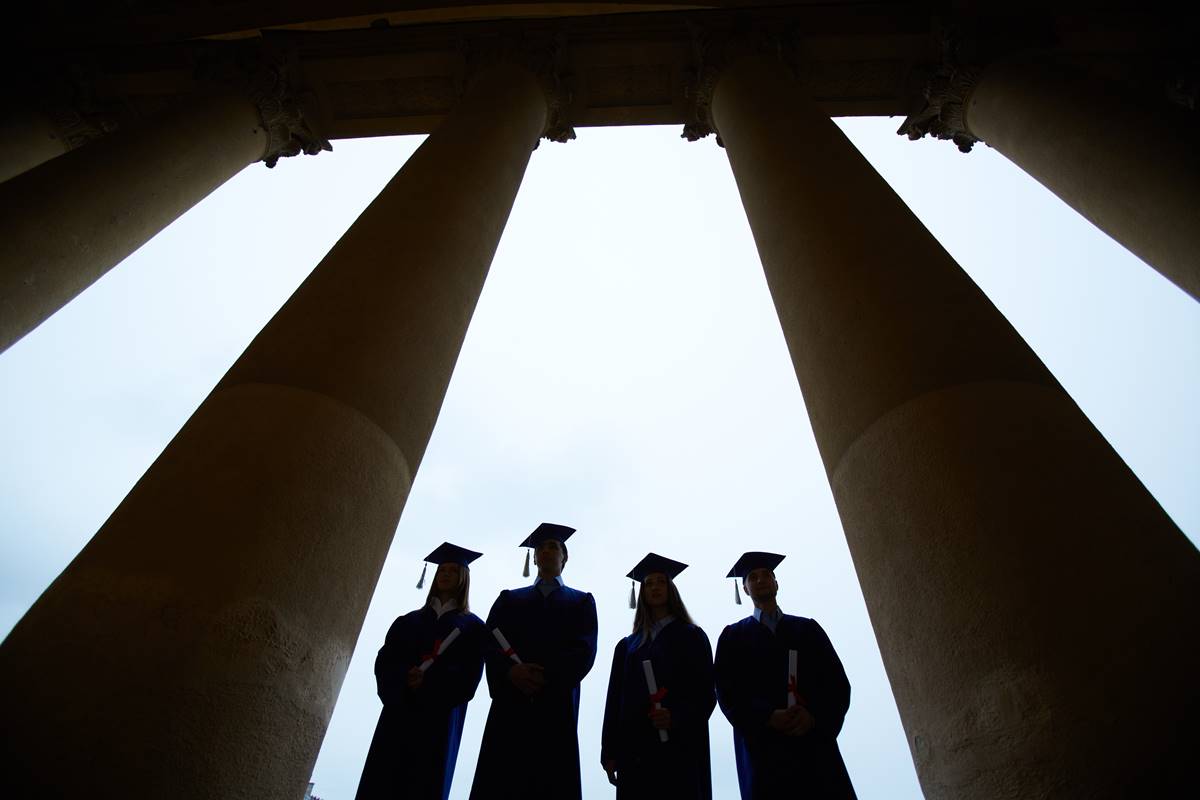 Sunday's "U" Issue of the New York Times offers a few interesting features:
– How dropping test score requirements is also a convincing tool for the benefit of colleges.
– An interesting University of Cincinatti dorm effort to retain first-generation college students.
– Some advice on balancing grad school prospects and debt.
And plenty more, notably several pieces from current college students, most ridiculous, some penetrating.