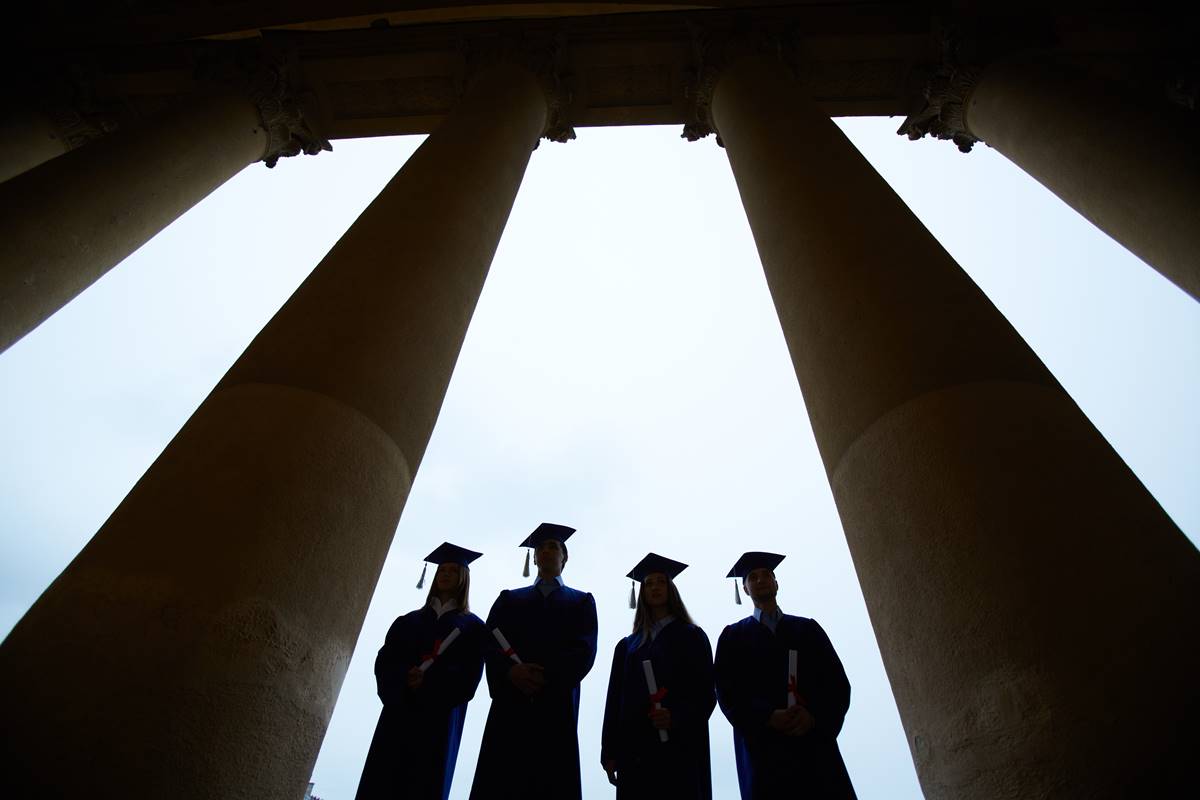 A few notes on the preposterous decision by the Yale University Press to censor the Muhammad cartoons in a book it is publishing about the Muhammad cartoons, The Cartoons That Shook the World.
– In a one-line comment on the Inside Higher Ed web site, Mark Bauerlein of Emory University asks to know that names of the two dozen authorities, "including diplomats and experts on Islam and counterterrorism," who advised the publisher not to run the cartoons. In a censorship case, we should at least know the names of the assistant censors. Or will these names be censored too?
– Where aren't liberals speaking out? Judging by Internet commentary, protests seem to be coming almost entirely from the right. The New York Times says the Yale decision is :not all that surprising," meaning that it's tolerable, because Muslims around the world might riot and kill. This is a gaudy version of the heckler's veto by people who reluctant to defend free speech.
– Why is that people making cowardly decisions so often take the opportunity to accuse themselves of bravery? "I've never blinked" in the face of controversial material, John Donatich, the director of the Yale University Press, bragged to the New York Times after blinking on the Muhammad cartoons. He had to do it, he said, because when it came to "blood on my hands, there was no question." This is the same argument used in Mexico to discourage saying or doing anything about the murderous drug cartels.
– Fear may not be the sole reason for the censorship. Muslims are now a de facto oppressed group on our campuses, and thus protected from most criticism. Next week we will publish here an account by a Yale student who writes that at freshman orientation he was repeatedly hectored about society's heavy oppression of two groups: gays and Muslims. The alleged severe repression of American Muslims is surely imaginary, but it's considered real at Yale, and Mr. Donatich may well have noticed.