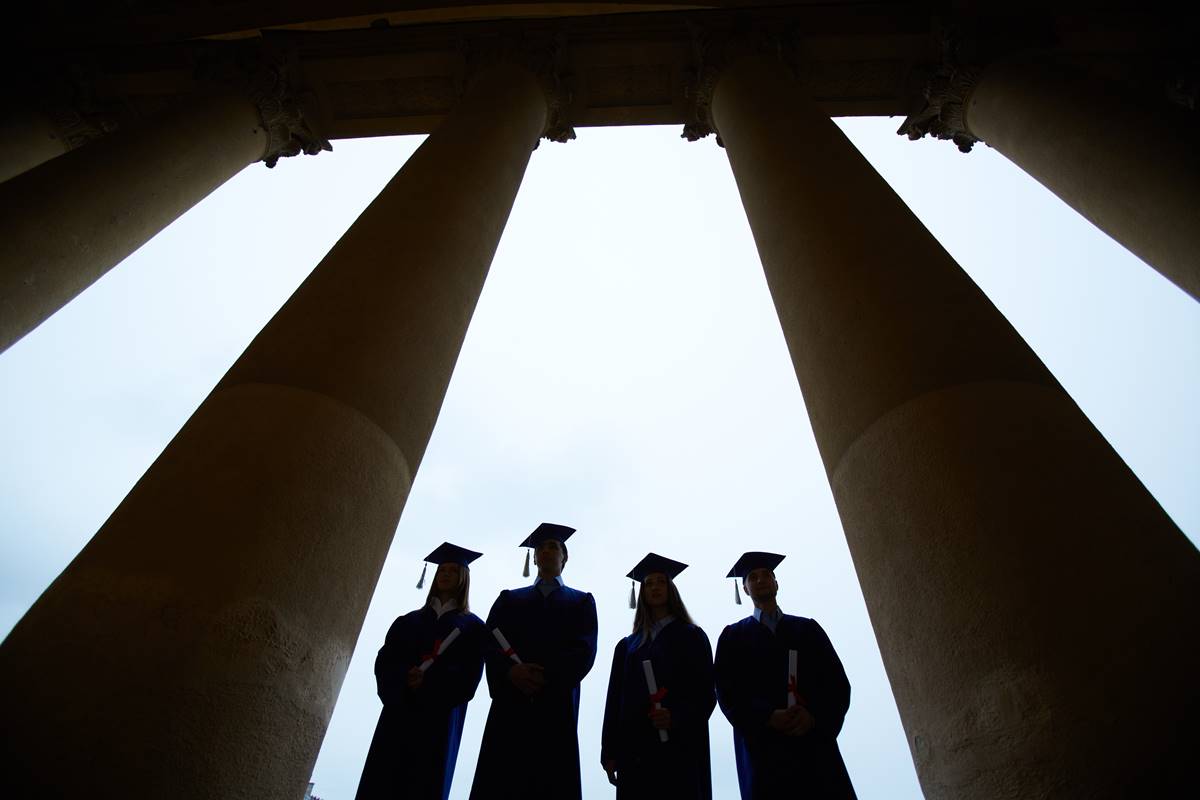 The American Council of Trustees and Alumni has unveiled a new site, www.whatwilltheylearn.com, that provides a survey of core curriculum requirements at 100 American Universities. They evaluate the existence of requirements in 7 areas: Composition, Literature, Foreign Language, U.S. Government or History, Economics, Mathematics, and Science. Suffice it to say that most colleges required don't ask much of their students in any of these areas.
I took a look at a few colleges with core curricula of which I was aware. Columbia University, for one, included the notes that "No credit given for Mathematics because math courses are part of the Science course list but are not required" and that its "Core Curriculum offers students an integrated and rich curriculum."
There's a nicely detailed portrait also offered of the numerous schools (most on the list) that lack a core curriculum but do possess "distribution requirements" which range from the hopelessly vague to the fairly substantive. Here spring up numerous additional notes: at Johns Hopkins "No credit given for Composition because only writing-intensive topic courses in a range of disciplines are required" or at Harvard "No credit given for U.S. Government or History because the United States in the World requirement is made up of niche courses."
The site's certainly worth a look. Do wander over.