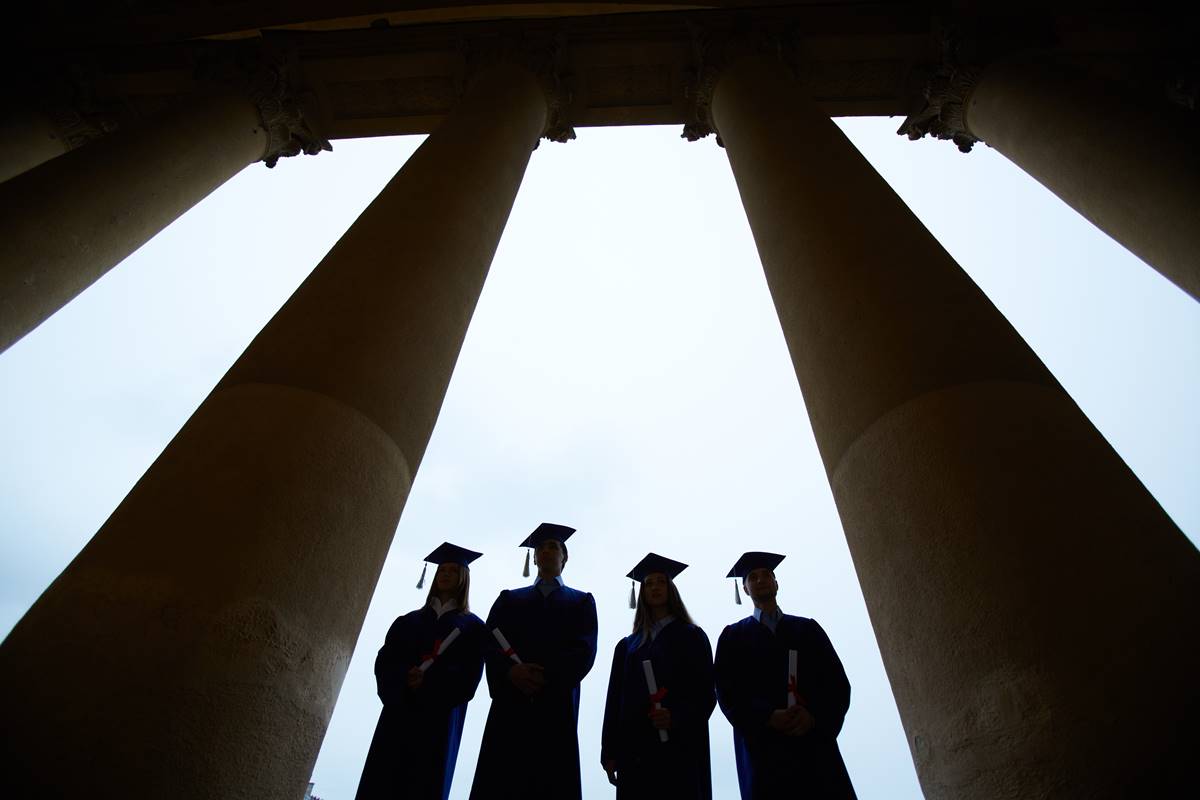 Every now and then an American university sponsors a conference on Israel and Palestine that appears to be an open and fair-minded event, but turns out to be a one-sided anti-Israel rally. Wesleyan University, for example, sponsored one such conference in 2004, with much anti-Semitic commentary and some printed material covered in swastikas.
The Toronto Globe & Mail reported today that a government minister has been called on to resign for challenging the public funding of an Israel-Palestine conference in Toronto last June sponsored by York and Queens Universities. After a peer review approved the meeting, science minister Gary Goodyear called for a second review in response to Jewish complaints. The minister's chief of staff warned the agency that funds social-science research that it could lose a chance to increase its federal funding if the conference went on. That comment was attacked by the Canadian Association of University Teachers as a violation of academic freedom. Jim Turk, head of the CAUT, called for the minister's resignation.
Two Jewish groups saw the matter differently. "The conference devoted virtually no time to suggestions about a reinvigorated peace process and concentrated instead on Israel as a military machine determined to dominate the Palestinians," said a statement by the UJA Federation and the Canada-Israel Committee. "There were no speakers who presented an Israeli centre-left or centre-right perspective… Speakers who defended Zionism were often jeered and hackled and virtually all of the publicly available material was anti-Israel." If the conference was in effect a government-funded anti-Israel rally, an appeal based on the principle of academic freedom seems unusually lame.