Day:
December 4, 2009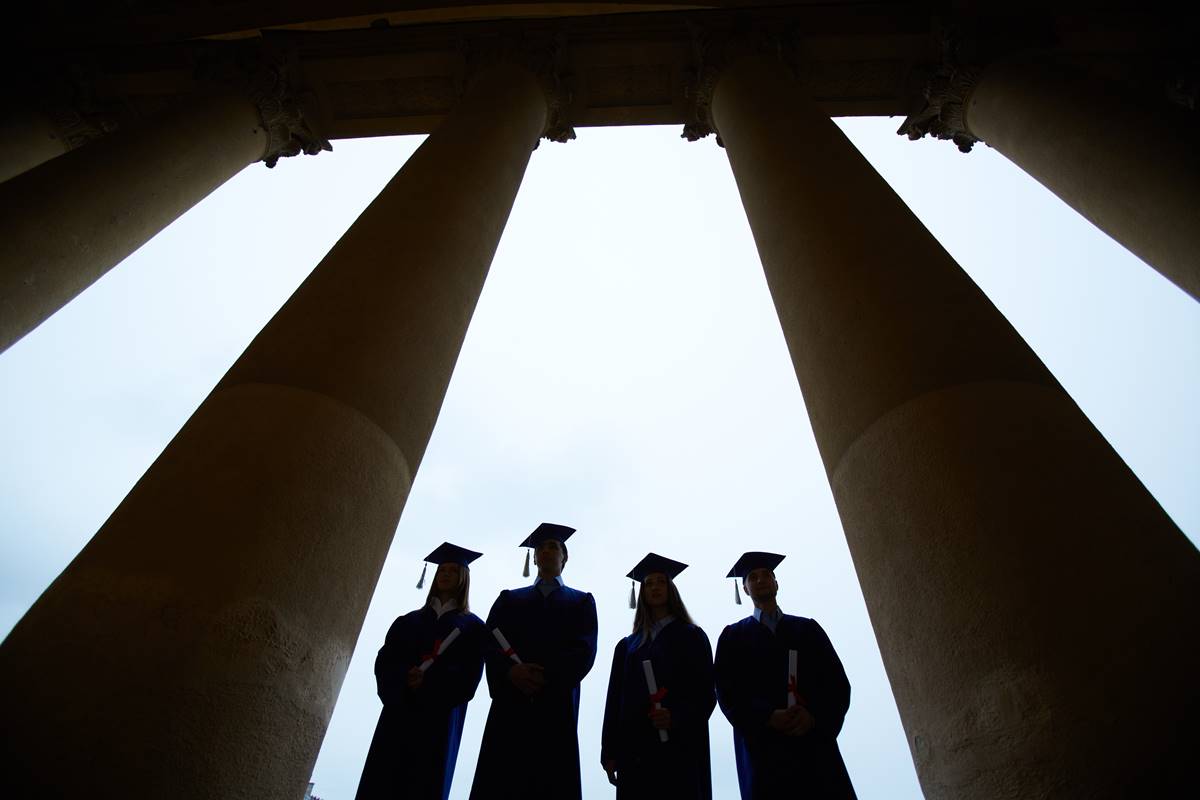 By Sandra Stotsky and Ze'ev Wurman Every year seems to produce a burst of attention to a particular crisis in education. In 2009, the most publicized crisis is likely the staggering number of post-secondary students with severe debilities in reading and math. Estimates of those needing remedial classes before taking credit courses range from 30% […]
Read More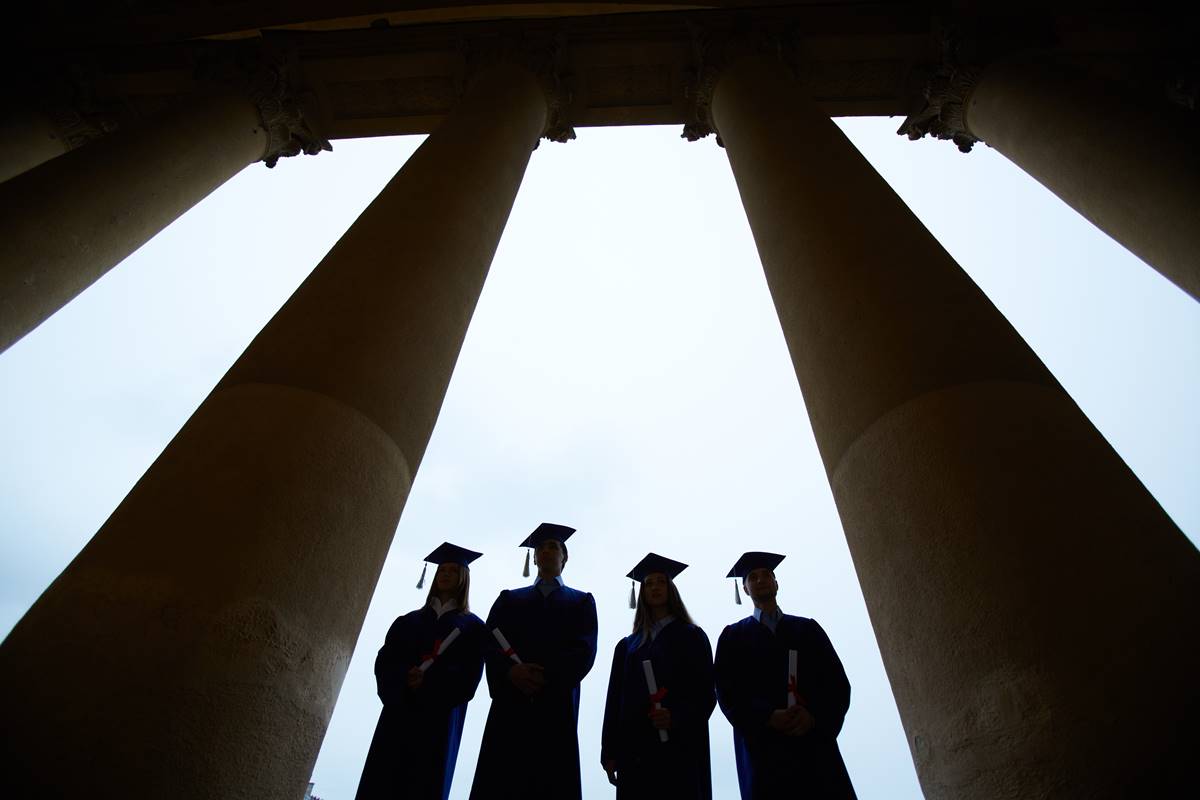 Our friend Patrick Deneen of Georgetown posted an evocative comment today on an Inside Higher Ed item concerning the President's hopes for higher education as a source of job creation. It's very much worth a read. The nation's universities have already implicitly justified their existence – and expense – to a generation or more of […]
Read More
Copyright © 2023 Minding the Campus, Inc.
Powered by Beck & Stone, Inc.