Day:
December 9, 2009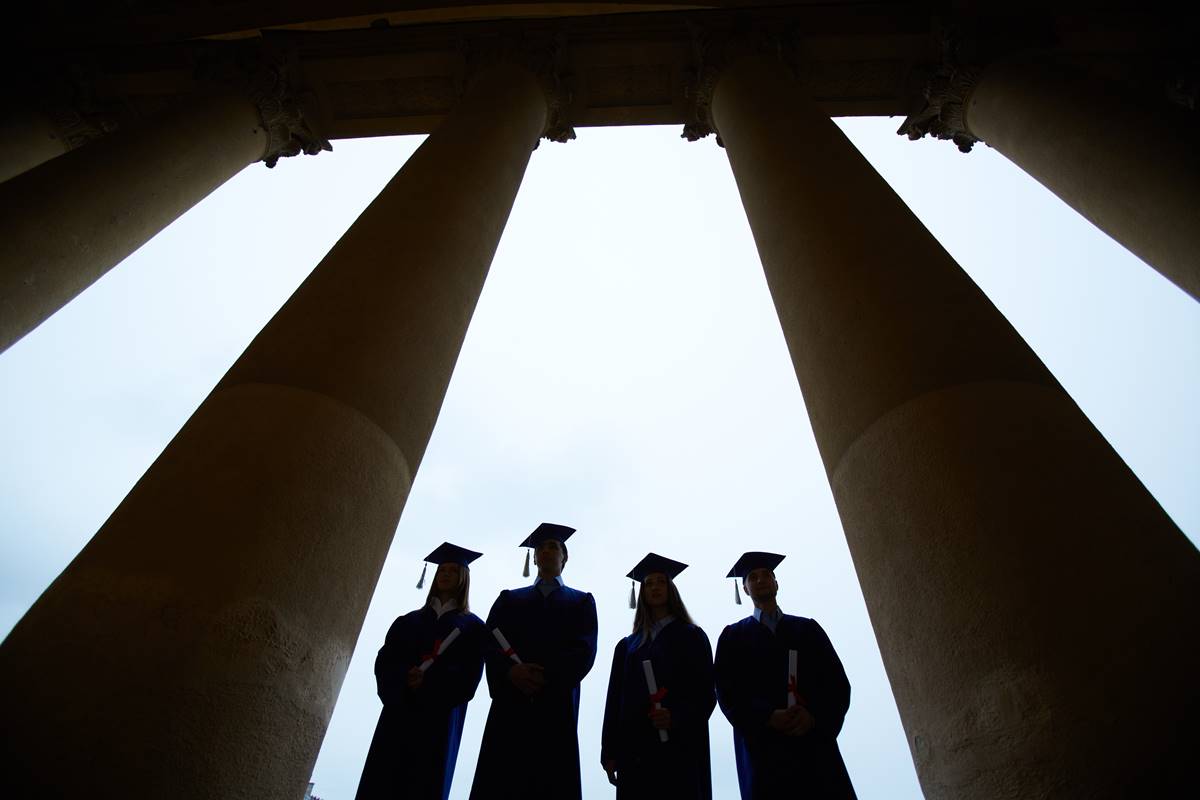 As a regent of the University of California (UC), I voted against "fee" increases proposed by the administration as often as I voted for them, but with each vote I realized that UC was slowly moving toward the day when basic decisions would have to be made about how the university is financed, who can […]
Read More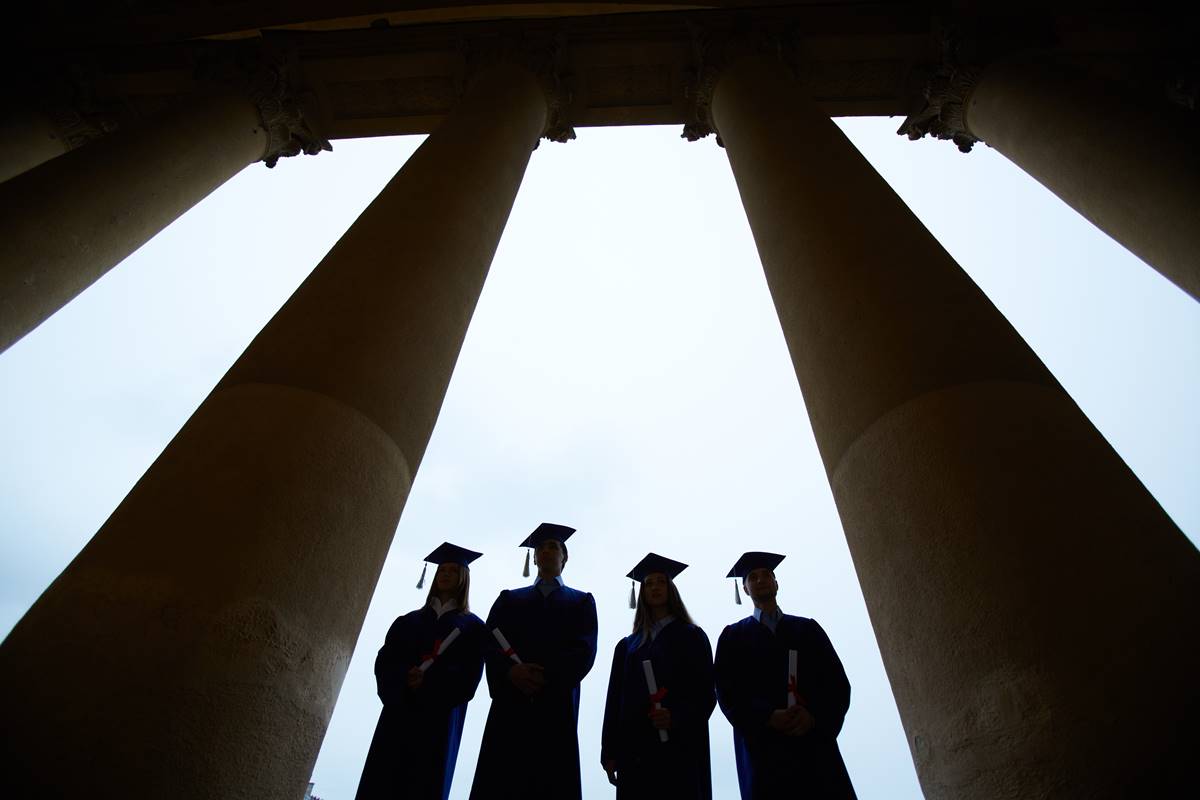 Last Sunday, the New York Times' "Ethicist" column featured a letter from a lawyer loath to hire internship applicants that belonged to the Federalist society. Randy Cohen, the "Ethicist" suggested that disqualification on the grounds of their membership was unfair. The lawyer went ahead and rejected all applicants who were members anyway. Ilya Somin, at […]
Read More
Copyright © 2023 Minding the Campus, Inc.
Powered by Beck & Stone, Inc.