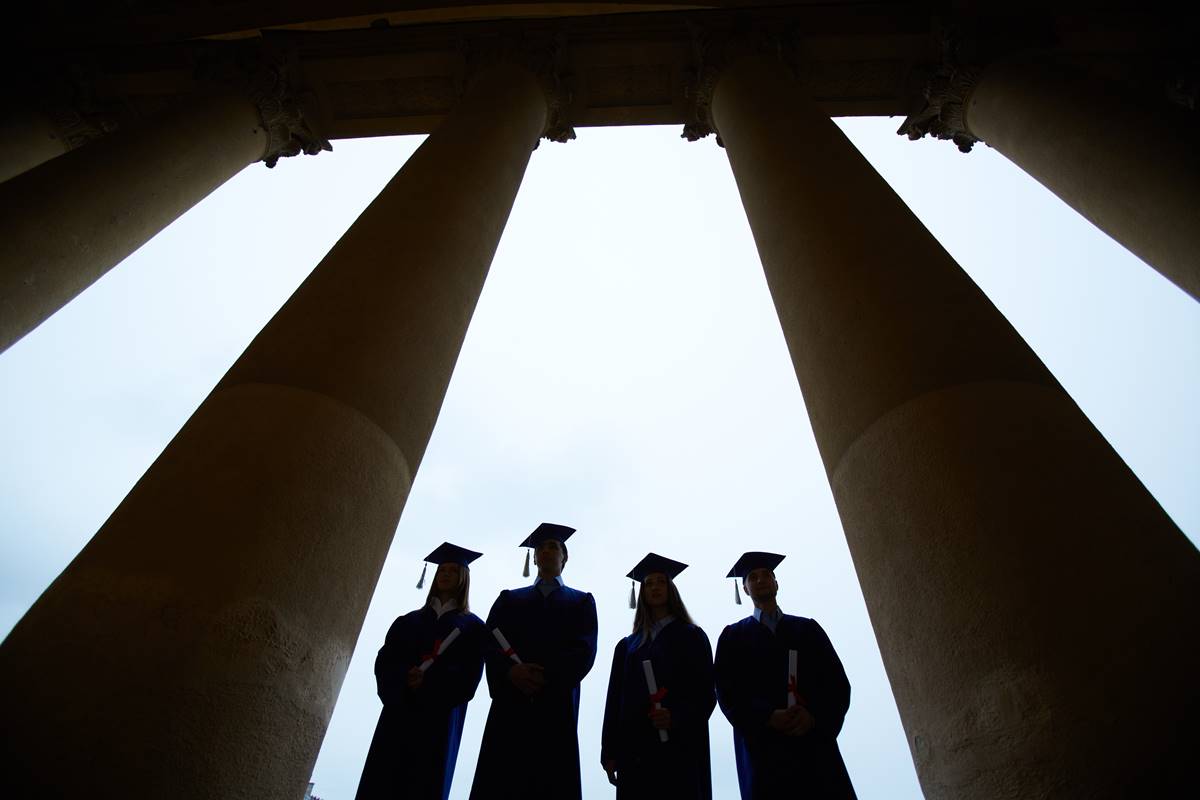 Matthew Levinton, a student at the University of Texas at Austin, wrote us with some encouraging news about a new book club at that school, which he currently serves as President. Read his account:
Last fall at the University of Texas at Austin, a new great books program began its mission to realize Thomas Jefferson's vision of educating citizens and leaders to understand the meaning of liberty and to exercise it wisely. In the spirit of this charge, the Center's new book club, which began last spring with a reading of Jane Austen's Sense and Sensibility, was formally organized as the "Jefferson Book Club," and opened the fall semester with a reading and discussion of Miguel de Cervantes' Don Quixote.
The book club's events, which have included the discussion of such things as Leo Strauss' essay "What is Liberal Education", will continue with Benjamin Franklin's Autobiography when classes resume in the Spring. Plans for the new semester also include readings and discussions of Rousseau, Shakespeare, St. Augustine, Solzhenitsyn, and a viewing of the classic Spartacus. The film event will compliment the Center's lecture to be held in March on Spartacus by Classical historian Barry Strauss.
Events organized by the Jefferson Book Club serve the Thomas Jefferson Center as an informal gathering place for students and faculty, and provide opportunities for those who realize and appreciate the value of great books to come together and learn from each other. Furthermore, the club has caught the interest of students from outside of the liberal arts as well, and provides individuals from other colleges that may not formally study the great books in class with an opportunity to become involved in discussions that may otherwise be absent from their studies.
The book club is establishing a blog to use for communication among club participants regarding suggestions for readings, and ideas for when discussions may take place. I am serving as the book club's president, and the process of working with the Center's directors and faculty to bring the club together, and to help make it something for students to enjoy and learn from has been a very meaningful experience for me. I look forward to our plans for the New Year. When I explain the book club to my professors, or talk with those who are involved with it, they are always very supportive of the club and the opportunity it presents to students to learn from meaningful discussions outside of the classroom. The events held last semester have generated much interest among students and faculty, and I expect the Jefferson Book Club to become a strong part of the great opportunities to learn at the University of Texas at Austin, and I am honored to be a part of it.