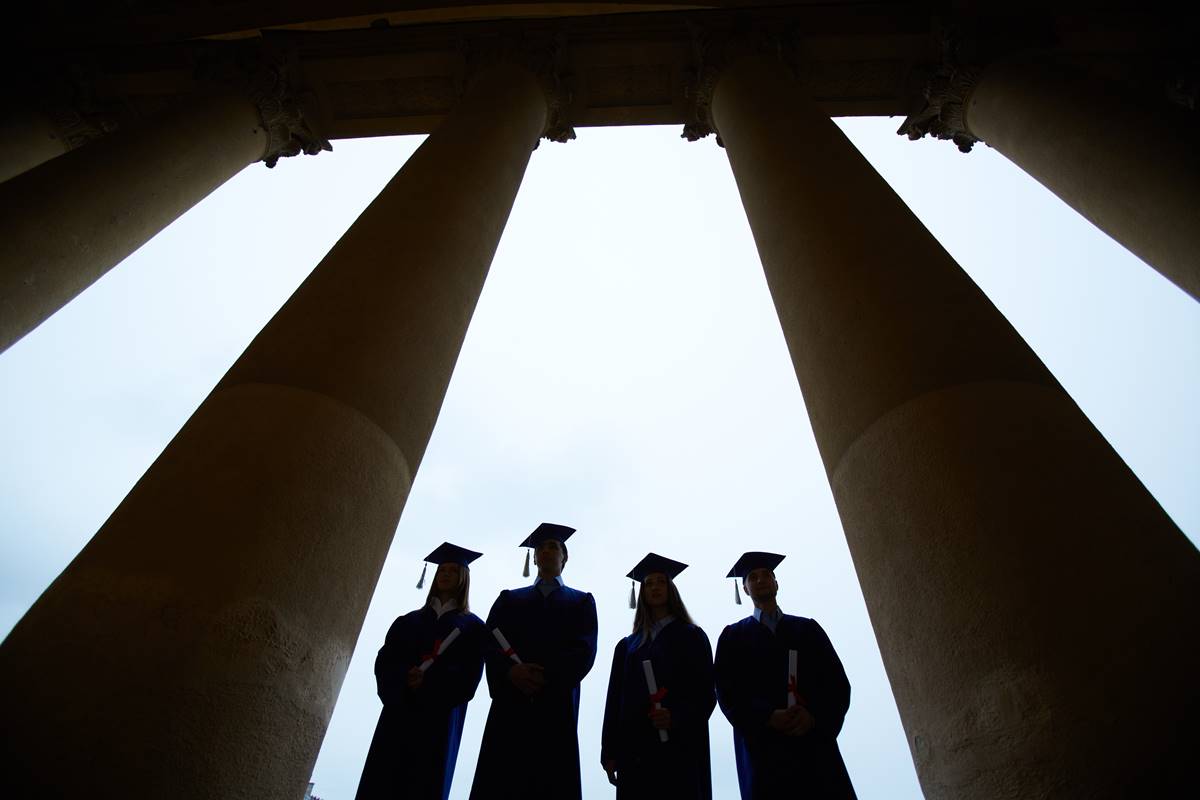 Roger Clegg writes on a shocking new University of Massachusetts set-aside program over at Phi Beta Cons:
The Boston Globe reports that the University of Massachusetts is setting up a med-school set-aside program: "Under an initiative set to be finalized today, the state's only public medical school [i.e., at UMass] will partner with UMass campuses in Boston, Amherst, Lowell, and Dartmouth to create a joint baccalaureate-MD program that would ensure admission for aspiring doctors from underrepresented ethnic and socioeconomic groups. . . . The medical school will set aside 12 slots in its 125-student, first-year class for qualified students from groups underrepresented among Massachusetts doctors. Those groups include African-Americans, Hispanics, certain Southeast Asians, and Cape Verdeans, Brazilians, and other Portuguese speakers. Students of any ethnic background from low-income families or those among the first in their families to attend college would also qualify."
I won't make the usual and obvious points about why discrimination on the basis of skin color and national orgin is unfair, divisive, and stupid. All that aside, this seems to me to be almost certainly illegal. To be sure, this isn't exactly like the race/ethnicity set-aside program that was struck down in Bakke, since here the slots are also (in theory at least) going to be open to applications from members of disfavored racial and ethnic groups, so long as they are low-income or the first in their families to attend college. But this is still a very mechanical use of race, like the point system struck down in Gratz v. Bollinger. And the justification given for the racially discriminatory program by UMass president Jack Wilson is the need for "role models" — which has also been rejected by the Supreme Court (in Wygant v. Jackson Board of Education, in 1986).