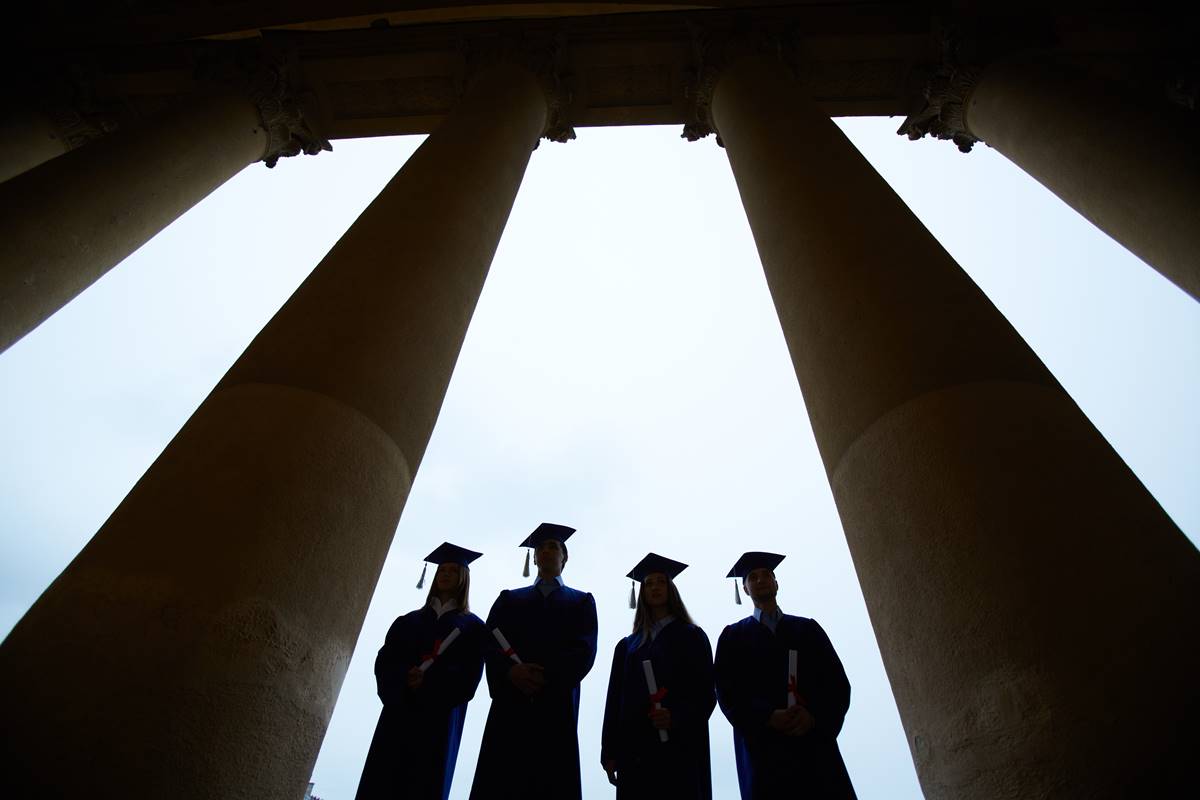 One of the problems with Obamacare is that both the House and Senate versions are larded with diversity-speak, including "underrepresented minorities" and "the underserved." "Underrepresented minorities," means "no Asians need apply" and maybe no middle-easterners either. The context is federal money for medical schools. As Joe Hicks pointed out on Pajamas media today, the proposed revision "Give[s] preferences to entities that have a demonstrated record of … training individuals who are from underrepresented minority groups or disadvantaged backgrounds."
This is a nudge—more like a shove, actually—in the direction of preferences. Is it constitutional to dole out money to benefit certain racial and ethnic groups, but not others? It doesn't seem so, but of course the courts will decide. The final phrase "of disadvantaged backgrounds" is much less controversial than the rest of the sentence, and has likely been added to deter litigation. Linda Chavez, Roger Clegg and, in a close 4-3 vote, the U.S. Commission on Civil Rights have challenged the racial provision in the legislation.
Obamacare money for colleges is also aimed directly at predominately black and Hispanic schools. On its for-pay site, the Chronicle of Higher Education says: "The plan also includes $255-million a year to help historically black colleges, as outlined in the House bill. It includes $750-million over five years for College Access Challenge grants, which would support state efforts to enroll and graduate underrepresented students, down from $3-billion over 10 years in the earlier House version."
Why has the legislation been written this way, and can it withstand constitutional scrutiny?