Day:
March 22, 2010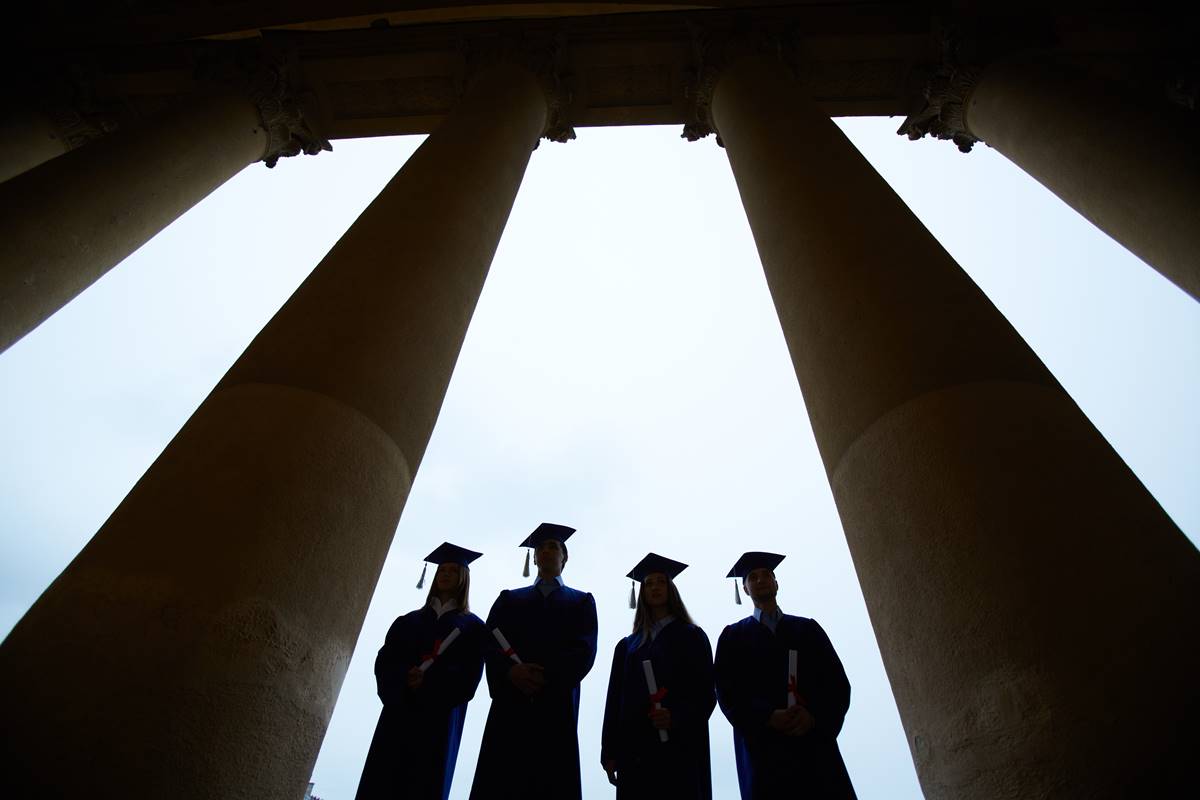 Two law-school professors, Vikram David Amar and Kevin R. Johnson, recently published a piece in FindLaw.com on "Why U.S. News and World Report Should Include a Diversity Index in its Ranking of Law Schools." Early on, the piece notes a research finding that, by including in its law-school index the LSAT scores and undergraduate GPAs […]
Read More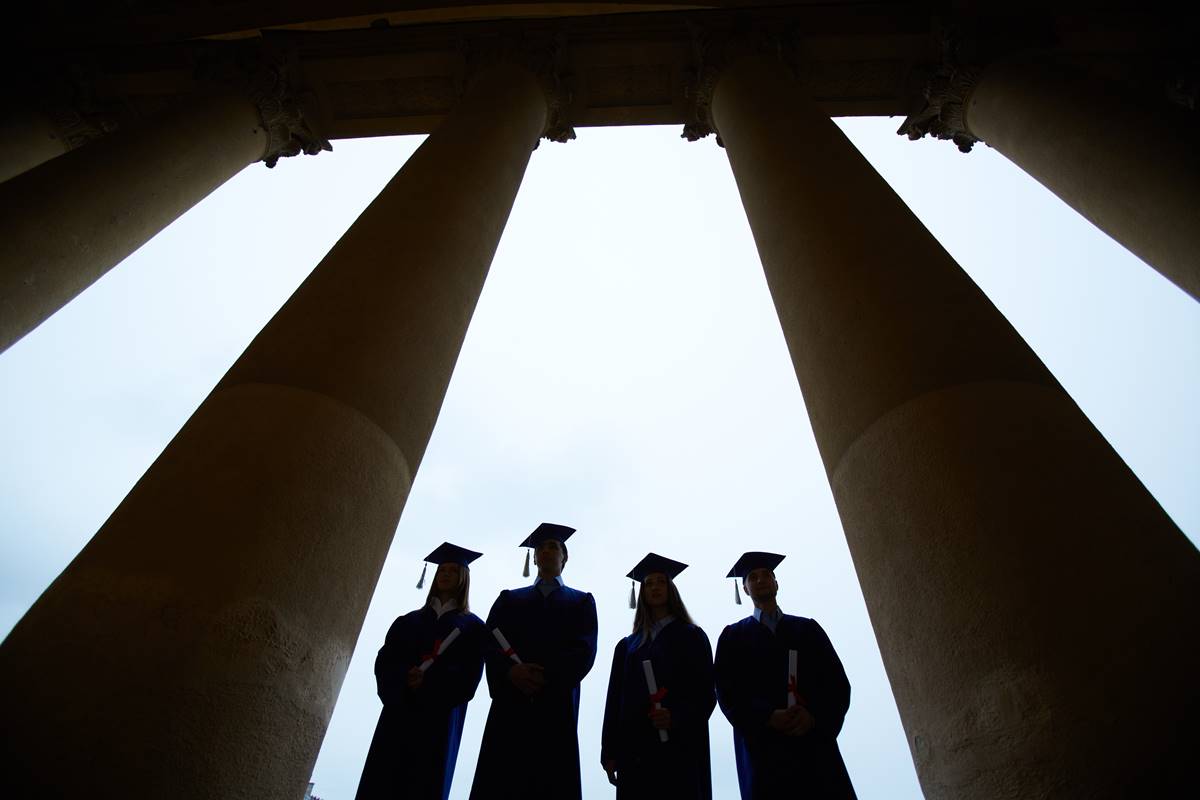 One of the most dismaying statistics that comes up every time the National Survey of Student Engagement (NSSE) publishes its annual results is the "professor-student interaction" figure. In 2009, NSSE reported that fully 40 percent of first-year students "Never" discussed with their teachers ideas or readings outside of class (see here for the report). Fully […]
Read More
Copyright © 2023 Minding the Campus, Inc.
Powered by Beck & Stone, Inc.