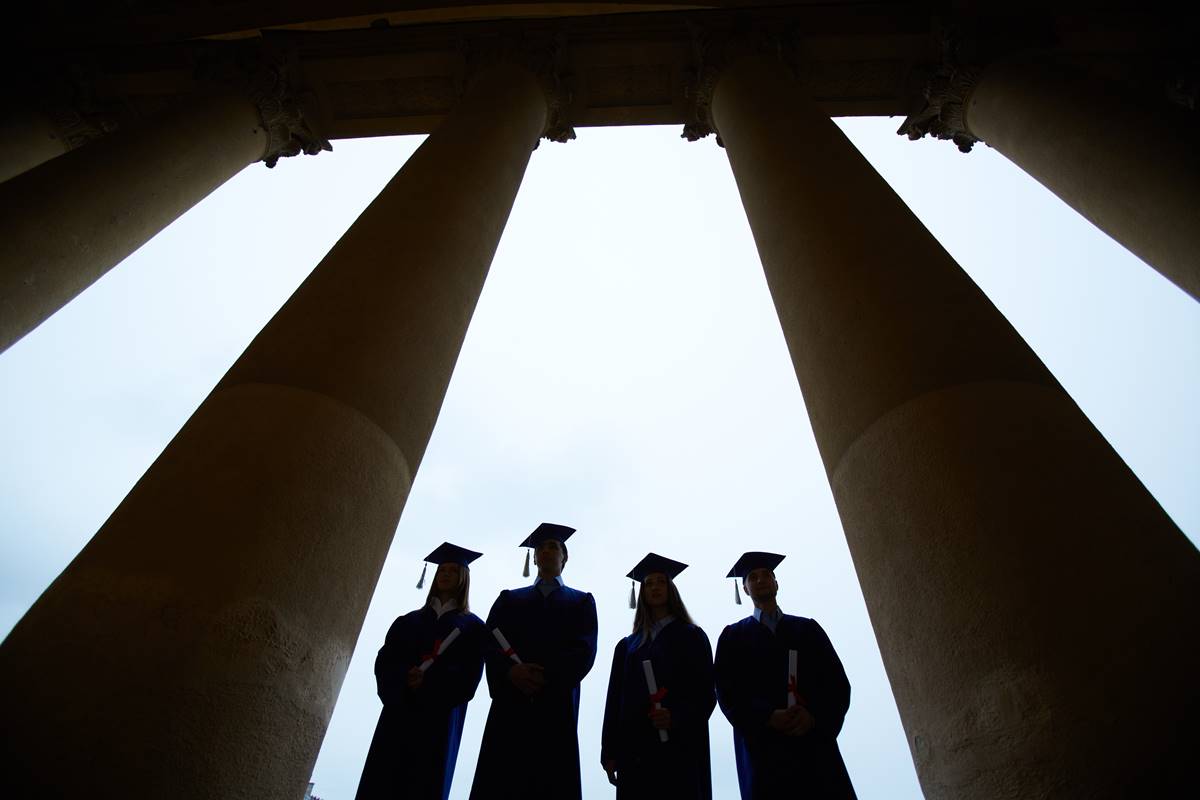 In the year 2000, American Indian Public Charter School in Oakland, CA, was one of the worst-performing middle schools in the state. Not a single student tested above the fiftieth percentile on state or national exams in math, and only eight percent of sixth-graders and 17 percent of eighth-graders passed that bar in reading (the rate for seventh-graders was zero.) Class attendance rates hovered around 65 percent. Junk lined the hallways, trash and rubbish cluttered the sidewalks and alleys outside. Neighbors called the school "the zoo."
In Year 2008, American Indian Public Charter School had the highest test scores of any public school in Oakland. It ranked fifth among middle schools across the state.
What happened? A new principal arrived, Ben Chavis. His story appears in a recent book by Chavis and Carey Blakely entitled Crazy Like a Fox: One Principal's Triumph in the Inner City
According to Chavis, among other things, the school was trapped in a culturalist fantasy. In an effort to instill racial pride and respect American Indian tradition, school leaders developed a curriculum that included courses in drumming and bead-making. The school day started late because they believed "American Indians couldn't get up early in the morning." The first hours brought everybody together for a session in which students and teachers discussed their feelings and interests and worries. Meanwhile, truancy, vandalism, and failure continued.
When Chavis took office, it all changed. He substituted "culture" classes with basic math and reading coursework oriented on explicit disciplinary standards. He extended the school year. He assigned detention freely for slight infractions, including a saturday detention period. He gave out financial awards for perfect attendance. He brought local drug dealers and thugs into the school to meet the students and promised them $5 for every absent student they found on the streets and returned to campus. He implemented a four-part education model made up of 1) family, 2) accountability, 3) high expectations, and 4) free market capitalism. In fact, he says, he insisted on "a free market capitalistic mind-set in our students and staff." And he didn't complain that the school needed more money.
There is much more to tell about the year-by-year progress of the school, including the firing of incompetent and lazy staff as well as the expulsion of what can only be called a racial pathology destroying the school until Chavis took over. It is a remarkable story of a man of solid work-ethic values and entrepreneurial vision working miracles.