Day:
April 7, 2010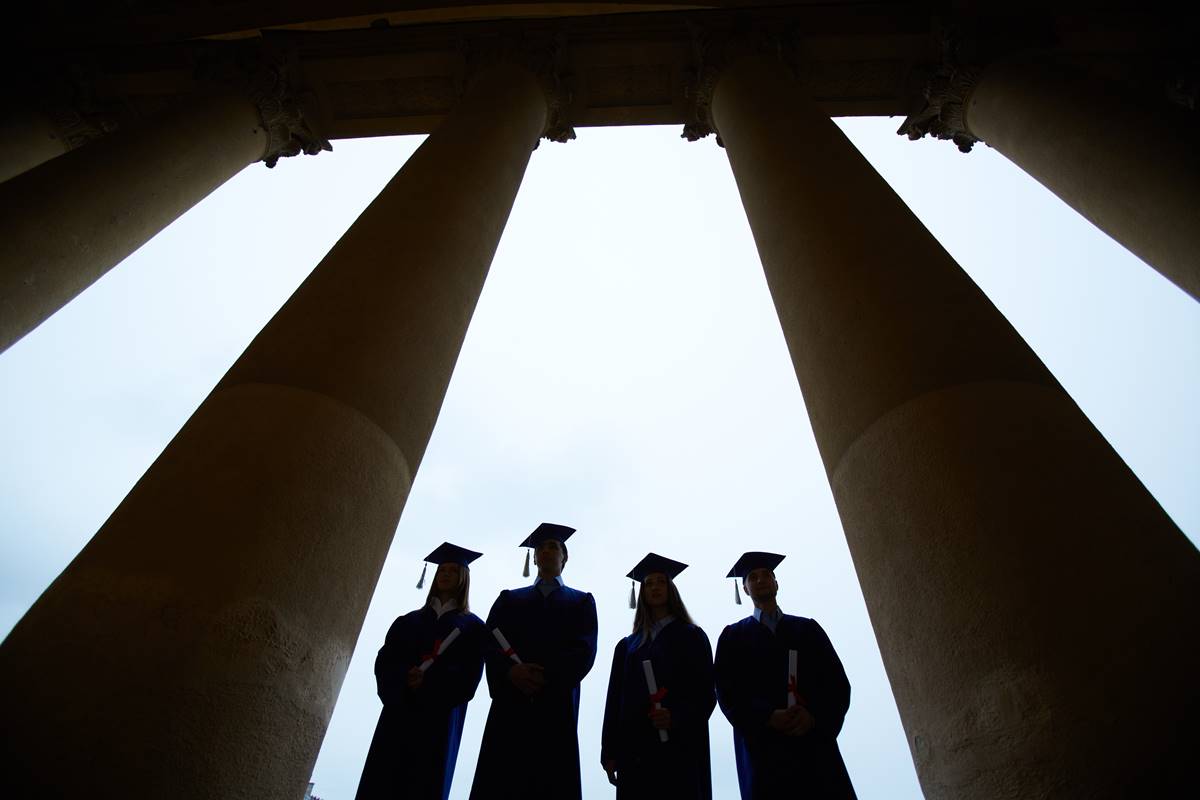 In his recent essay, "Why the Great Books Aren't the Answer," Patrick Deneen is correct about many things. He is correct to criticize conservative supporters of great books like Allan Bloom and William Bennett who see them as a throwback to the "good old days" of liberal education. He is correct to point out the […]
Read More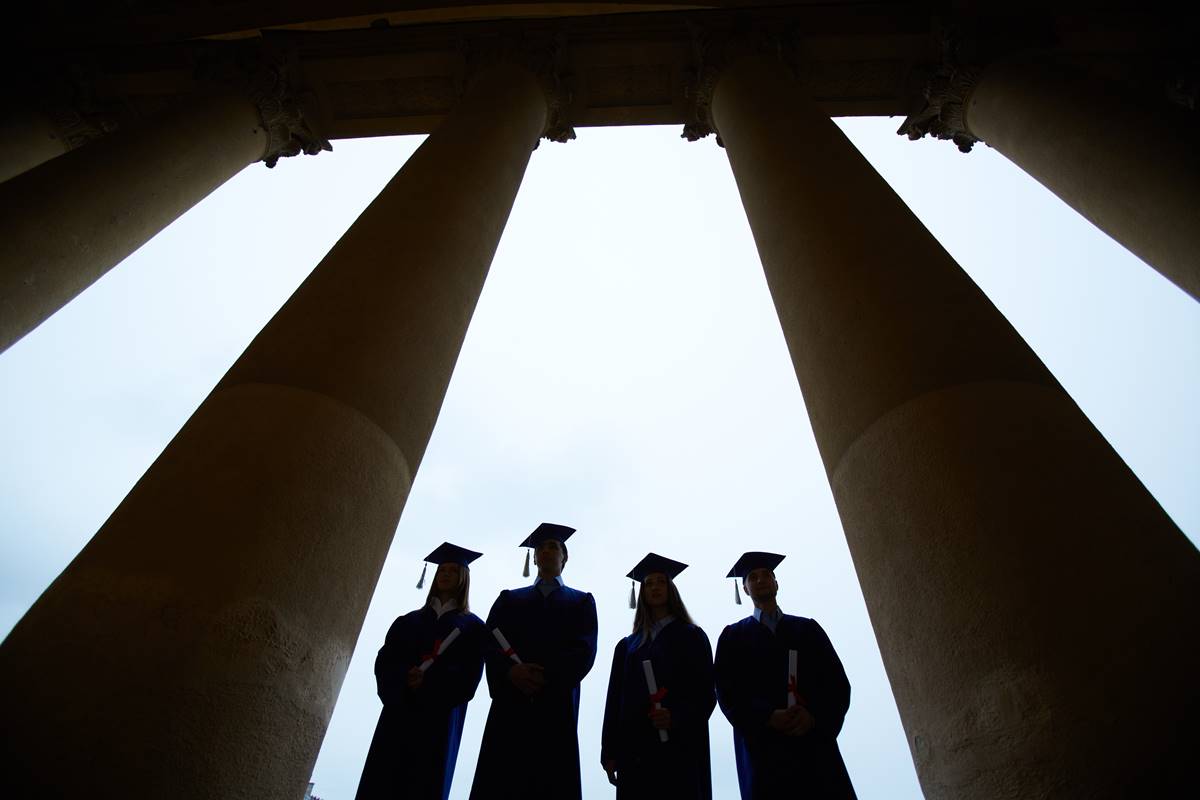 I was struck by the title of an article that appears in the Chronicle of Higher Education this morning, "Education Dept. Data Show Rise in Enrollment and Student Aid but Flat Graduation Rates." Unless the purpose of student aid is simply to boost enrollments, it sounds like some people — taxpayers come immediately to mind […]
Read More
Copyright © 2023 Minding the Campus, Inc.
Powered by Beck & Stone, Inc.