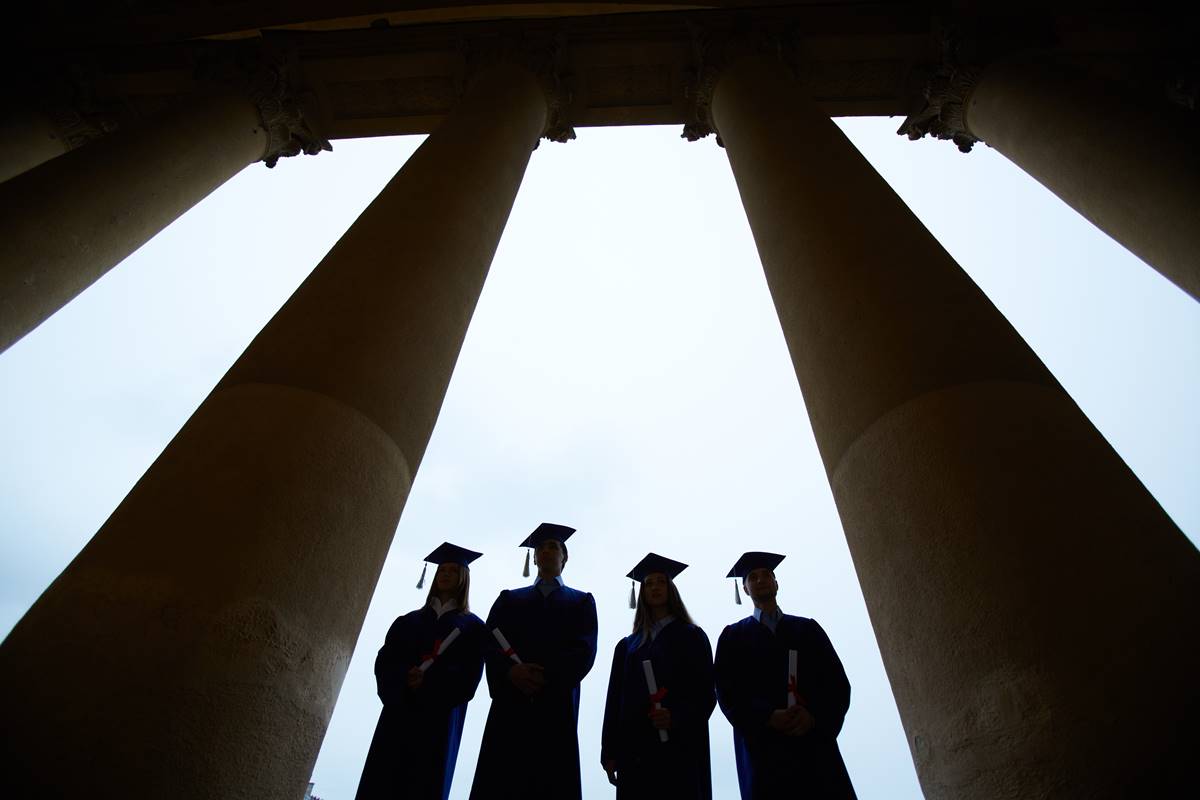 ——————————————-
This piece appeared originally in the June 2010 issue of Liberty
———————————————
Women can't get any satisfaction these days. Yet another report, this by the American Association of University Women (AAUW), asks why there are so few women in the STEM professions. (For those outside the education community, this acronym refers to the prestigious disciplines of "science, technology, engineering, and mathematics.") The putative exclusion of women from STEM fields is a hot topic in higher education; there is even talk of instituting programs such as the federal law known as Title IX, which expanded college sports to encompass more women.
There are no shades of Larry Summers in the AAUW report. It skirts the possibility that something inherent in women, either their brains or the lifestyle they value, leads them to choose other fields. Instead, the report is all about self-esteem and overcoming bias and low expectations. The chapter on "Beliefs about Intelligence" does not discuss research on intelligence per se, but rather how to overcome the "mindset" that one's intelligence is not as high as it should be.
Yet, as Susan Pinker commented on the Minding the Campus website in April, women are well-represented in science-related disciplines, at least at the university level. She lists "biology, medicine, dentistry, econology, pharmacology, neuroscience, or veterinary science" as "science programs that were mostly male 40 years ago but are now dominated by women on every university campus." In fact, AAUW's colorful charts reveal plainly that more women receive bachelor's degrees in biology and the biological sciences than do men.
Furthermore, there's something sinister about this report – or at least it's out of date: STEM jobs are not all that attractive. The Ohio University economist Richard Vedder suggests that the pressure to push people (of either sex) into STEM smacks of scandal – a retread of the post-Sputnik pressures of the late 1950s, with less justification . STEM fields are not that highly paid (which would be a sign of great demand), he says and "it is not uncommon for science graduates to have trouble getting a job in their field." Nor does the Bureau of Labor Statistics expect the number of jobs in these fields to grow substantially (in percentage terms, yes, but not in absolute numbers.)
Exactly why STEM has fallen out of favor Vedder doesn't say. Others, however, have pointed to the international outsourcing of such jobs and to the changing nature of technology, which now automates procedures that previously required highly skilled technicians.
Why don't we just let women do what they want to do? If that means avoiding some academic fields because they like others better or because they envision a life that is more compatible with being a mother, let them. Isn't freedom what "women's liberation" was all about?.