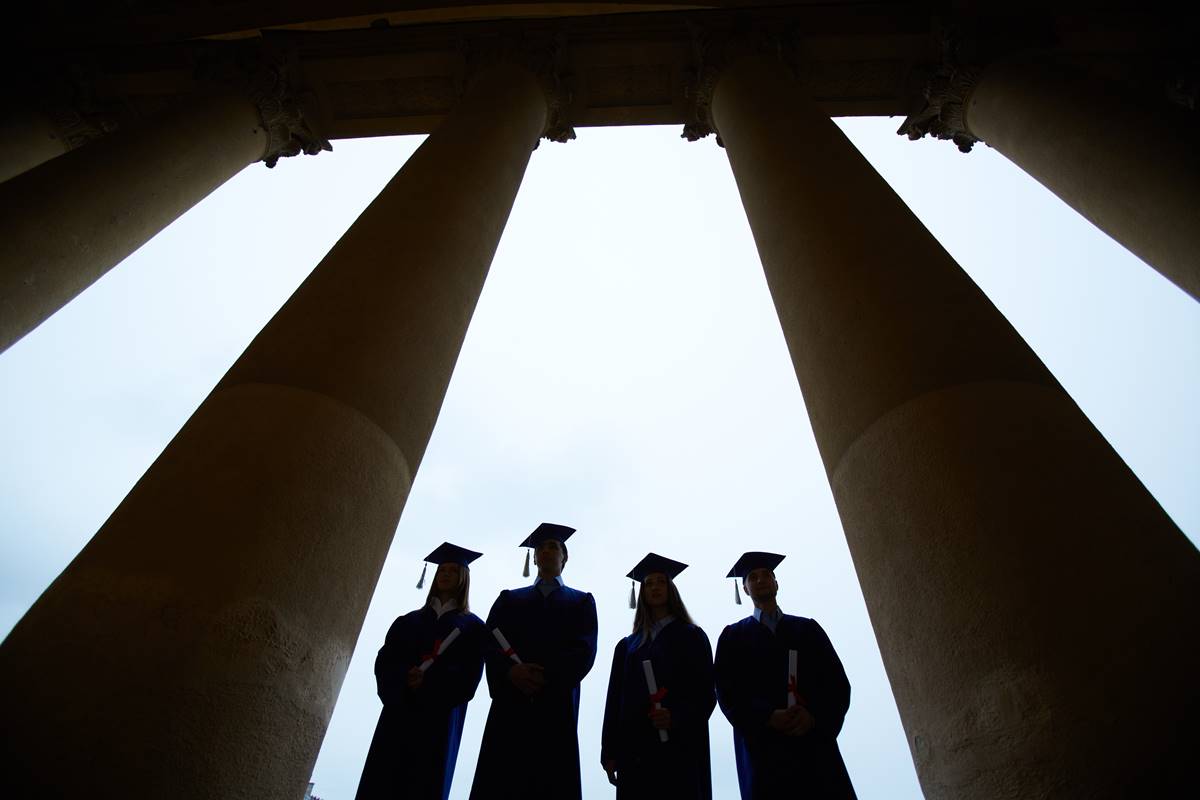 George Leef so thoroughly dismantled Help Wanted Thursday and Friday that there's not much for me to do but poke around the rubble.
Let me take up two collateral points that are too little discussed. First, the assumption that a college degree means that the student has learned much of anything, let alone how to deal with complexity and adapt to changing job requirements, is a joke. I exempt those who major in math, engineering, and the hard sciences. But otherwise, I think the stereotype of the hard-partying, class-skipping, unmotivated undergraduate applies far more widely than most people realize. Hundreds of thousands of the children of upper-middle class parents are in college because their parents are paying for it and it's expected of them. They treat college as a four-year vacation before they have to think about dealing with the real world. I cannot be more precise because it is one of those topics that hasn't received as much systematic scrutiny as it deserves. But a recent report on trends in studying among college students concludes that study time for full-time students at four-year colleges fell from 24 hours per week in 1960 to 14 hours per week in 2003. That's a very big drop to a very low level. And I know that the reaction I got from college professors and administrators—and students too—after I criticized today's college education in Real Education was overwhelmingly of the "You don't know the half of it" variety.
My second under-discussed point is that many young people who could profit from a college education are more likely to do so if they don't go straight to college from high school. My wife, who formerly taught English literature at Rutgers, was just the first of many college faculty to bring this to my attention. The students who have come to college after a hitch in the military or working for a few years know why they are in college, why they are taking a particular course, and what they want out of it, in ways that kids fresh out of high school seldom do. Apart from that, quoting my wife, "Henry James wasn't writing for nineteen-year-olds." Neither were Aristotle, Milton, or Adam Smith. One of the best things we could do to improve the college experience for students and faculty alike is to persuade a new generation of high school graduates that they ought to get the hell out of the educational system for a few years and thereby learn something about themselves.